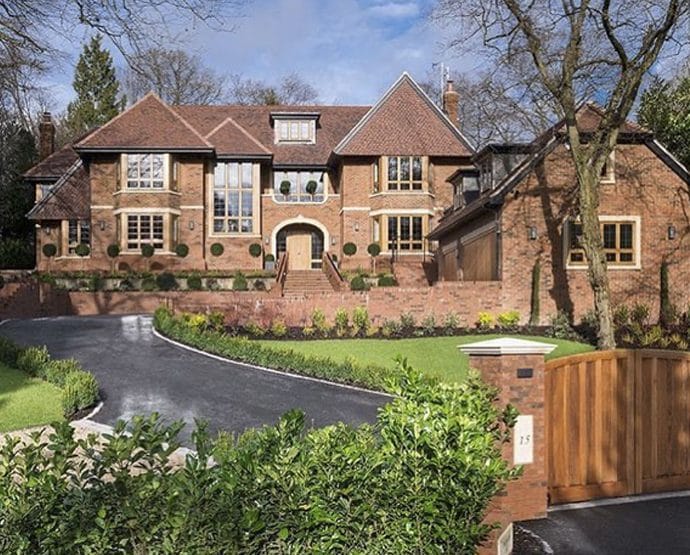 Concept's Design And Setting Out Service In Ascot
Our professional in house design team are creative experts, focussing on fine details, high end materials and intelligent lighting solutions that translate into sophisticated luxury. Our portfolio of projects proves just how passionate we are about beautiful design, with an eye for decadent finishes. Our service is perfect for luxury...
Continue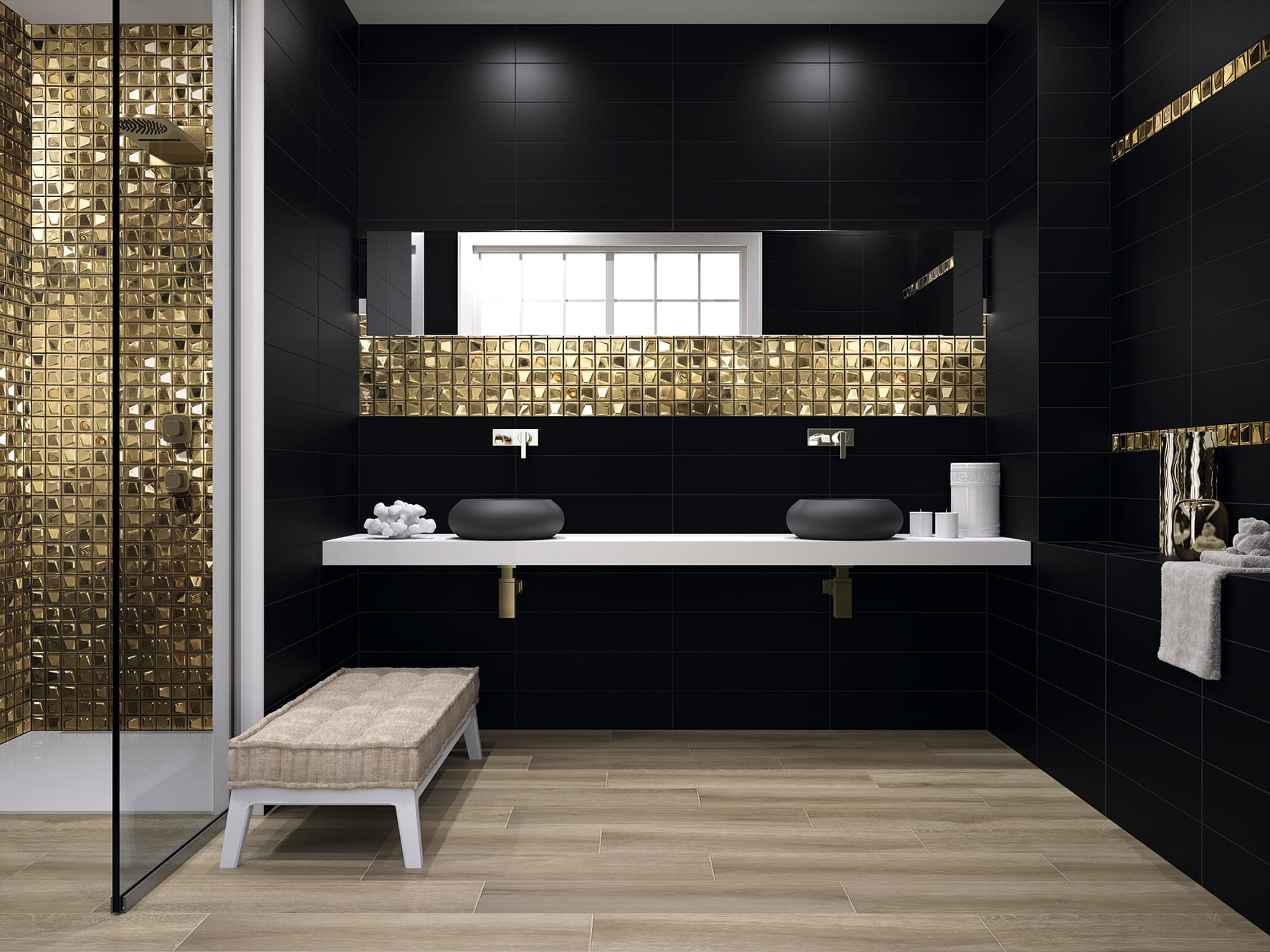 New Tile Finishes For 2017
Whether you're after tiles for a feature wall or want to create a truly decadent flooring piece, Concept can help you find the perfect product to achieve a beautiful finish to your home. We can incorporate the latest statement tile finishes for 2017 into your luxury new build development or...
Continue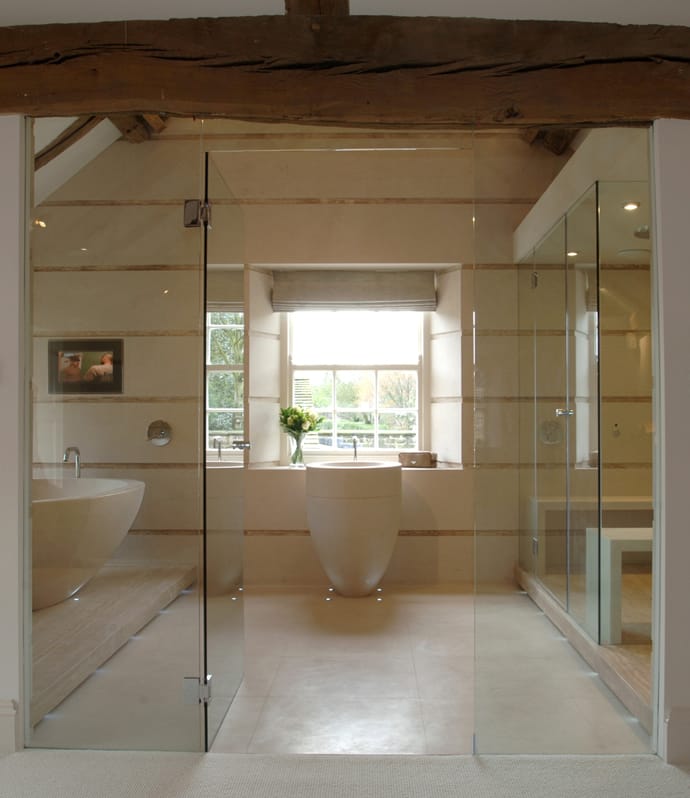 Lapicida for the finest luxury in natural stone bathroom tiles
One of Concept's finest marble and stone bathroom tile suppliers "Lapicida", are among the world's leading international natural stone specialists. For over 25 years they have scoured the globe, in search of the finest luxury natural stone, carefully crafting marble slabs and tiles, that you only see in the highest quality...
Continue