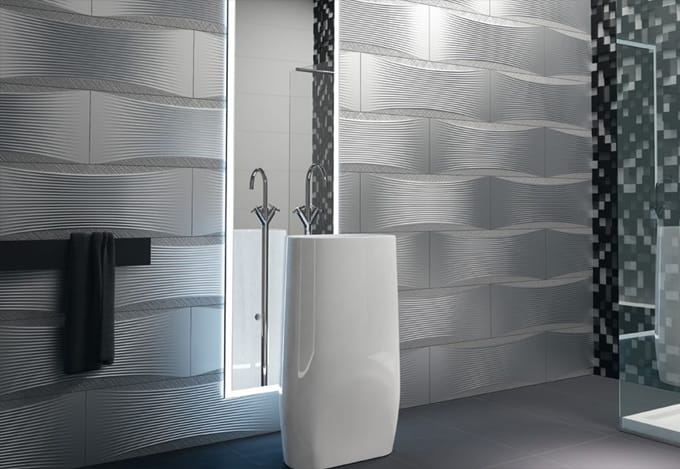 Decor Tiles For Bathrooms
The possibility offered by the latest trends in tiles means you can create something personal, something that oozes luxury while keeping your style evident in the design of your bathroom. Functionality can meet beauty in a combination that breathes delight, enjoyment and indulgence into everyday routine. For a raw, earthy...
Continue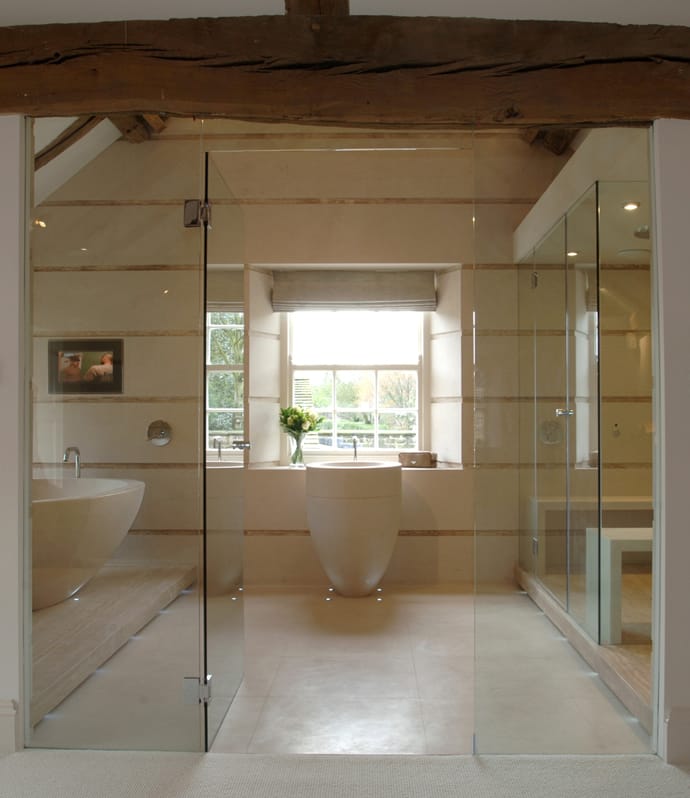 Lapicida for the finest luxury in natural stone bathroom tiles
One of Concept's finest marble and stone bathroom tile suppliers "Lapicida", are among the world's leading international natural stone specialists. For over 25 years they have scoured the globe, in search of the finest luxury natural stone, carefully crafting marble slabs and tiles, that you only see in the highest quality...
Continue