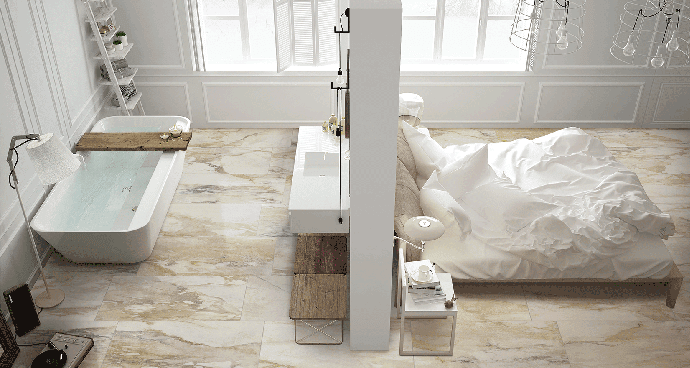 Luxurious Mediterranean Feel
Bringing the mediterranean into your home can add statement luxury for a light, airy feel of relaxation. Natural materials offer a calming atmosphere that adds comfort and wellbeing to everyday routines and rituals. Fresh light colours are sumptuous in their own right, embellished by the natural patterns found within stone...
Continue
Luxury Bathroom Finishes
At Concept Virtual Design we work with the most inspirational luxury suppliers, to bring you the highest finish possible for your private client project or luxury development. We will often use natural wall and floor finishes for our bathroom projects – marble, granite, limestone the highest quality marble effect porcelain....
Continue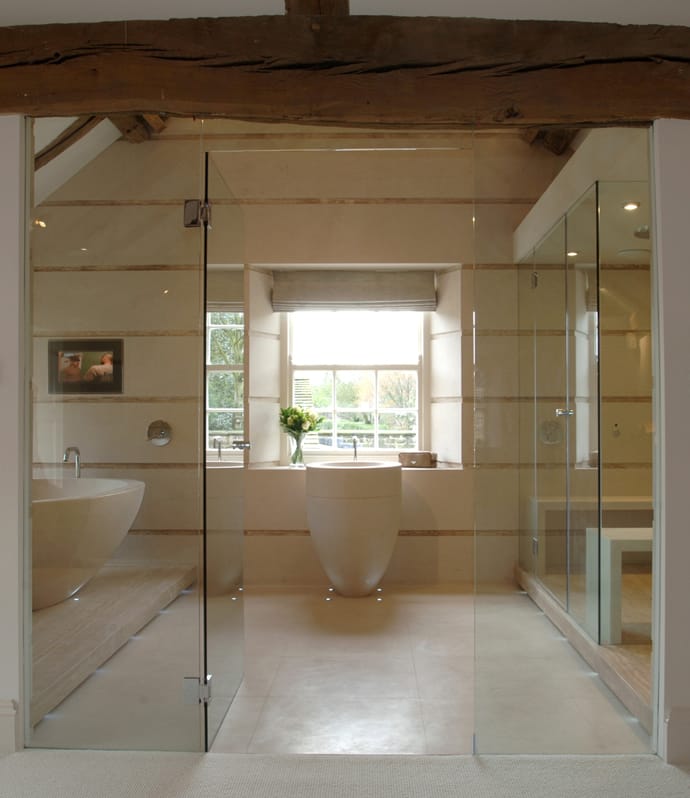 Lapicida for the finest luxury in natural stone bathroom tiles
One of Concept's finest marble and stone bathroom tile suppliers "Lapicida", are among the world's leading international natural stone specialists. For over 25 years they have scoured the globe, in search of the finest luxury natural stone, carefully crafting marble slabs and tiles, that you only see in the highest quality...
Continue