Designer Bathrooms For Private Clients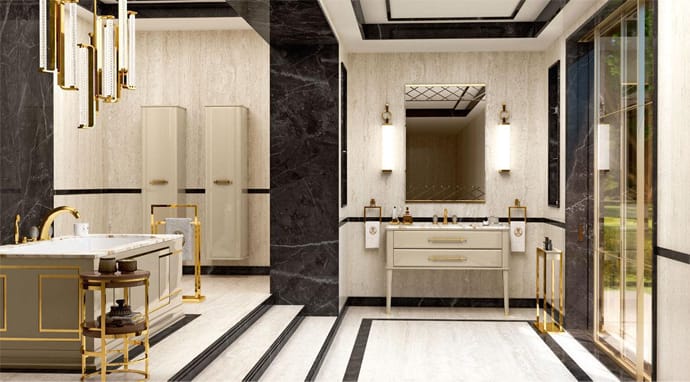 With a passion for unique beauty and luxury design, Concept Virtual Design are a professional supply-only design and setting out service, with a wealth of experience in high end private client projects. We're well-known for our scrupulous attention to detail and our raw passion for beautiful design.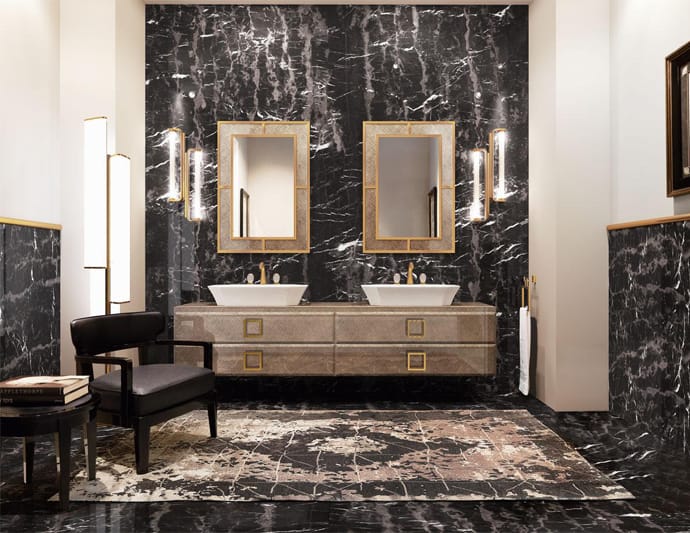 Our love of sophisticated opulence and classic timeless luxury is evident in our creative designs where we obsess over detail and scour the market for high end finishes, textiles and the latest wellness enhancing products. We bring in modern luxury with a timeless finish, optimising the space available to bring flowing movement to the room so daily routine becomes decadent, enjoyable and soul-nourishing.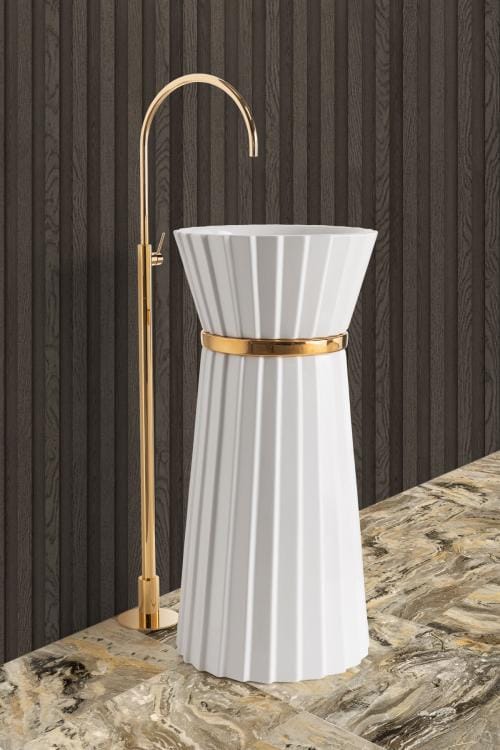 We tailor colour-coordination carefully, teaming luxury materials with the chosen colour scheme, while also embracing the lines of the room, intelligent lighting solutions and sympathetic angles to bring to life sumptuous harmony between aesthetics and functionality. Starting early on in a project gives us the benefit of tailoring our designs based on the advice we can give on plumbing, doors and wall positions, for example, to ensure the very best designs can be put in place.
View our new updates on Instagram here