Wet Room Showers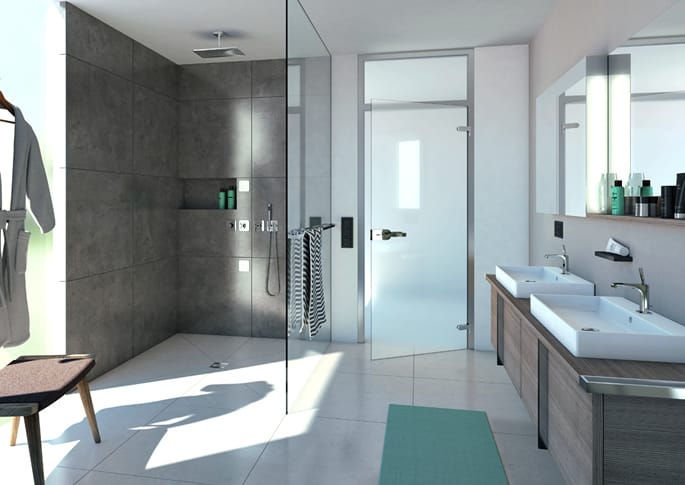 If you're planning a luxury bathroom refurbishment or a new build, then a wet room is a fantastic option, providing a beautiful addition to private homes, hotels, spas, and high-end developments of all sizes.
The wet room has an emphasis on both practicality and luxury, and something to suit every taste. Wet room showers can be adapted to your needs; there is no need for an enclosure or shower door, they are 100% waterproof, and with the option to have a shower diameter of just 1 metre, you can achieve maximum impact from a minimalist design.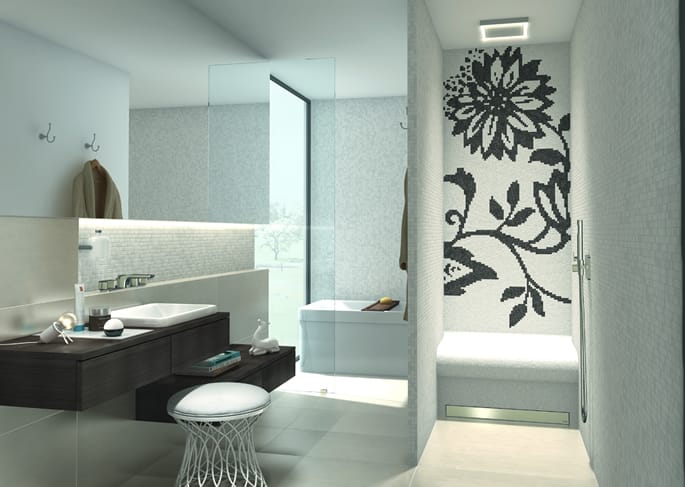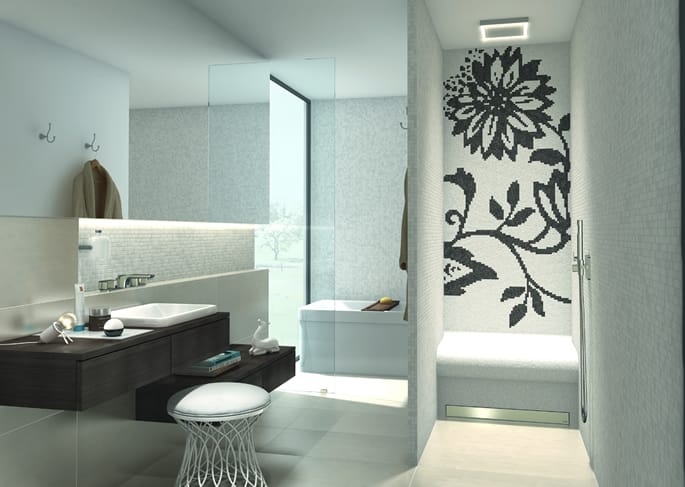 We work with a premium supplier of shower solutions, offering innovative and elegant wet room showers with unique design variations which are both practical and reliable. These have opened up a whole new world of design possibilities for your chosen development, and we can help you achieve your goals of a beautiful luxury renovation.
Here at Concept Virtual Design, we can provide a fully detailed design service for your wet room development. Our design service includes fully understanding your budget and how it can be used effectively to create the high-end development you're looking for, as well as establishing accurate time-scales, and remaining flexible in case changes need to be made.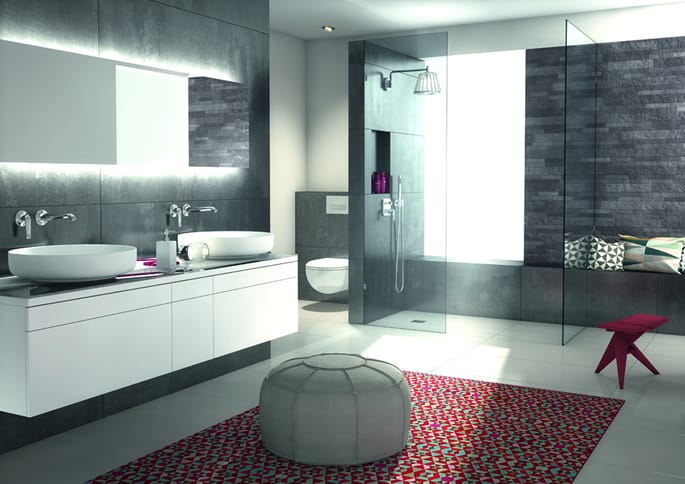 We understand that luxury, comfort, practicality, and safety are all part of a sophisticated wet room shower. We can provide you with the support of a highly experienced interior design team throughout your project, as well as showing what the fixtures and fittings will look like, so you can choose the perfect design for your refurbishments.
For help designing your perfect luxury wet room, please contact Concept Virtual Design – designing luxury projects for private clients in Henley on Thames, Oxfordshire and across Buckinghamshire, Berkshire and Surrey.