Wellness Whirlpool Baths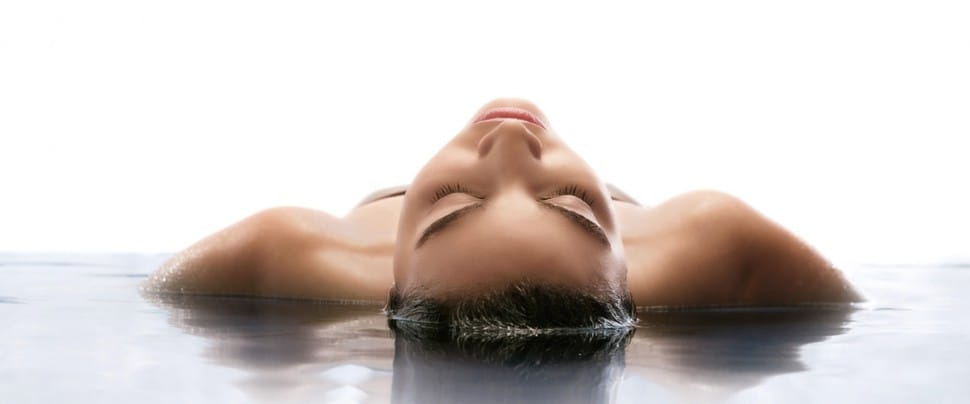 Life can be an incessant stream of demands – whether from work, family life or social commitments, we are always on the go, with the pressures of the daily grind wearing us down. It's important to make time to take a break and relax, recharging our batteries and refreshing our minds.
There is no better way to do this than with time out in a luxurious whirlpool bath, where the warm water and massaging jets will ease away the stresses of the day. Installing this in the privacy of ones home offers a private sanctuary where you can mentally and physically rejuvenate and heal.
For high-end developments, look no further for the perfect answer to a luxurious touch which will take these new builds to a higher level, with these massage nozzles available in a wide range of Villeroy and Boch baths. The elegant range of Villeroy and Boch baths offer stunning aesthetics, combined with the integrated lighting and optimum positioning of the massage nozzles, which serve to give a personal spa feel to a bathroom.

With carefully calculated design, a wellness whirlpool will not only bring a luxurious feel to any high end development, they will enhance the wellbeing of the individual within the privacy of their own home.
See for yourself the exquisite way a wellness whirlpool works in this video. New build homes and luxurious renovations deserve nothing less than the best with a wellness whirlpool to provide a personal spa experience.