Luxury Interior Design for Developers in Buckinghamshire
Our expert interior design team in Buckinghamshire have helped many luxury developers to create an elegant high end look for a variety of projects, including this stylish development incorporating vintage elements with modern fixtures and fittings: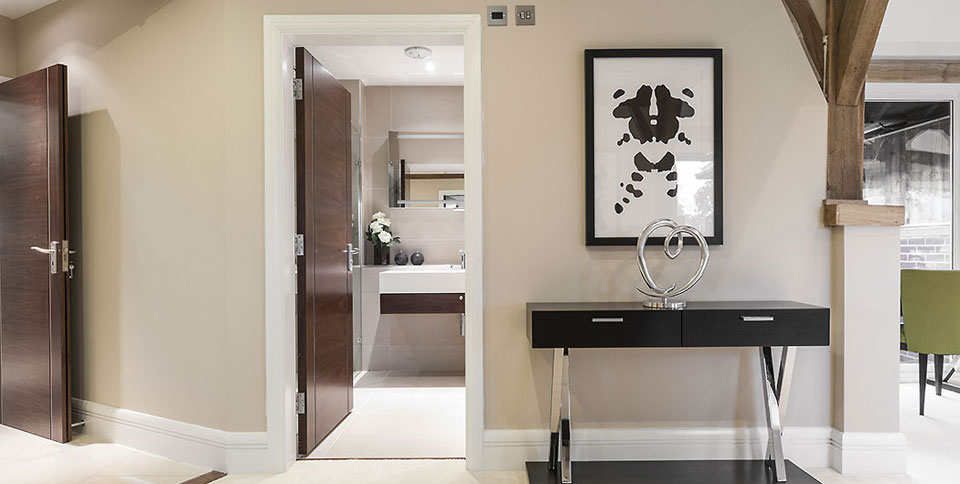 Luxury interior design for developments is all about finding a balance between style and budget while ensuring that fixtures and furnishings are high quality. Concept Virtual Design's setting out and A3 colour design service ensures that contractors have every detail they need to carry out work efficiently and quickly, saving you time and money and keeping to your schedule. Our designs include precise details of pipe positioning, electrics, doorways, windows and everything each individual trade will need to know to get their jobs finished fast.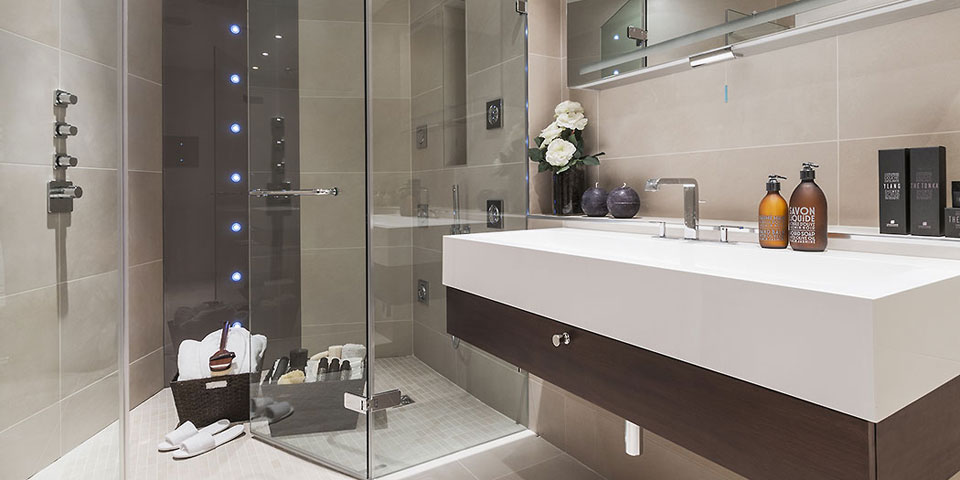 This particular project focused on striking contrasts between dark and light, old and new, with traditional elements working seamlessly with modern fittings and decor, such as athe combination of beautiful exposed beams above a chic, contemporary free-standing bath.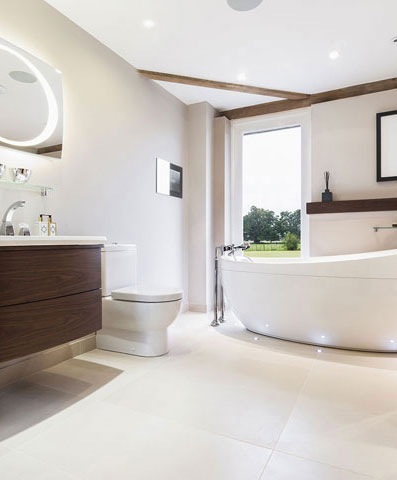 Making the most of any space is at the core of interior design, creating luxurious and inviting rooms that are functional as well as aesthetically pleasing. We work with architects, developers, luxury house builders, private clients and contractors to put together a comprehensive set of designs for each project, from furniture and wallpaper all the way to special lighting technology and underfloor heating. We are experts in interior design and can provide unique visual designs for bathrooms, bedrooms, bespoke storage and wardrobes, luxury bathrooms, shower rooms, steam rooms and wet rooms.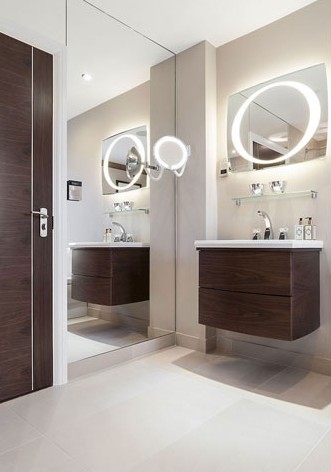 Concept Virtual Design offers sophisticated and creative virtual design services for luxury developers across Buckinghamshire in Beaconsfield, Cookham, Gerrards Cross, Henley, Marlow and Windsor, as well as Berkshire and Surrey. Please contact us for more information on how we can help your development to run as smoothly as possible.
Concept Virtual Design have been given a 10/10 best showroom rating by independent reviewers from Kitchens Bedrooms & Bathrooms Magazine.