Luxury Hotel Bathroom Look
Luxury Bathrooms – The Perfect High End Hotel Look by TGH Paris, one of Concept's suppliers of exquisite, opulent bathroom ware.
Examples of luxury is brought into the space using materials from nature, including marble, leather, wood, stone and bronze, while each room has been created uniquely, to give a bespoke feel and true custom-made decor. The quality bathroom fittings blend in seamlessly, such as a luxury freestanding bath with inviting curves and smooth lines, complete with a freestanding tap with intelligent valve positions designed in the same mindset.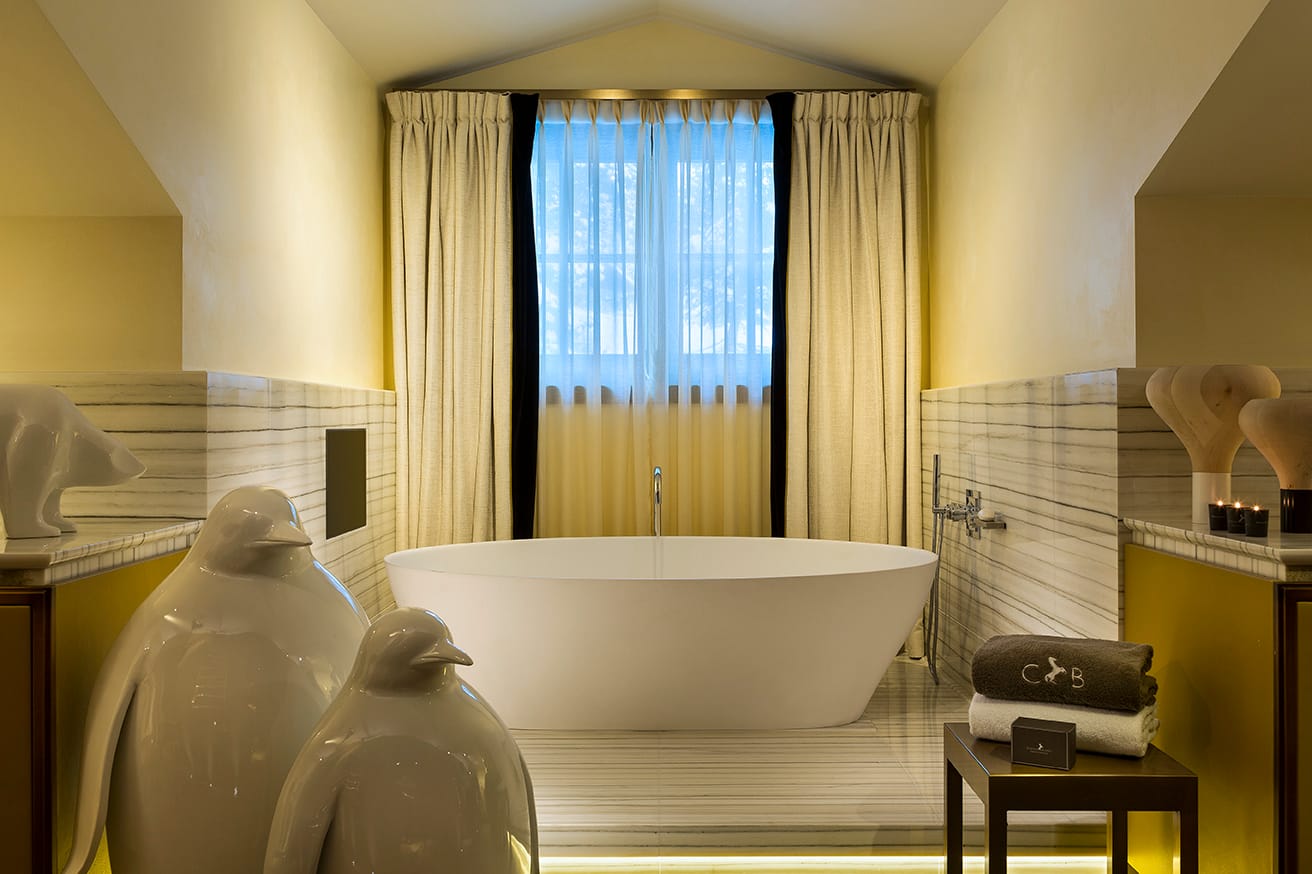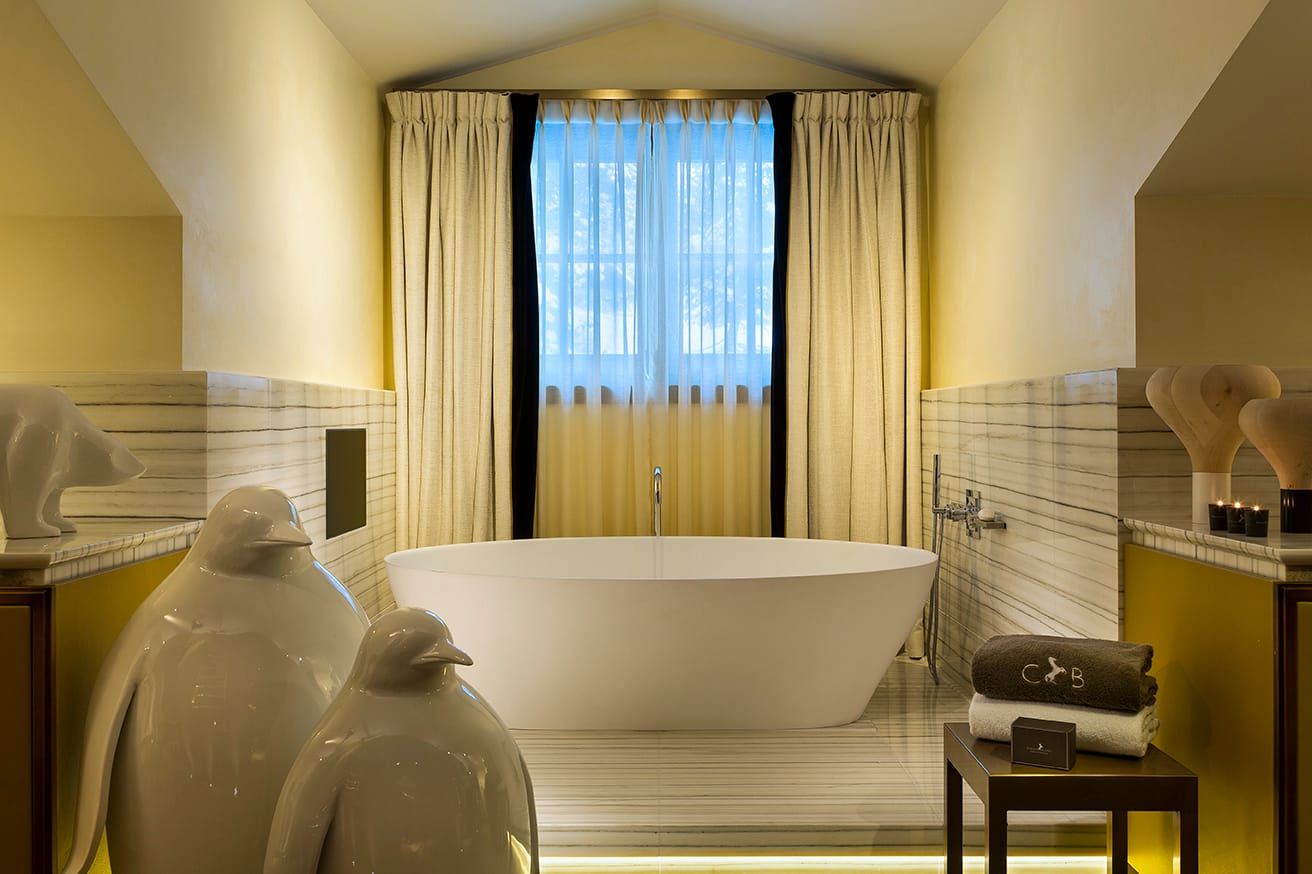 Life has been breathed into the luxury decor using the stunning landscape as inspiration. Nature's influence is clear, with striking contrasts in colour and tactile materials such as a variety of woods and stone, work their way into the luxury decor which brims with movement and classic timelessness. From steam showers, seating and wooden basins, all incorporate a natural feel with elegance.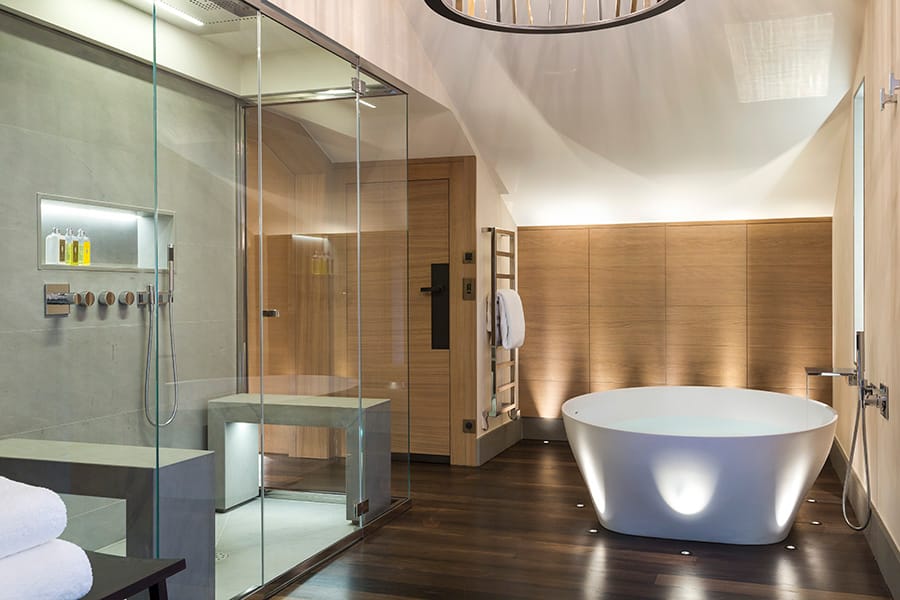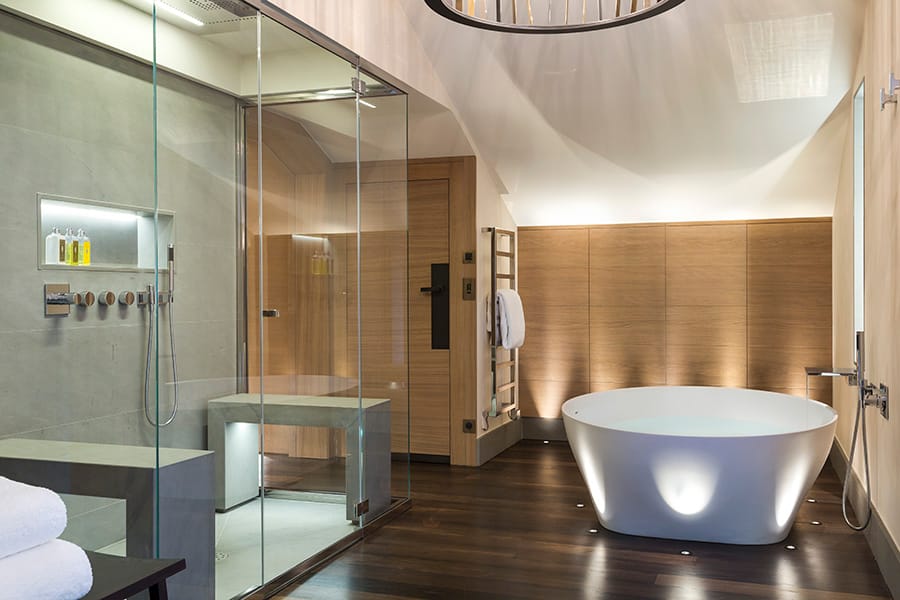 Warmth is often generated through colour and texture, encouraging a tactile yet soft experience through the incorporation of unrefined material. A clever use of intelligent bathroom lighting gives a soft glow that lights up the stunning bathroom features, where the natural feel continues with wood panelling in warm tones.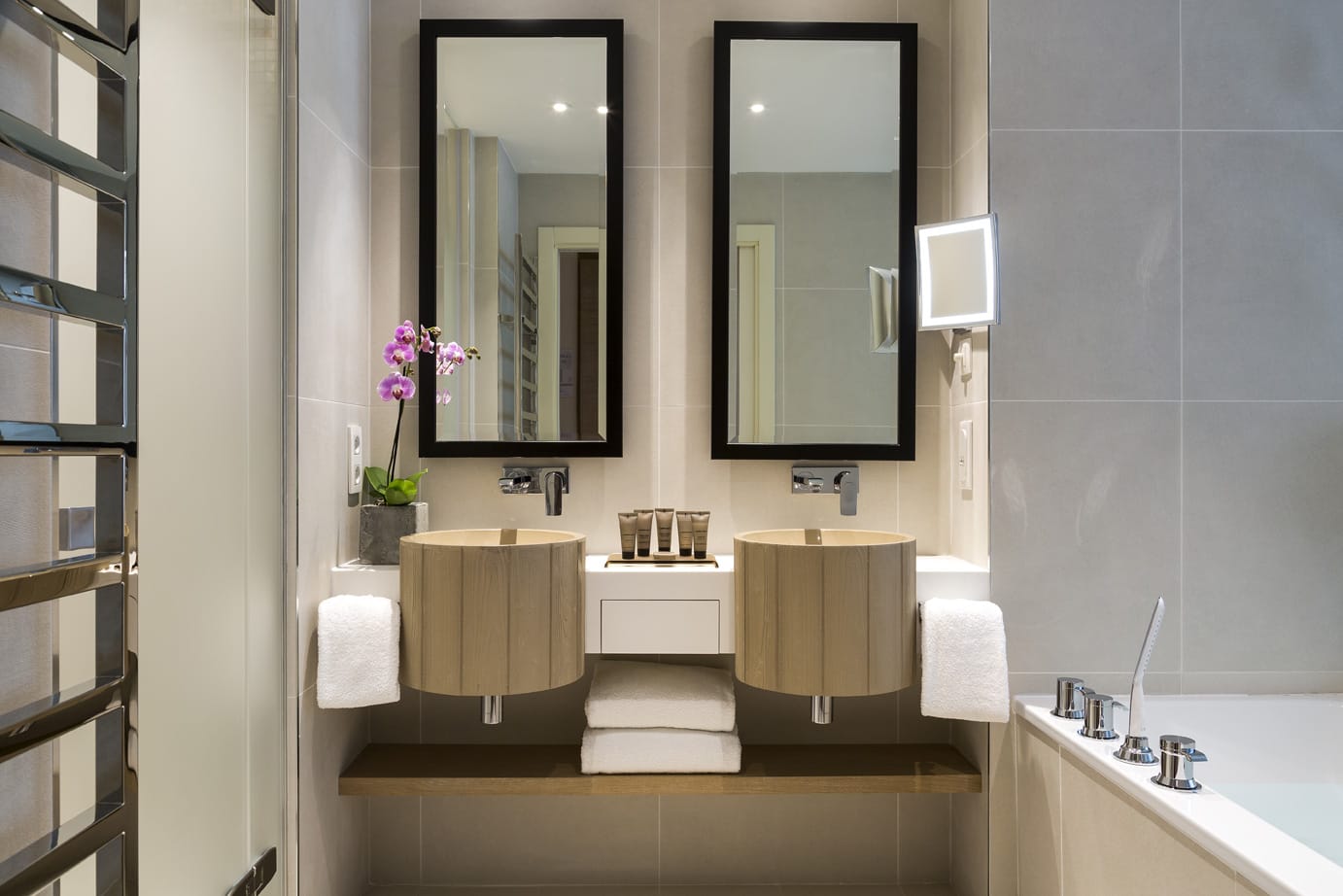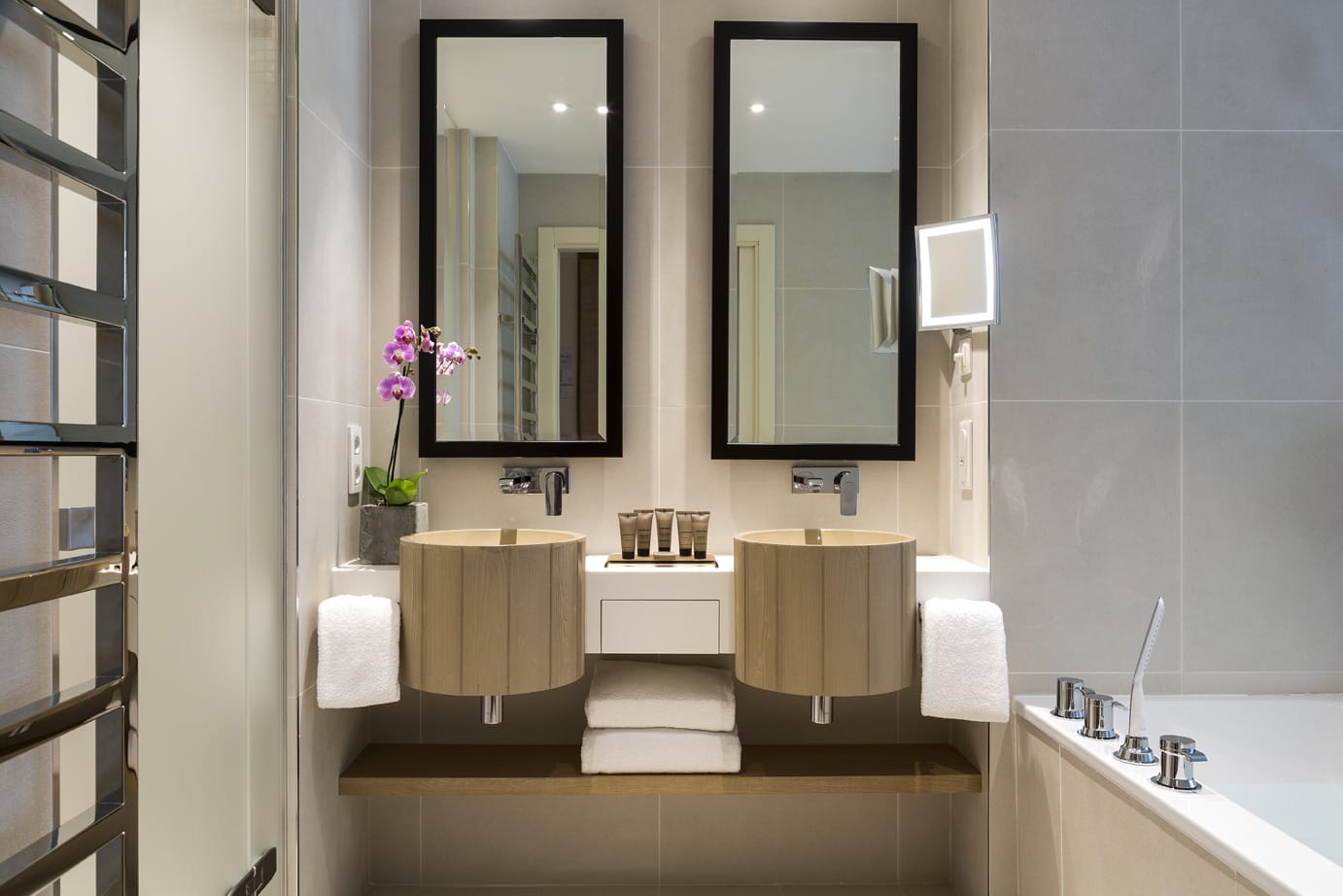 Concept work closely with our bathroom manufacturers and designers and offer luxury statement bathrooms, designed decadently into dreamy spaces that offer functionality and beauty. We design both new builds and high end refurbishments for private client projects with high end suppliers whose products offer innovative technology alongside stylish opulence.
Concept Virtual Design have been given a 10/10 best showroom rating by independent reviewers from Kitchens Bedrooms & Bathrooms Magazine.