High End Bathroom Fittings For Luxury Projects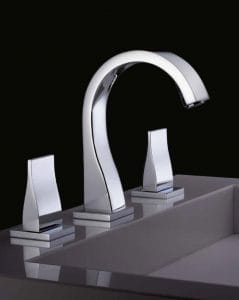 Attention to detail is an essential part of high end design and one we take particular pride in at Concept Virtual Design. Luxury fittings and fixtures are carefully and meticulously worked into our plans for decadent bathrooms that really make a statement within a home. Concept's in house design team will think outside the box to bring a touch of opulence – taps can be functional and a work of art, for example.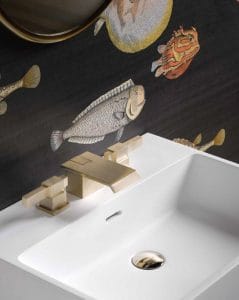 Concept have a vast knowledge of the market and the latest products and ranges that can transform a high end new build or luxury private client project into a timeless space that oozes opulence and class. The perfect take on modern luxury can be embodied in sophisticated fittings that combines aesthetic and functionality in reflective creativity. These exclusive high end ranges offer intricate, exceptional designs where pure talent has been poured into the creation of careful angles, harmonious lines and exquisite materials. Beauty can be found in everyday objects and in everyday routines.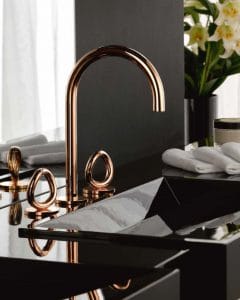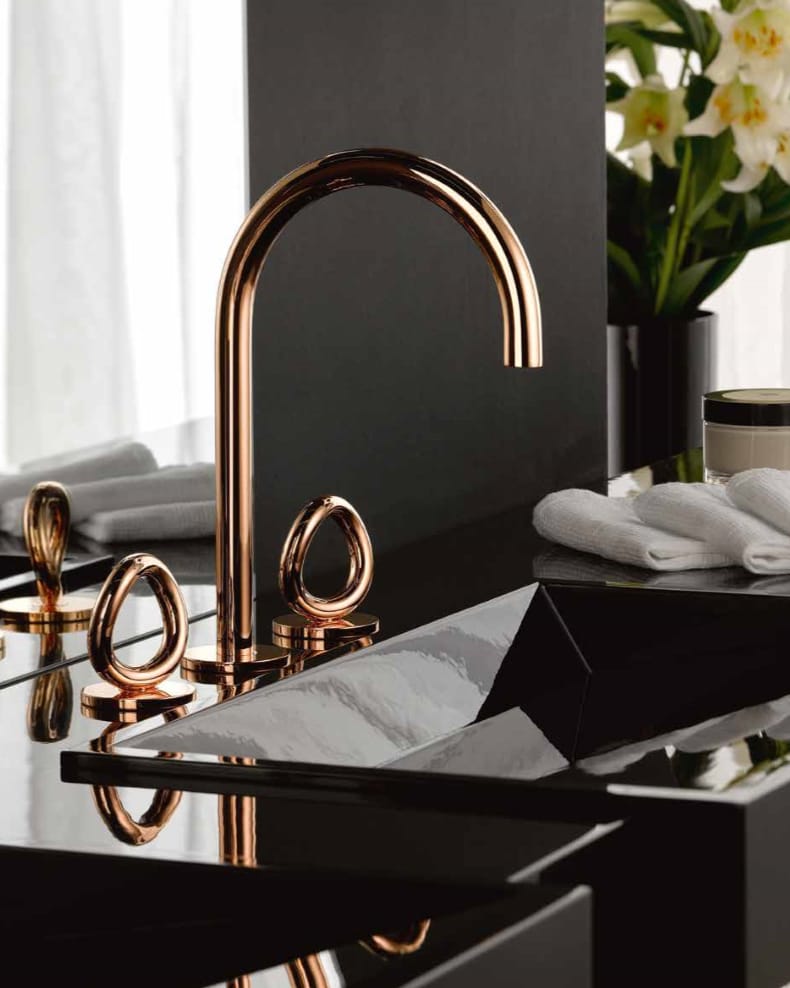 View some of our latest projects here concept virtual design.
Exquisite fixtures and fittings from the latest product ranges from the market are extensively researched and added to Concept's designs, providing an elegant range of options that will elevate statement bathrooms. If brought on board to a project from an early stage, advice can be given on the positioning of doors and walls to allow for the perfect optimisation of the space. This means we can perfectly design a bathroom to flow beautifully within the space, working both practically and aesthetically.