High End Bathroom Design Specialist
Our creative design team specialise in high end luxury bathroom design projects throughout the south of England, our designers are hugely experienced and will visually and technically create stunning bathroom solutions for private client new builds or refurbishment projects.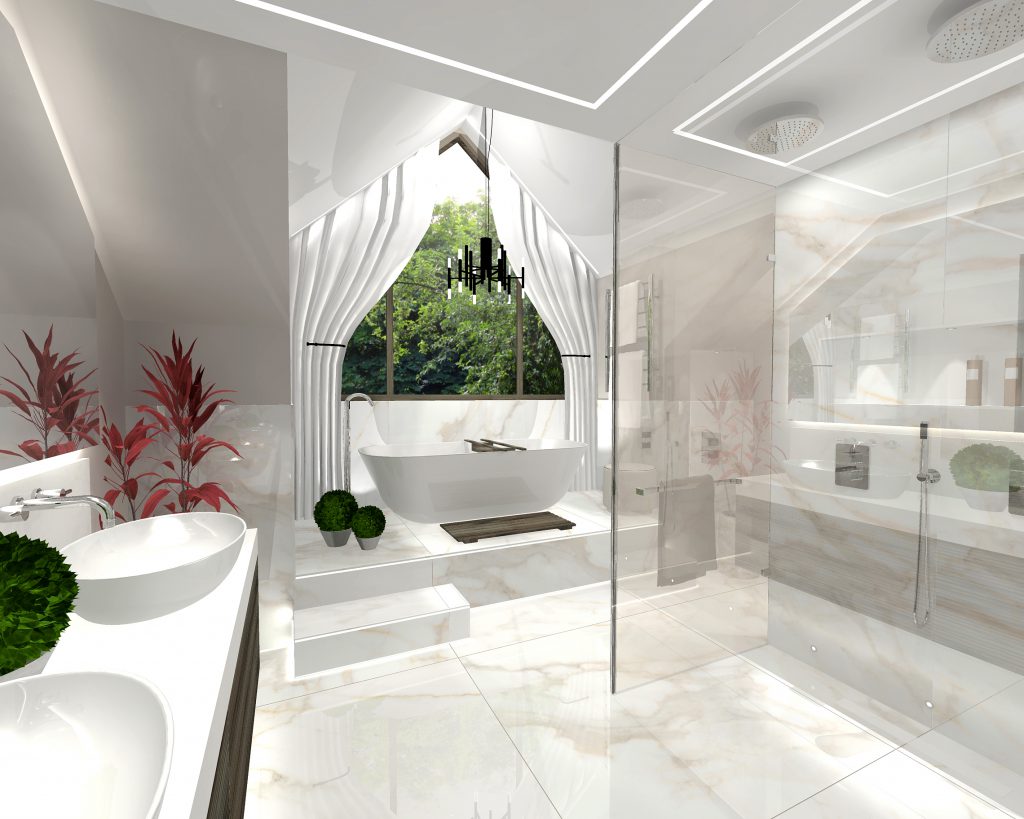 Our team use intelligent lighting solutions in our bathroom projects which brings a very positive difference to the wellbeing and aesthetic of our room designs. Low level lighting in a bathroom works very well and floor up-lighting behind a free-standing bath is a nice solution and looks stunning in the evening.
By offering a high-end service which is a cross between a luxury interior designer, an architect and a bathroom specialist, our team are able to fully detail projects at an early stage and can refine all mechanical and electrical requirements. For colour coordination and preferences on contemporary or more classic styles, we would work with our clients' requirements or just start with a blank canvas and bring your inspiration to each bathroom area.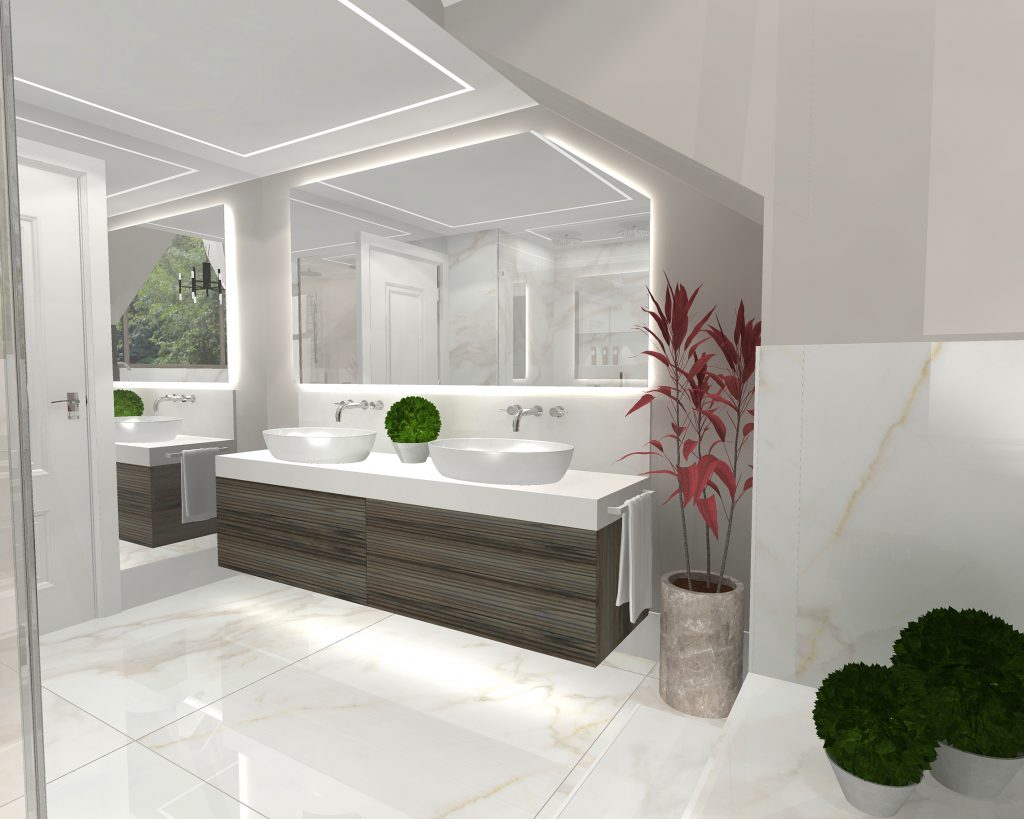 Concept Virtual Design have a unique passion for beautiful design and work closely with leading architectural practices for private client developments, luxury house builders and creative interior design practices.