Creative Tile Finishes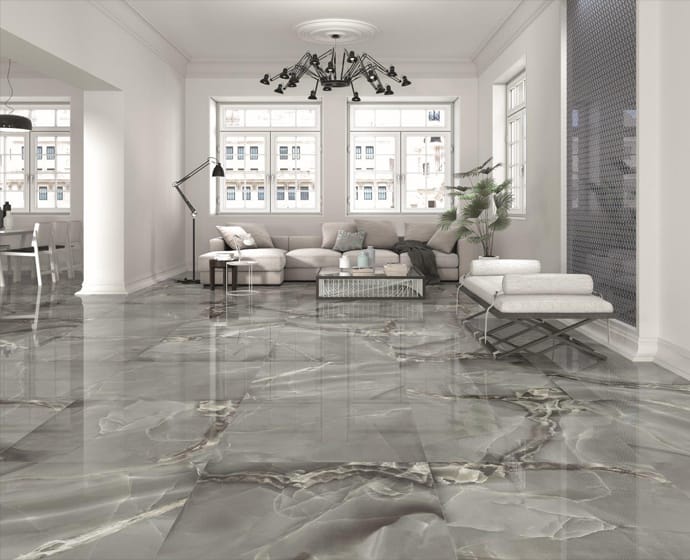 Luxury bathrooms and statement hallways can be elevated to an opulent level through the use of high end tile finishes. Timeless style can be added to a home through careful design, while Concept's in house design team will work with you to create and define your preferred style and colour schemes. We are an architectural bathroom design company and our bespoke service is a combination of a bathroom specialist, an interior designer and architectural enhancer, allowing us to have an in depth knowledge of layouts, latest timeless trends and new products that would suit certain projects.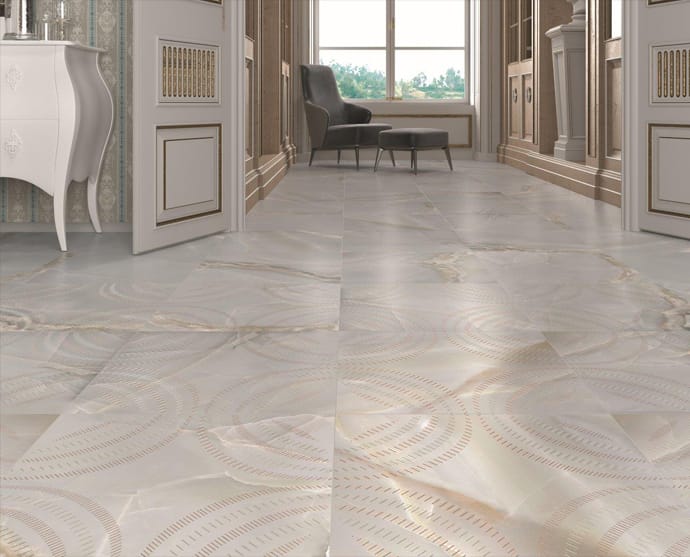 Our in house design team will layer your project, designing and colour coordinating your bathrooms or statement floor area, calibrating tile joints and the best setting out positions as part of our creative design service, once appointed to work on your project. Concept's extensive collective knowledge of the latest tile ranges means we can combine our design skills, experience and latest trends to create and supply beautiful bespoke plans for truly sumptuous high end finishes.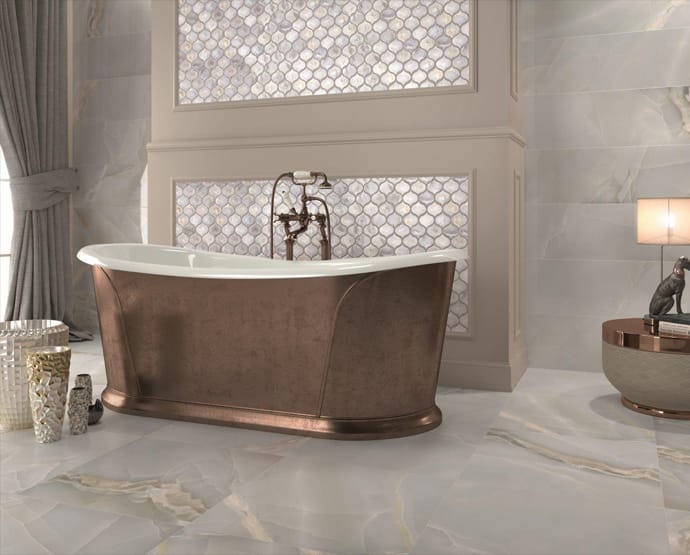 Our luxury bathroom design team specialise in the art of design and will create fantastic bathrooms and stunning flooring projects, inspired with light and attention to detail. We can start from early on in the process in new builds or luxury private client projects, advising on layouts to optimise the aesthetics and function of the space.