Contemporary Hotel Bathroom Design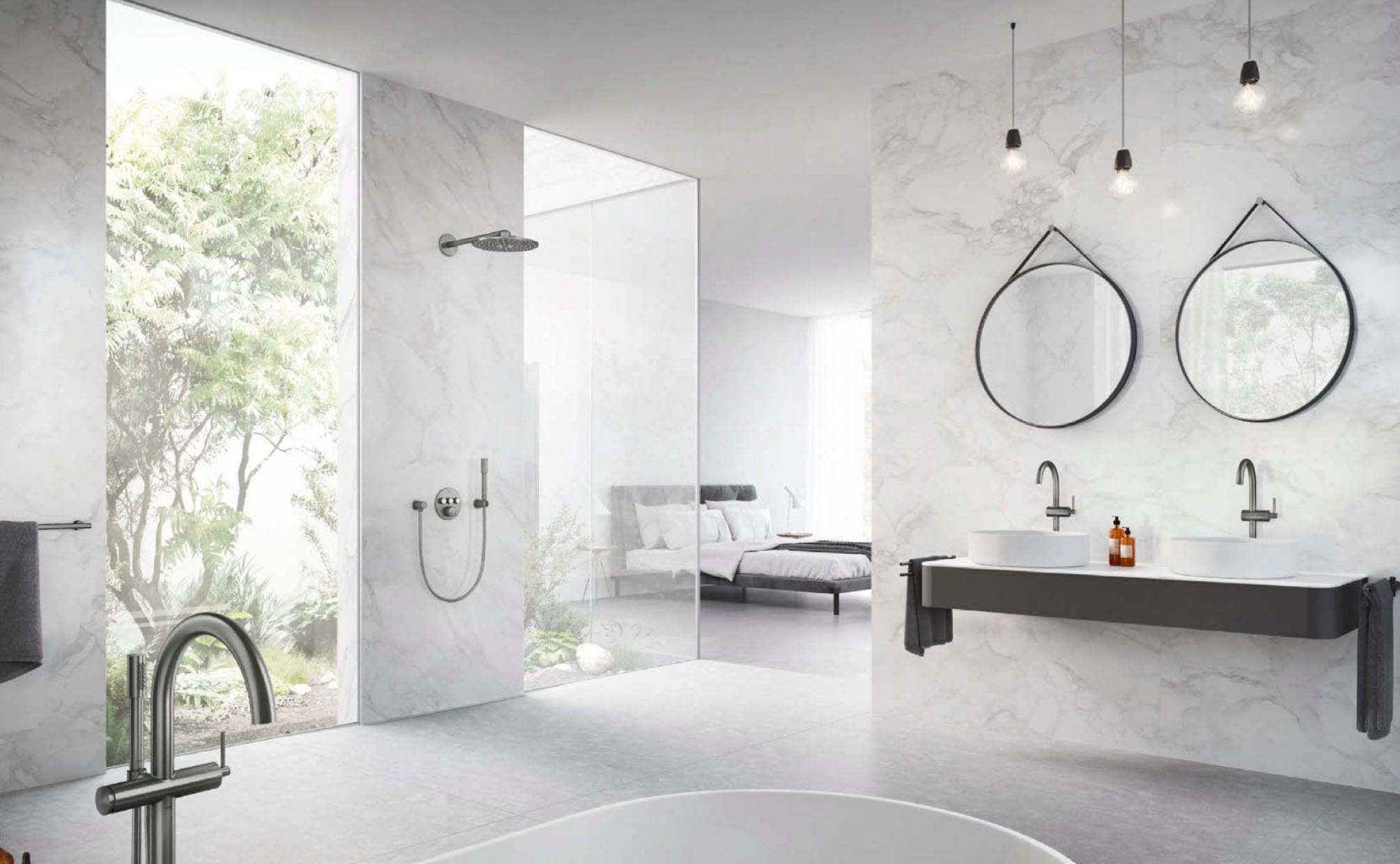 The crisp look and luxury feel of a contemporary hotel bathroom is an enticing style feature of a high end new build or modern renovation. Concept have designed and put together many breathtaking hotel bathrooms and are especially skilled at translating this into high end homes that ooze decadence and sophistication.
If the aim is for a boutique hotel feel Concept's talented in-house design team will draw up designs using their extensive knowledge of the marketplace and trends to harness high end decadence with sumptuous functionality. Our passion for design includes an obsession with detail, from the lines of movement through a space to specifically tailored intelligent ambient lighting, for example.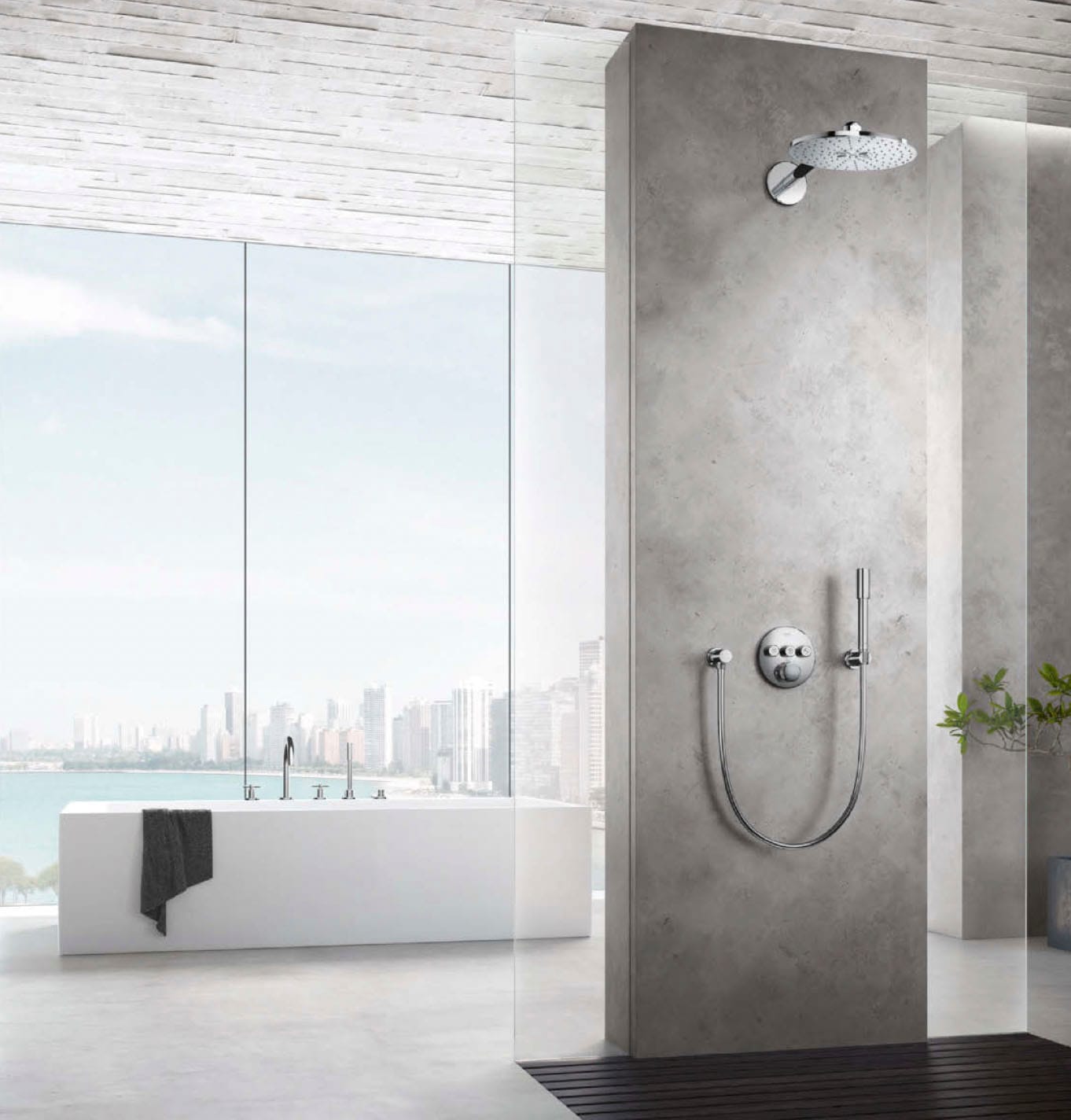 Our in-depth knowledge of products from high end manufacturers and retailers gives us the advantage of knowing the options inside out. Concept's expertise in the field of luxury interior design gives our clients the knowledge that each bespoke design comes with the addition of our service fitting in seamlessly with the rest of the professionals on a project – we work alongside architects, project managers and high end house builders to optimise the space available for the very best results and complete client satisfaction.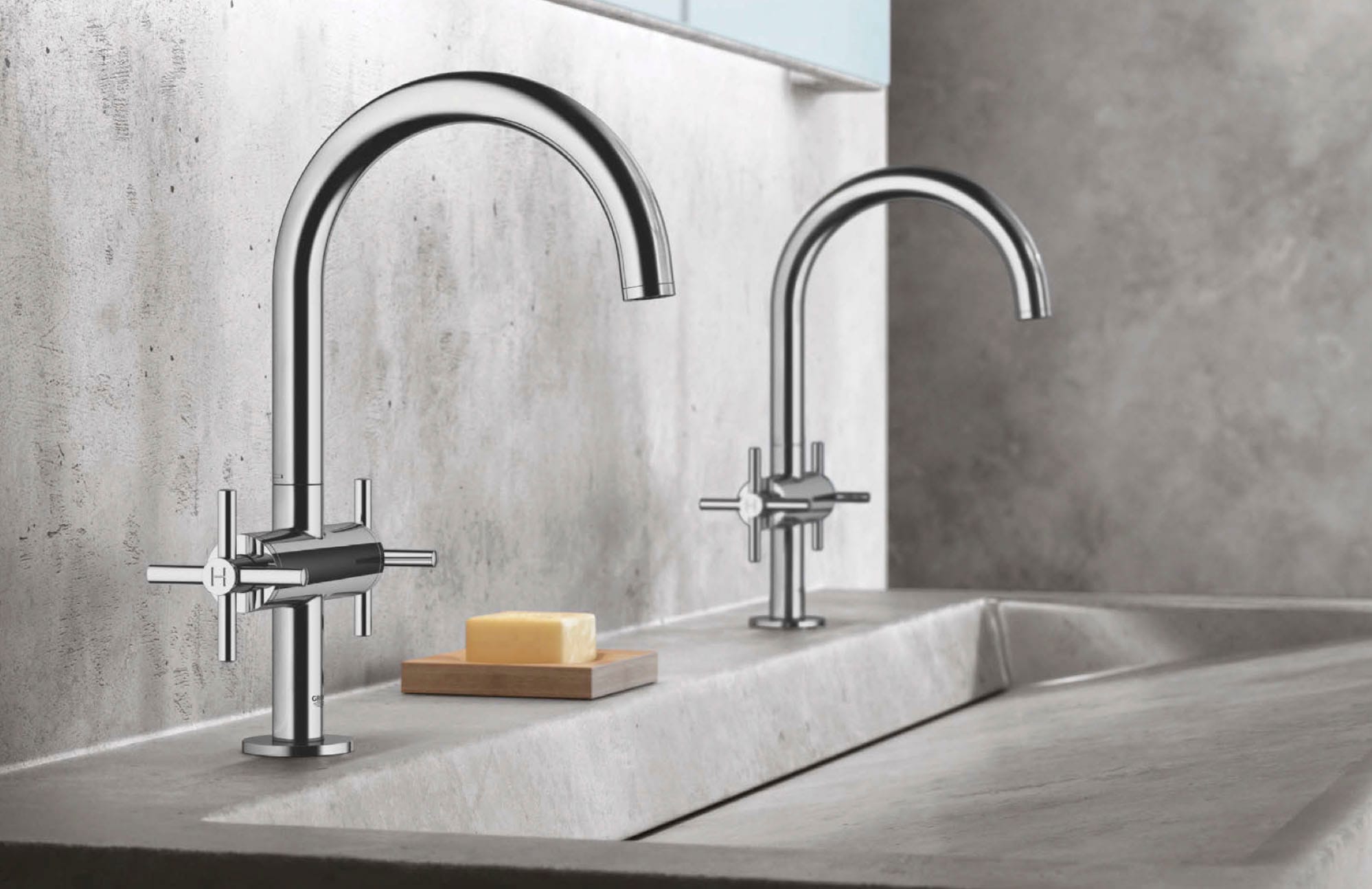 We're very proud to have worked on so many high end projects, utilising our passion for design to create statement hotel-style bathrooms for luxury homes.
View our new updates on Instagram here