Contemporary Bathrooms & Innovation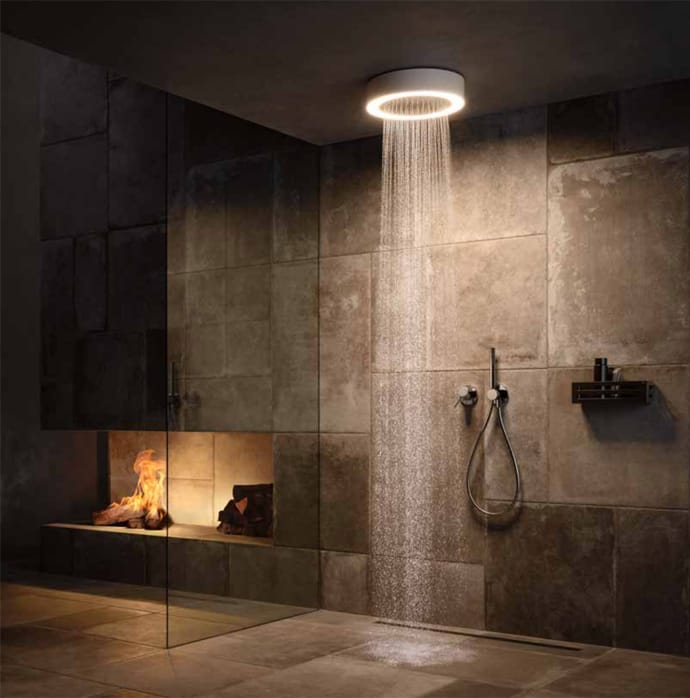 Our exceptional design comes from nurtured talent and the knowledge of an ever-changing, advancing high end market, not to mention the innate passion and dedication that all our designers share.
Our in house design team are experts in all styles of bathroom – from contemporary to classic seamless fusions of both styles.  Our collective knowledge spans across all genres of decor, allowing us to tailor our creative designs to enhance and grow the visions of a private client or luxury new build developer. From minimalist to pure opulence with all the high tech features, our take on aesthetics can help create the right feel for the space – whether this is a place for decadent relaxation or inspired rejuvenation.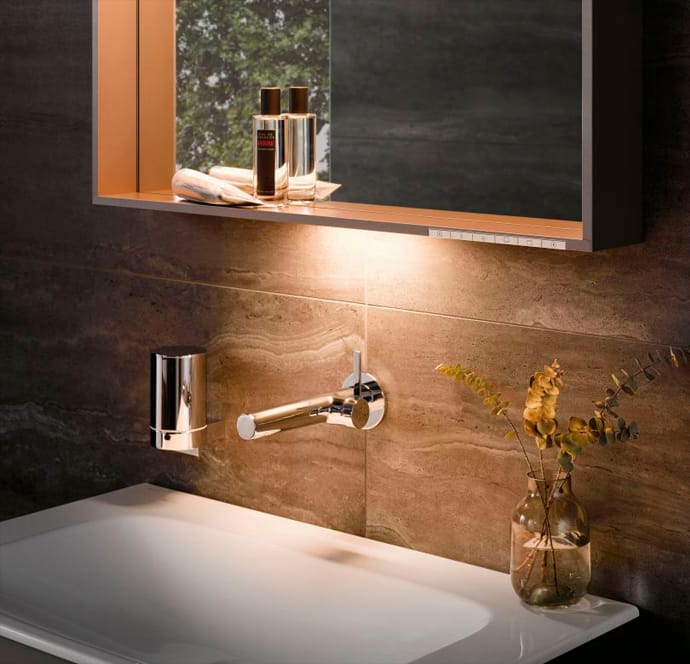 Our knowledge of the latest products mean we work exceptional quality products into our designs – the IXMO shower, featuring intelligent lighting, for example, is a beautiful example of functionality and aesthetics balancing with wellbeing. A combination of functions takes the product and ultimately the space to another dimension, providing the user with a whole range of benefits that they may not have envisaged possible in a space that cares for mental wellbeing as well as physical.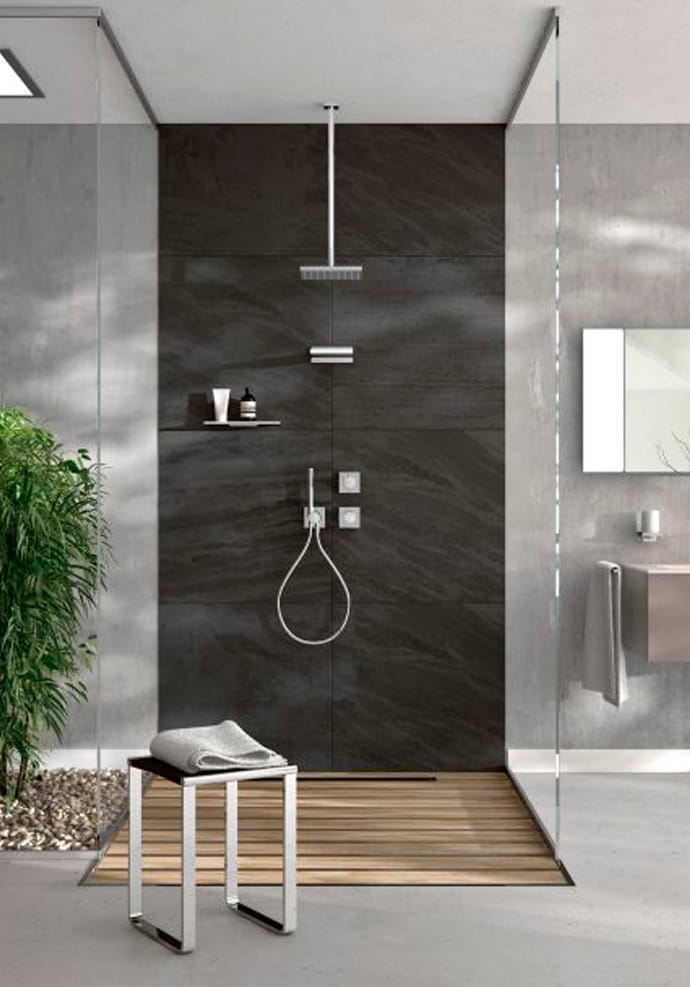 The dedication to design goes far beyond surface level. Our attention to detail is second to none, including fastidious obsession with perfect colour coordination, texture and integrated technology to balance function with ambience.
View our new updates on Instagram here.