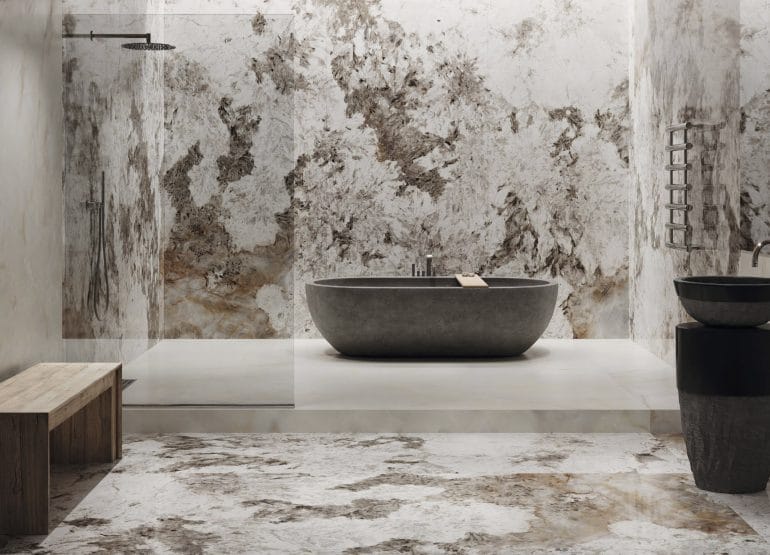 Latest Bathroom Styles
Concept's passionate, dedicated in-house bathroom and tile design team offer an inspirational virtual design service for high quality, luxury bathroom projects. We specialise in contemporary and also classically styled bathroom design projects while tailoring our designs to the client brief utilising our knowledge of the high end marketplace. Our team's...
Continue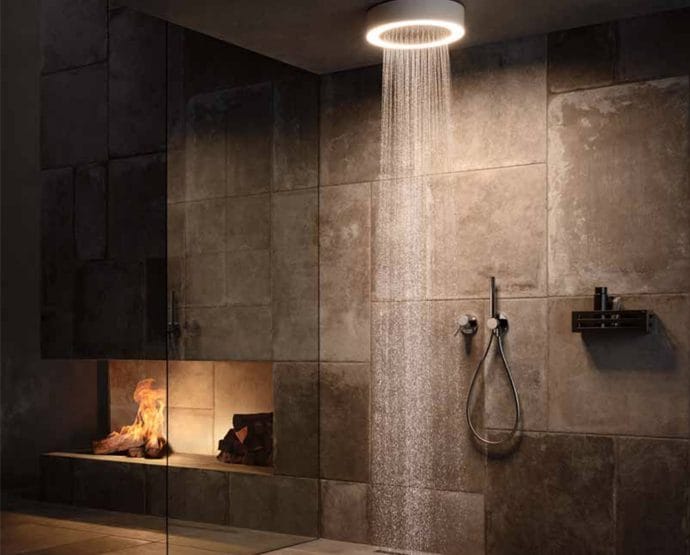 Contemporary Bathrooms & Innovation
Our exceptional design comes from nurtured talent and the knowledge of an ever-changing, advancing high end market, not to mention the innate passion and dedication that all our designers share. Our in house design team are experts in all styles of bathroom – from contemporary to classic seamless fusions...
Continue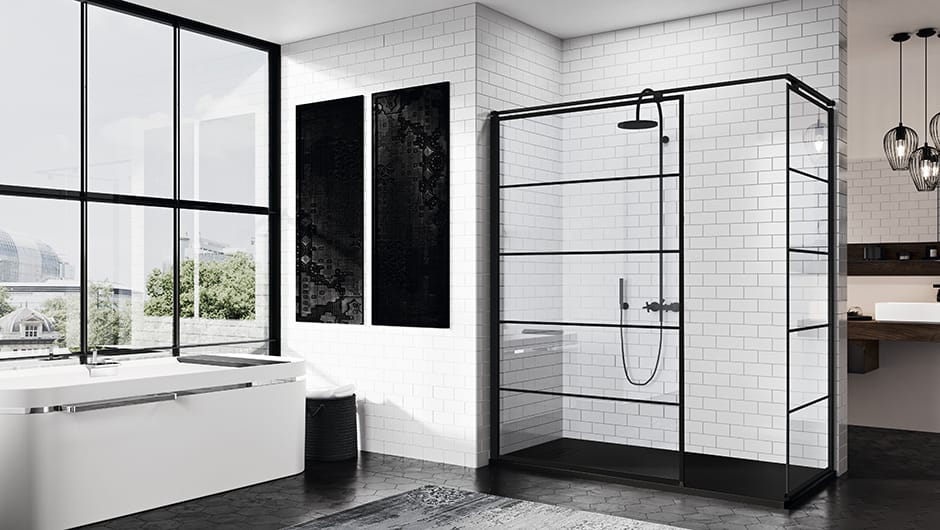 The black and white colour palette
The world today is so full of colour you sometimes need to bring back the basics to ensure the latest trends and styles are enhanced, giving a timeless design to a room. At Concept, our projects are meticulously planned using our colour visual interior design service, to ensure effortless colour...
Continue