The black and white colour palette
The world today is so full of colour you sometimes need to bring back the basics to ensure the latest trends and styles are enhanced, giving a timeless design to a room. At Concept, our projects are meticulously planned using our colour visual interior design service, to ensure effortless colour coordination and interior design throughout a bathroom.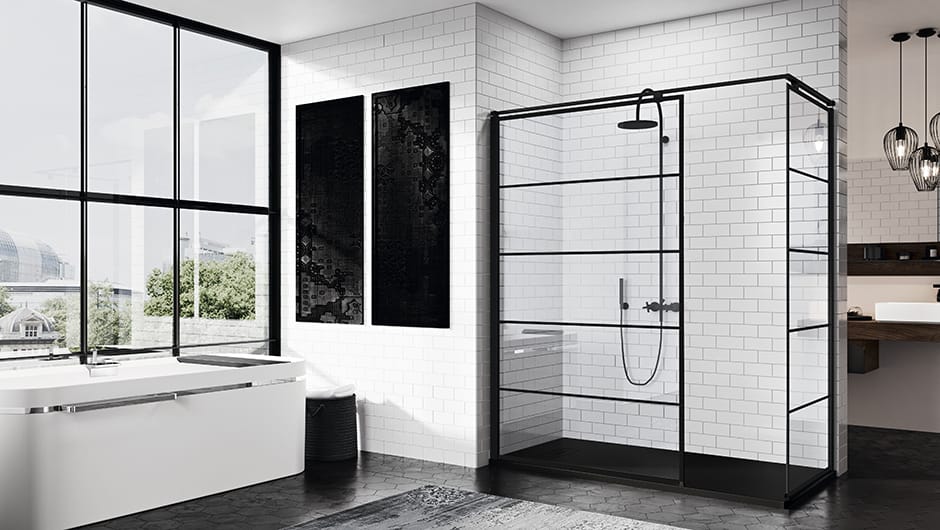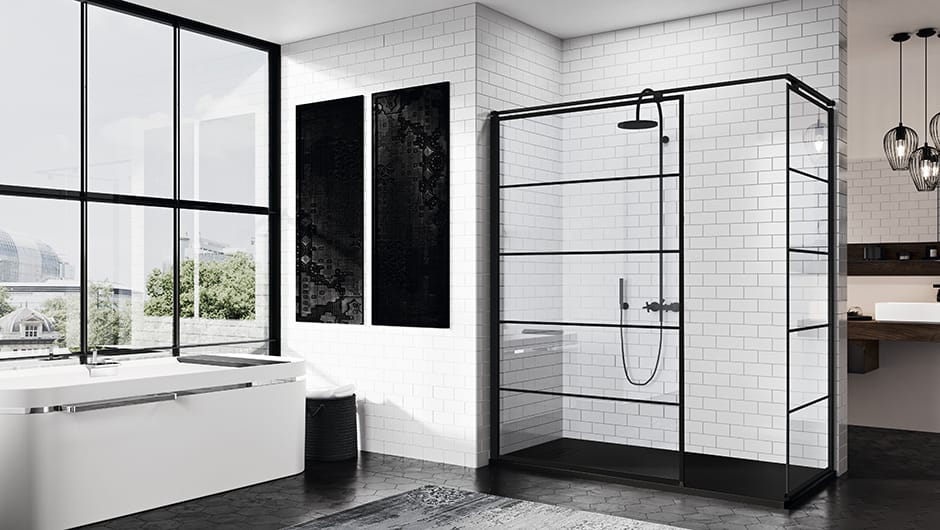 Bold, eye-catching colours have their place but sometimes less is more, utilising the starkness of a black and white colour palette you can enhance the features of a room or create a canvas for statement pieces to shine through.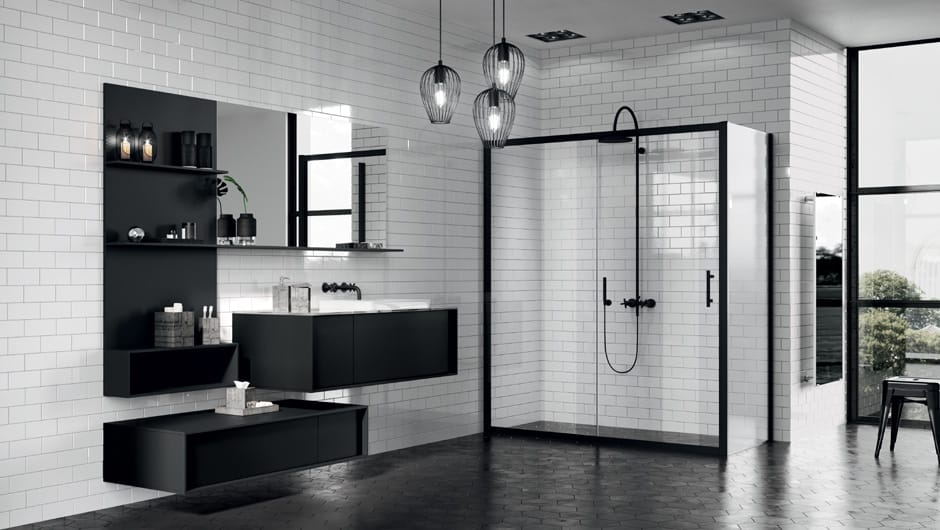 By using a black and white colour scheme within a bathroom you can create a crisp opulent design with bold lines providing a level of movement to the room. Our colour visual design service ensures a design that is influenced by the latest designs and styles while providing a timeless elegant finish that blends seamlessly with the rooms features.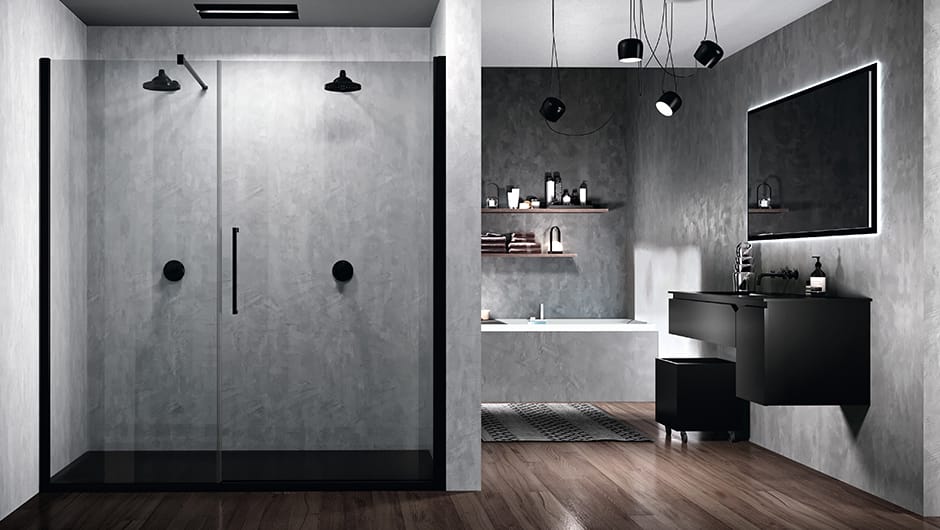 Visit our projects page to view our latest work where we provided client advisory colour coordination and interior design services. These projects benefited from our early design input and colour visual design service to create carefully designed bathrooms and finishes for clients