Colourful Boutique Hotel Bathrooms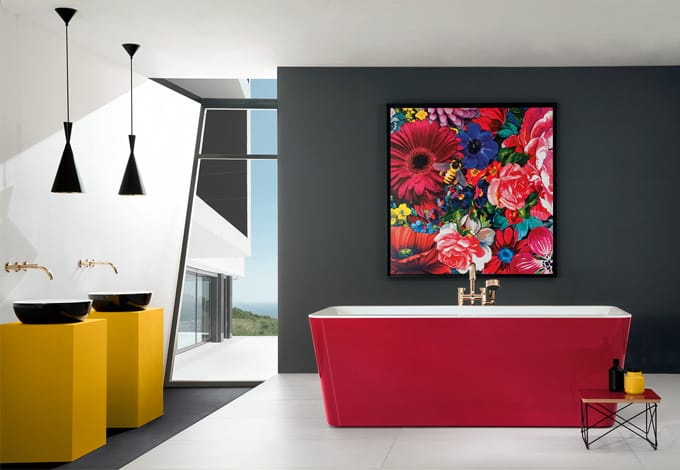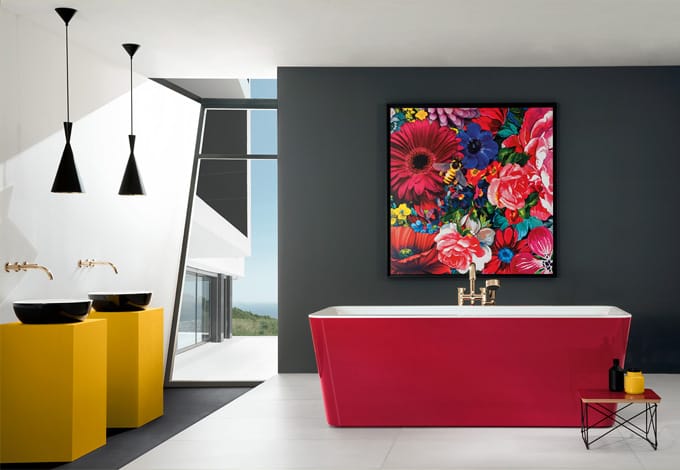 At Concept Virtual Design we're experts in our field of luxury bathroom design, where we plan truly exceptional designs for bathrooms that impress. This includes luxury boutique hotel bathrooms, where these stunning creations are designed to both impress and relax your guests.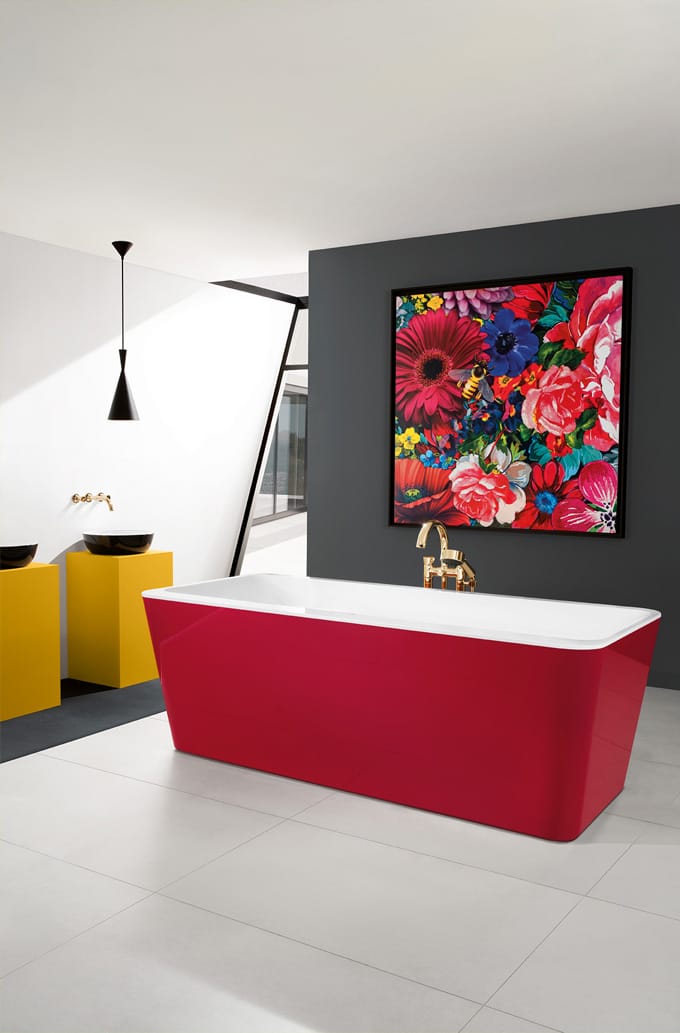 Bright and fresh colour will invigorate and inspire your guests, giving an opulent feel to your hotel or individual project and making sure you stand out from the rest. Contrasting colours often pack a very stylish punch, while using the latest fixtures and fittings from top quality manufacturers will lend a decadent, yet solid feel.
We can help you coordinate the right colours to create a lasting impression, using the very latest materials and trends whether you're renovating existing bathrooms or working on a brand new build. We'll put together plans that remain entirely flexible, keeping you in complete control, whilst making sure you consider a full range of exciting options that will wow everybody.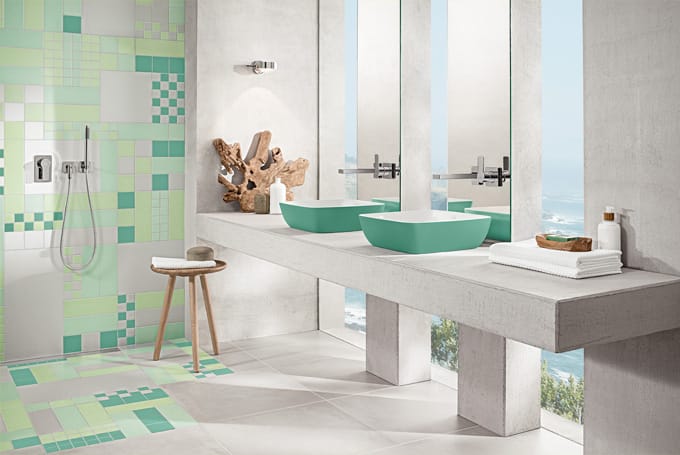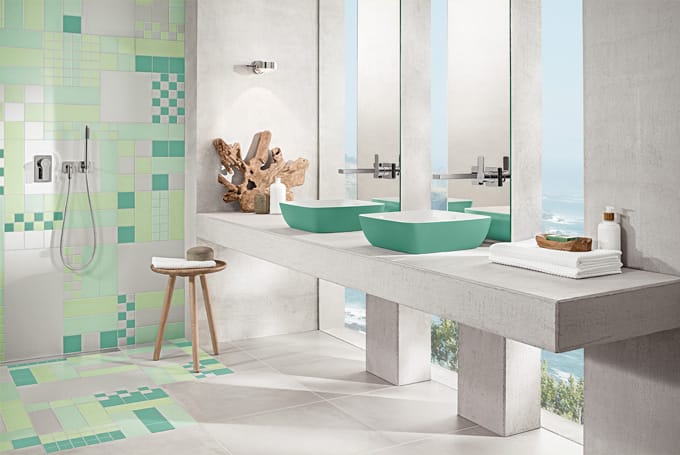 Concepts design team works with leading architects, developers and main building contractors from very early on in a project, to advise on room sizes, doorway and wall positions, optimizing the very best sophisticated bathroom layouts for our clients.
Concept Virtual Design have been given a 10/10 best showroom rating by independent reviewers from Kitchens Bedrooms & Bathrooms Magazine.