Bathroom Project Design Specialists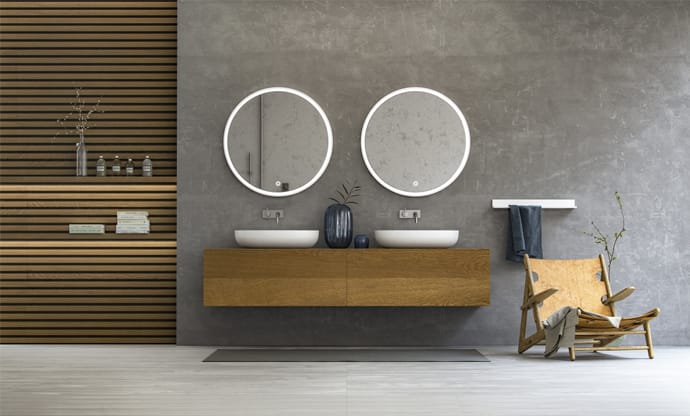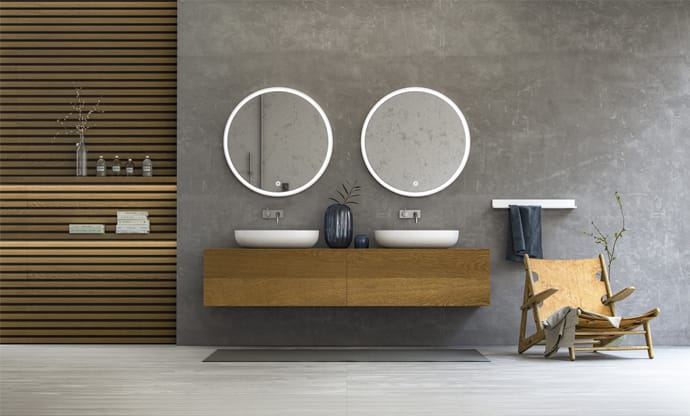 Sophisticated bathroom spaces can be a canvas for timeless art. The walls can be a pure form of style without needing acres of floor space, remaining functional while merging beautifully with the desired aesthetic.
Simplicity and decadence are not often married up in people's minds, but our professional design team are passionate about sourcing high end pieces in a vast array of styles. That includes refined craftsmanship that reflects an uncluttered, purer level of beauty without introducing too many differing elements, textures and colours. We meet the desired aesthetic with design that offers timeless decadence and sophistication.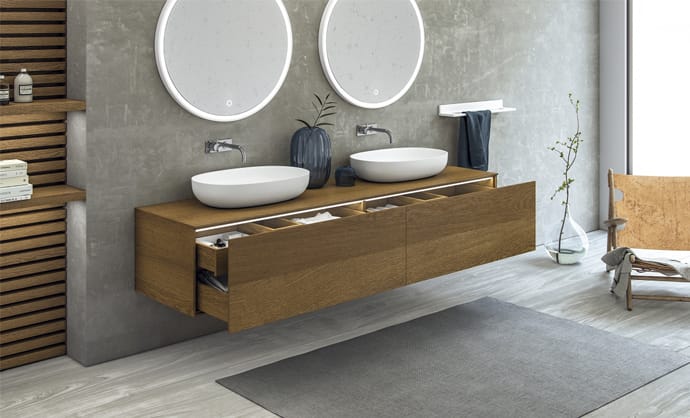 Our interior design knowledge combines with our years of experience bringing together the right pieces with intelligent spatial awareness, to ensure the size of the room is perfectly in sync with the size of the vanity units, for example. Each project is individually created and styled, in order that we can harness our passion for design to create something completely unique that combines luxury with function, aesthetic beauty with practicality and natural fluidity.
View our new updates on Instagram here and please send through your architectural or planning drawings for the team to look at and overview . Our studio is open by appointment only with project discussions being booked with the design team after the Christmas Break and throughout January 2021.