Bathroom Planning – Making the Best Use of Your Space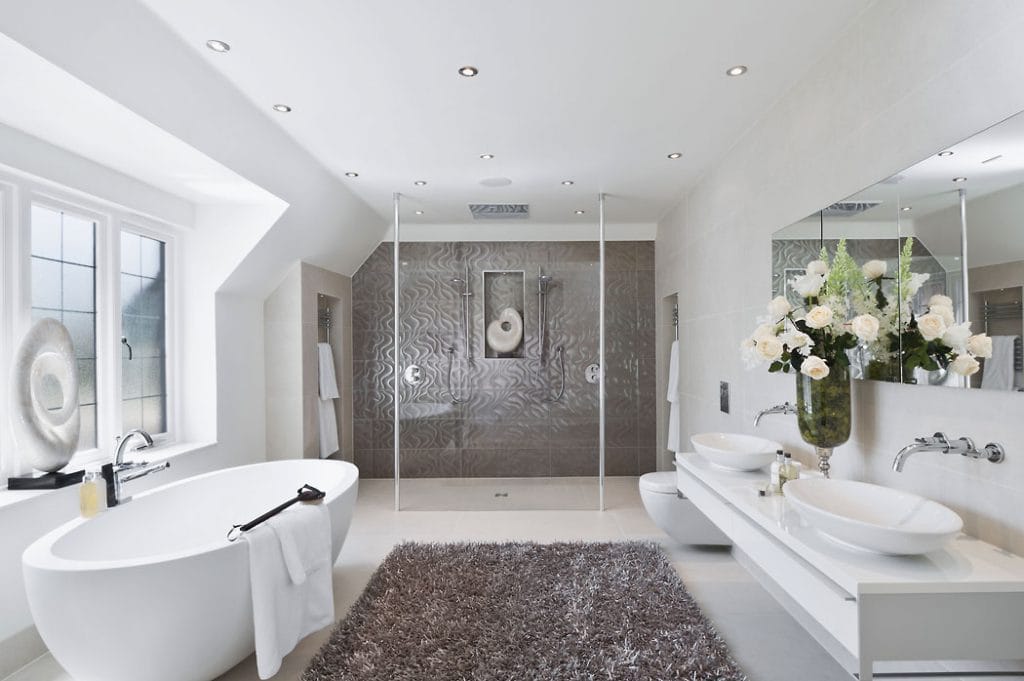 When you're planning a luxury bathroom it's important to make the best use of the space available to maximise natural light and bring functionality and a special aesthetic quality to your bathroom. Sometimes it's worth thinking outside the box in terms of traditional bathroom layout so that you can create a unique and easy-to-use room that suits your requirements, or those of your client, exactly.
Too often bathrooms are relegated to small and awkward areas of the house, despite the bathroom being a room we spend plenty of time in every day. But perhaps we'd spend more time luxuriating and relaxing in our bathrooms if they were better thought-out and more of a joy to be in! When it comes to remodelling your bathroom or designing a new build, you have the chance to change your bathroom design to create a totally new space. This is where Concept Virtual Design's passion for design comes in – every time we help a client to plan a bathroom we ensure that the best possible configuration is chosen for the space available. Choose from a stunning array of designer and luxury fixtures and fittings to make your shower room, wet room or bathroom a pleasure to spend time in.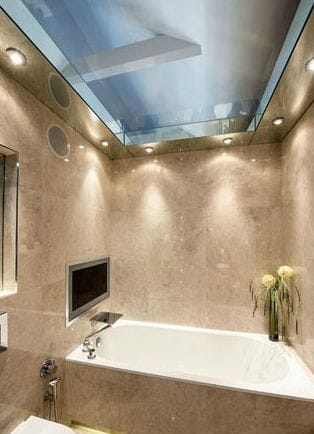 Perhaps your bathroom is situated under a sloping roof, or has a difficult shape, or isn't benefiting from enough natural light. There are ways to work around each issue to optimise the light, space and comfort of any bathroom, such as:
Using reflective or transparent surfaces to allow as much light as possible to fill the room.
Installing a skylight or sun tubes to a windowless room.
Incorporating bespoke storage into an odd-shaped room.
Placing the bath under sloped walls to maximise on space.
Adding a shower over a bath if you don't have room for a separate shower.
Adding integrated and free-floating fixtures to give the illusion of more floor space.
Choosing tiles that help to give the appearance of a wider room or taller ceiling.
At Concept Virtual Design we work with you from the very first stages of your design and planning, and with our 3D virtual setting out service, you can be assured of finding the ideal luxury bathroom solution for your space.