THG Paris – Luxurious Bathroom Finishes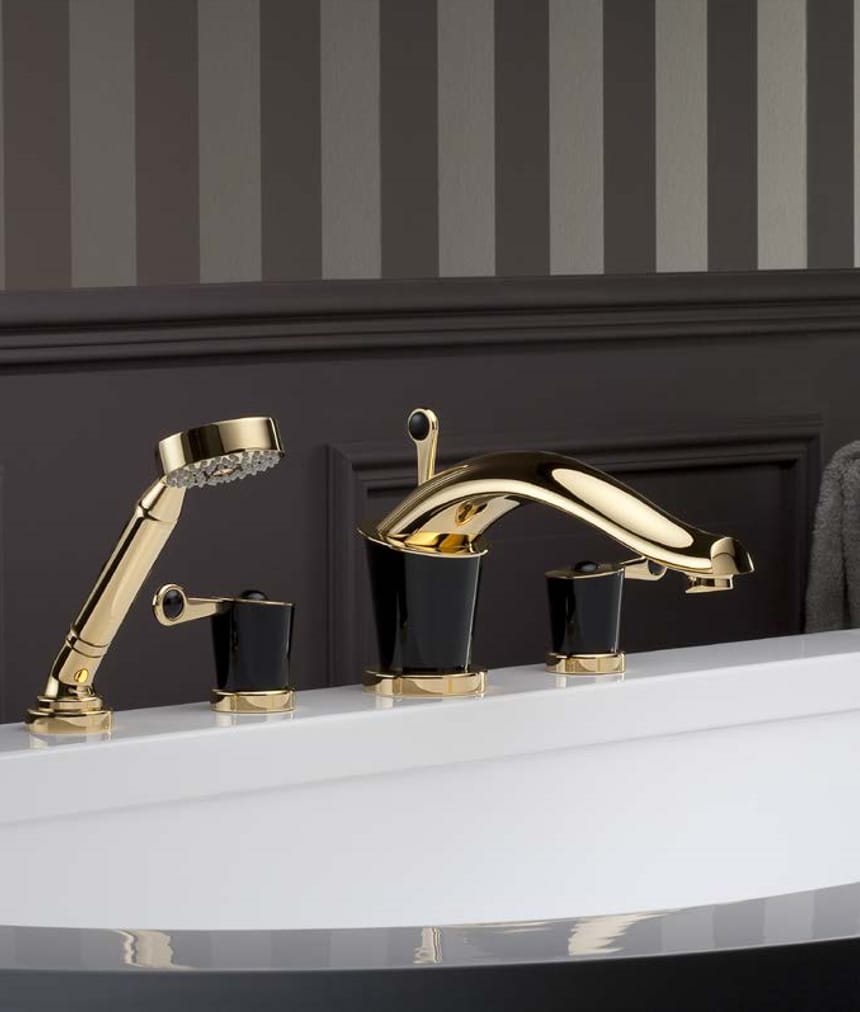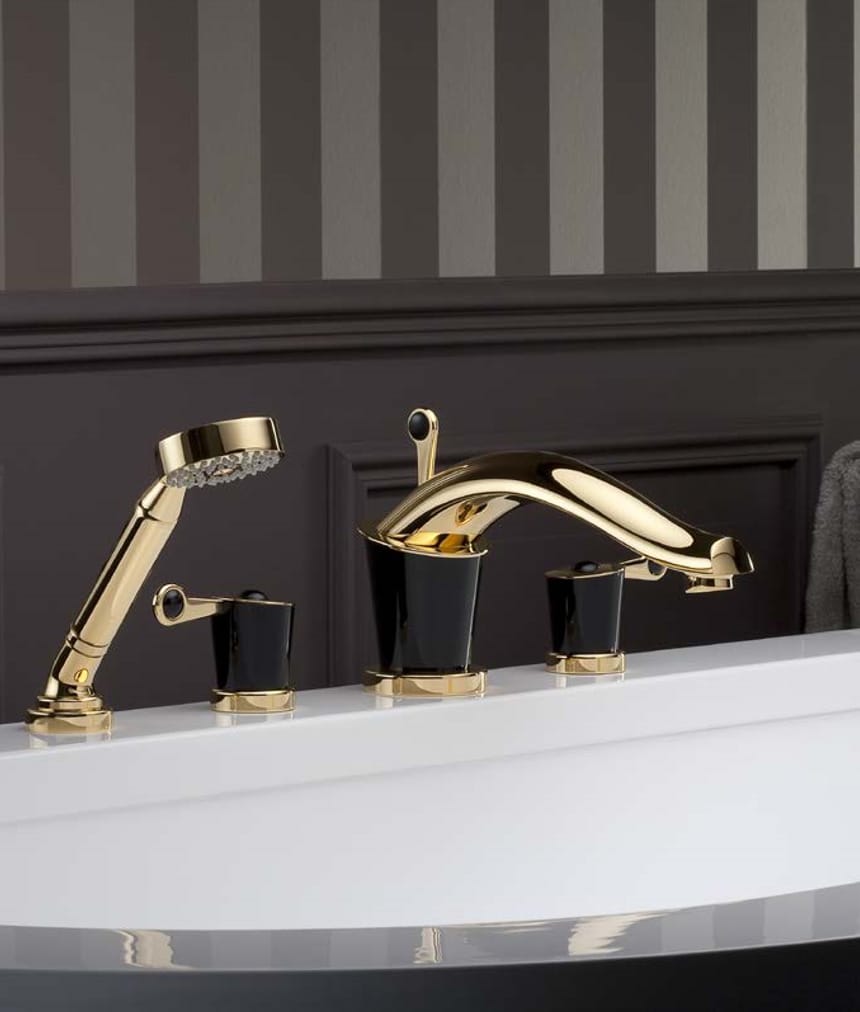 Concept Virtual Design work only with the top designers to bring you the highest quality finish to your luxury development or private client projects. One such designer is THG Paris, they scrupulously select top quality semi-precious stones, crystal, porcelain, onyx, optical glass and natural marble to create exceptional pieces for any luxurious bathroom project. THG Paris has resolutely timeless luxury and art of living.
The balance between the modern edge and traditional designs mean that these high end finishes will be a timeless addition to any room. The range of finishes available means that each individual piece can be perfectly matched for your requirements and our in-house design team can help you find and design the perfect style of finishes to suit your luxury project or development.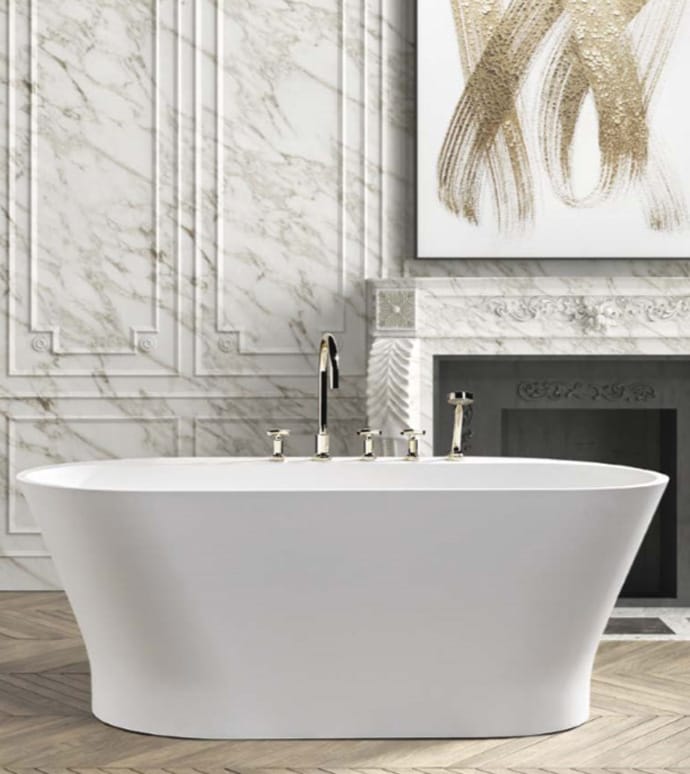 These luxurious finishes can bring together any hi end bathroom, the unique features bring classic designs and styles into the modern day while still exuding the aura of wealth and sophistication they were initially designed for.
Luxury tap and shower fittings can be used as a bold statement or to tie together the styling of a luxury development, the choices are endless. To help you find the perfect match, we offer an "Architectural Bathroom Project A3 Colour Virtual Design and Specification Service", in which our dedicated in-house design team will work with private client projects, luxury developers, architects, main building contractors and interior designers, to set out and style your luxury development or private client refurbishment project.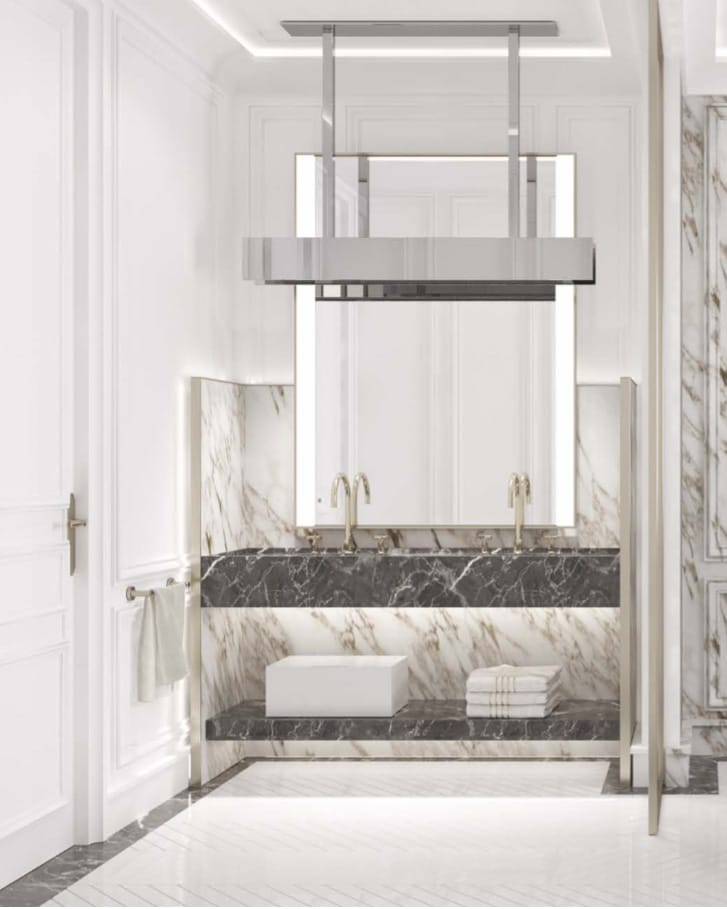 Our in-house design team are available for consultations by appointment and are often consulted at the start of an architectural design or building process to ensure that the space created is optimised from the beginning ensuring the most luxurious space possible. To find out more about how our in-house design team can help enhance your project, please contact us and arrange to visit our specialist bathroom and tiles studio.
Concept Virtual Design have been given a 10/10 best showroom rating by independent reviewers from Kitchens Bedrooms & Bathrooms Magazine.