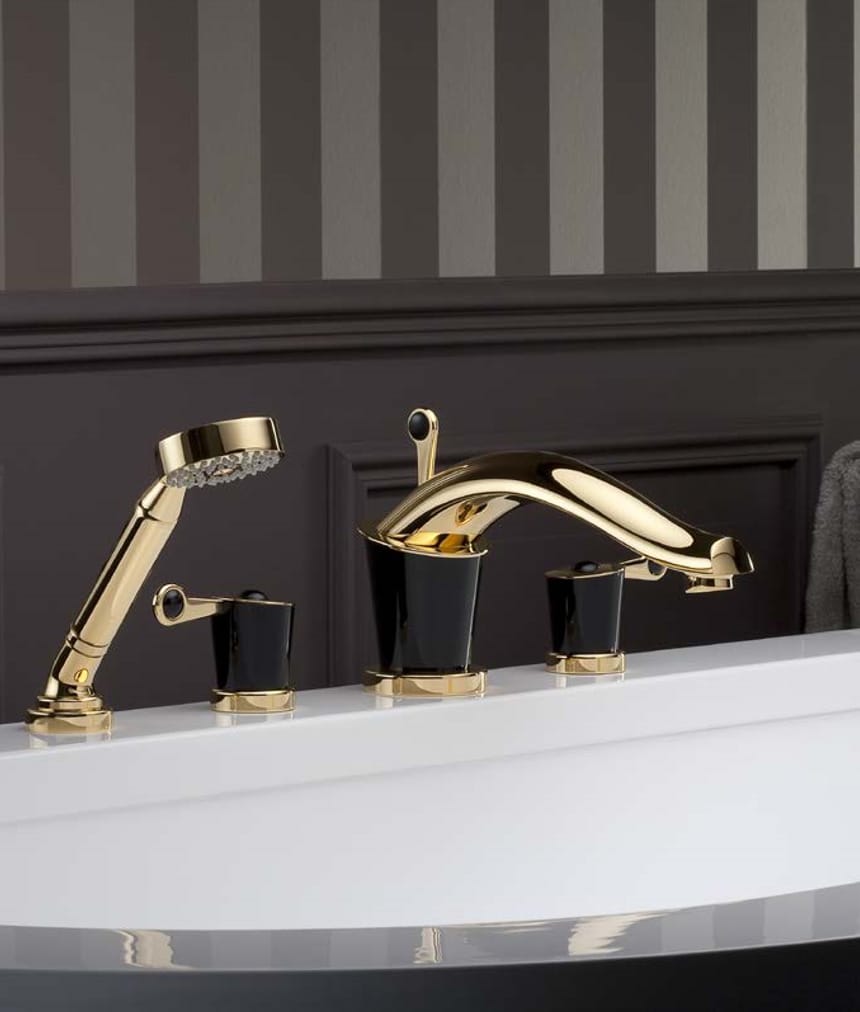 THG Paris – Luxurious Bathroom Finishes
Concept Virtual Design work only with the top designers to bring you the highest quality finish to your luxury development or private client projects. One such designer is THG Paris, they scrupulously select top quality semi-precious stones, crystal, porcelain, onyx, optical glass and natural marble to create exceptional pieces for...
Continue
Aquasymphony by Grohe
This extraordinary new product from Grohe offers an exceptional bathing experience like never before. Step into a new world of luxury, with the Aquasymphony where you can start every day with a taste of paradise. The beauty of this award winning product from Grohe lies within the orchestration of features...
Continue