Sophistication On A New Level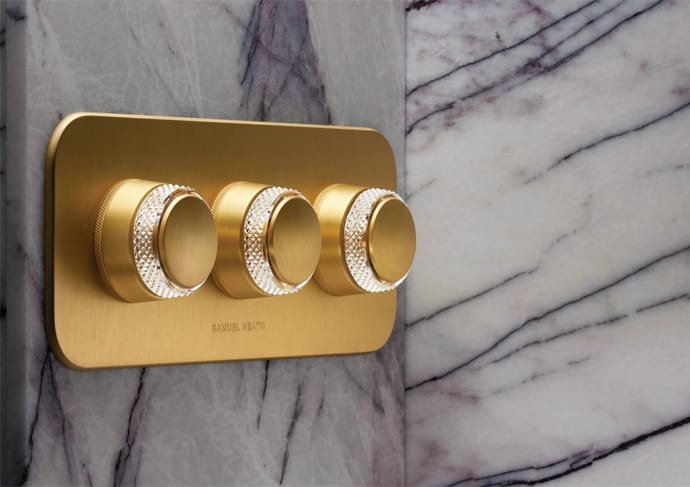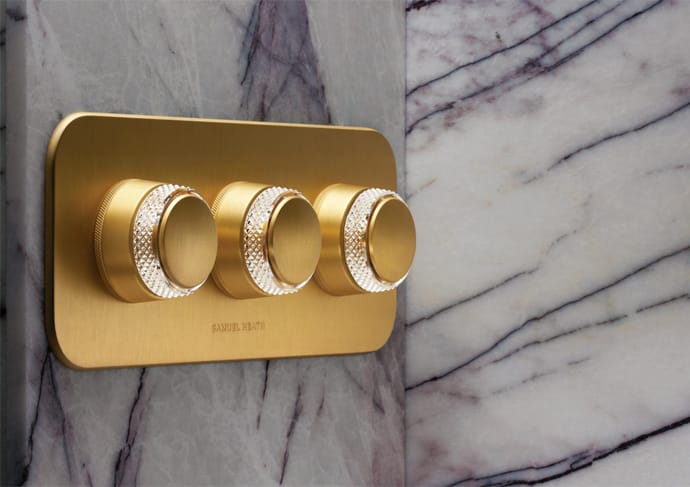 Samuel Heath's stunning new One Hundred collection demands attention, inviting indulgence and oozing an unrivalled level of decadence. Sweeping beauty directs the eye to the exceptional detailing found in the collection, such as the translucent crystal glass that makes the use of the product pure luxurious joy.
The One Hundred collection offers an unrivalled sense of refinement in high end bathrooms and luxury developments through the use of simplistic purity. The detailing is carefully crafted not to be overpowering, but to support a tasteful approach to utilitarian design.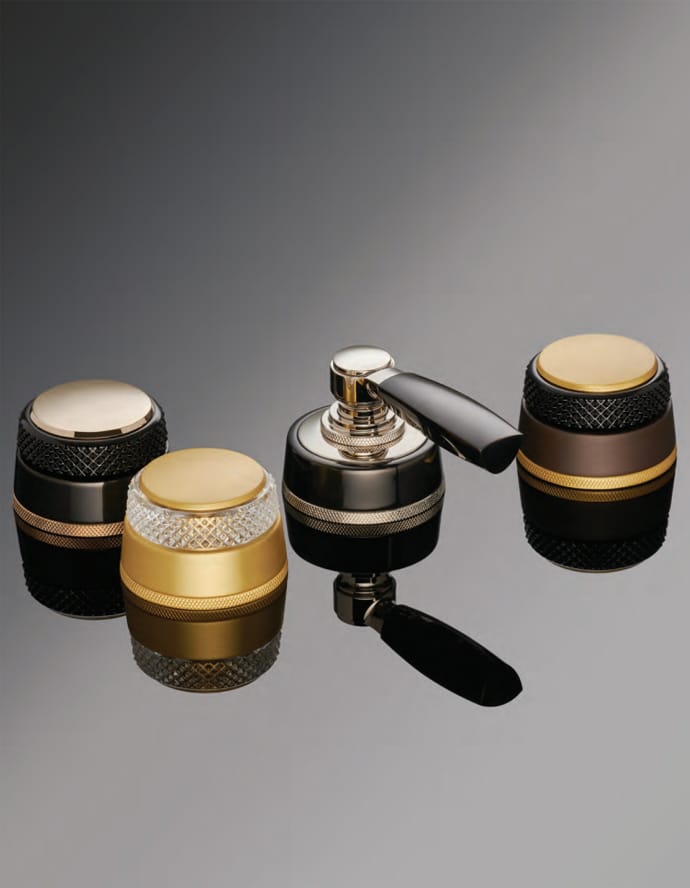 Polished finishes in an array of different colours offer the option to carefully colour coordinate these exquisite pieces to your master bathroom or luxury ensuite, for example, a talent that the Concept Virtual Design are highly skilled at.
Concept offer an exceptional A3 design service where our professional in house design team utilise their vast knowledge of the market to source high end materials, finishes and the latest sanitary ware products to design a space that can inspire and invigorate the beginning of the day or be a sanctuary of relaxation to unwind in at the end.
View our new updates on Instagram here.