Personal Dedicated Design Appointments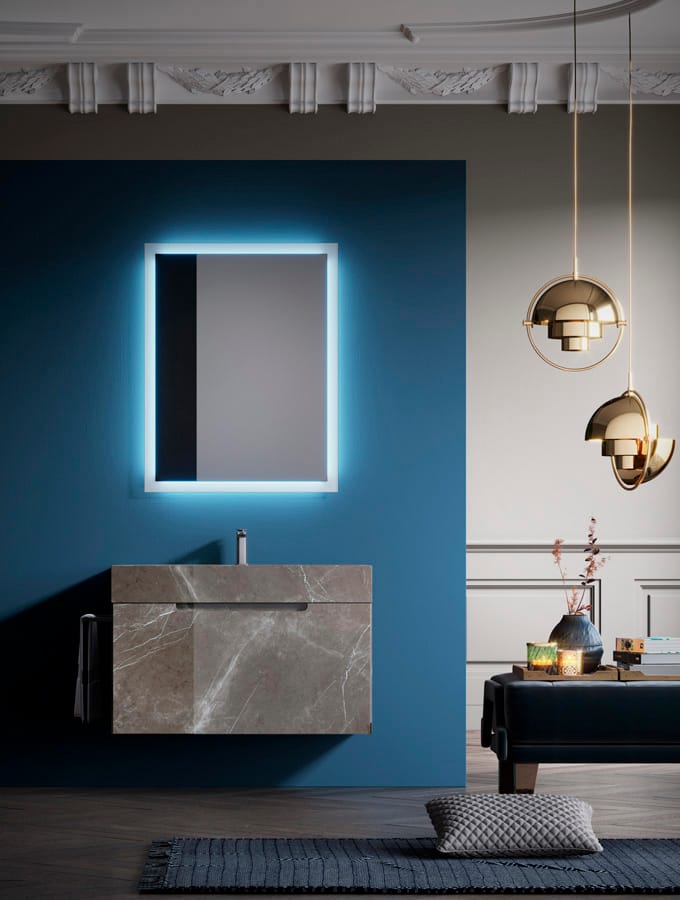 With the majority of all our bathroom project design work now starting virtually by our creative in house team, we are pleased to announce and cement a follow on covid-19 policy for "private studio pre-booked design meetings" which allows our clients to come in feeling relaxed and safe, knowing they will be the only appointment in the studio. A typical bathroom design appointment lasts between one to two hours, allowing our team to discuss your design and show you everything from colour coordination to product refinement – all without rushing, as this should be an exciting enjoyable experience .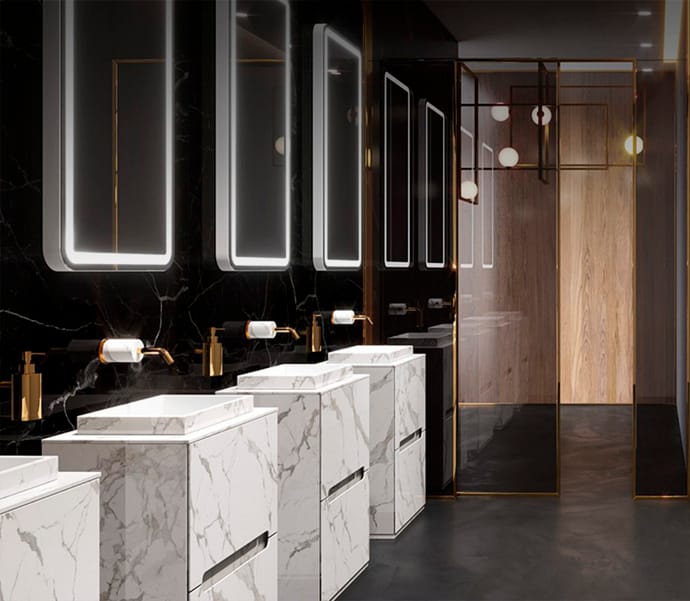 We specialise in high end bathroom design for private properties and also boutique hotels, creating luxury, bespoke spaces that reflect both functionality and aesthetic balance. Our in-house design team have a vast knowledge of the marketplace and utilise this to source the latest timeless trends and modern products that offer exceptional performance and style, combining this with their professional interior design talents.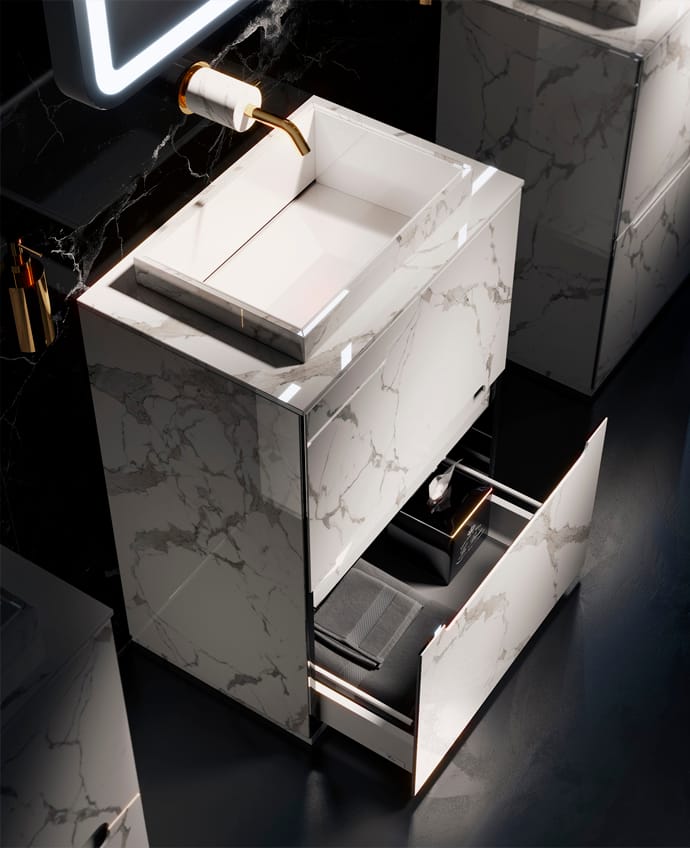 Our high end design service draws on a luxury feel, such as that emanating from opulent finishes such as book matched porcelain, contoured with sleek lines and flawless surfaces that give an unrivaled decadence. Concept's skill in design and obsessive attention to detail mean we seamlessly fit luxury into a bathroom for a result that oozes wellbeing and a sumptuous feel to daily routine.