Luxury bathroom finishes for new build houses in Henley on Thames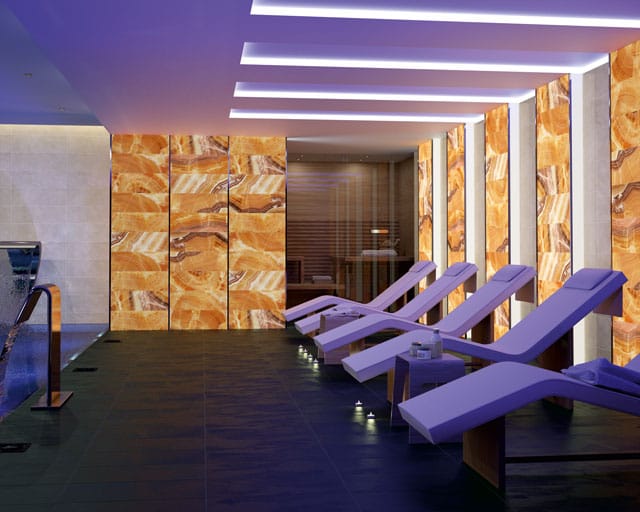 New luxury developments in Henley on Thames & surrounding areas, can benefit from our expertise in luxury bathroom design, steam room and sauna designs, using the latest styles, colours and textures, to transform spaces into luxurious rooms. We can incorporate the newest products, seamlessly integrating modern technology, into every day living spaces whilst capturing on-trend design features.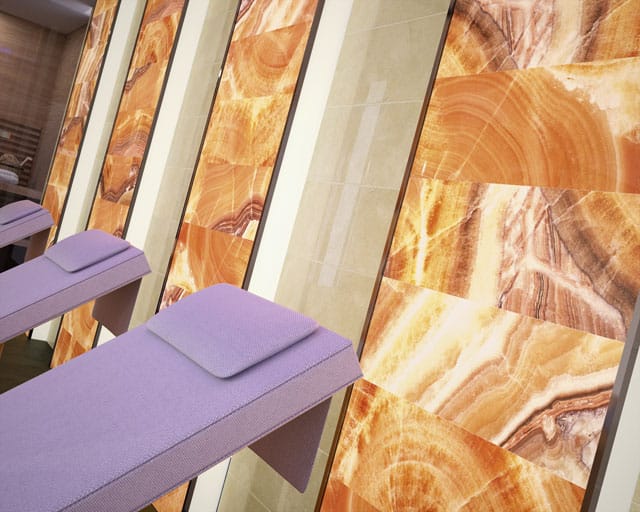 Here at Concept, we work with our clients to create spaces that truly define a house, using our expert knowledge of suppliers and products. There is so much scope, especially for new builds, that it can be overwhelming when considering design and styles. Our design and colour coordination team, can work with you to make sure colours and textures compliment the style you're after.
For luxury new developments or private individual refurbishments in Henley on Thames, we will put together a "Free Virtual Design A3 Colour Project Folder Pack", produced by our in-house design team. Our professional design service will make a ground breaking difference to the visualisation and organisation of your project.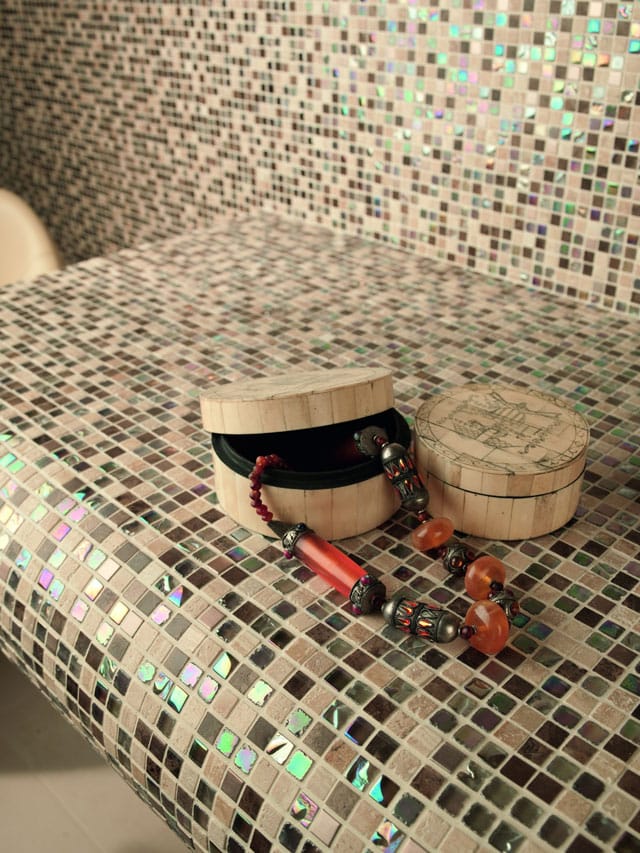 Visit our showroom, rated 10/10 by KBB, where you can view the latest in luxury fittings, products and colours or click on on project page of our web site to see our latest projects .