Luxurious Bathroom Design In Beaconsfield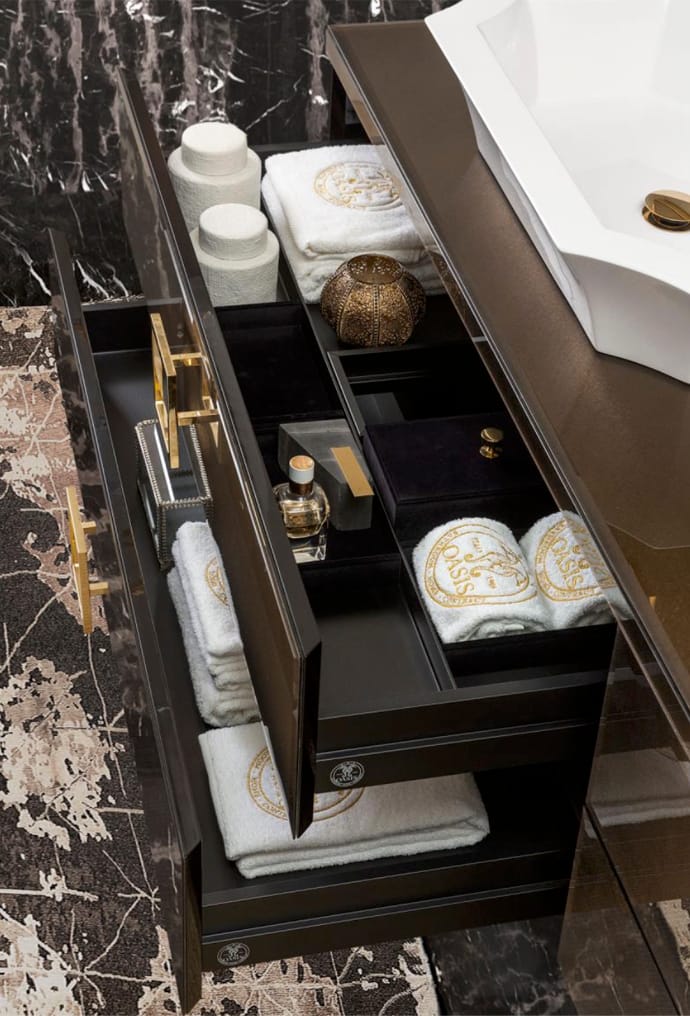 For both high end new builds and private client projects in Leicester, Concept Virtual Design are proud to offer an exceptional level of service from our talented design team. Our bathroom architect expertise and wealth of experience enables us to offer creative statement bathroom design that spans a vast range of styles, keeping to the design brief while offering our own take on decadence to open up possibility and inspiration.
We pay close attention to the smallest details that help transform a space from average to pure decadence, utilising our vast wealth of knowledge of the marketplace and our close work with high end manufacturers to provide unrivalled creativity. Statement bathrooms should be a sanctuary where routine feels like a daily joy, with no room for the mundane, so we source products, textiles and finishes that harness a sumptuous ambience of opulence and tranquility.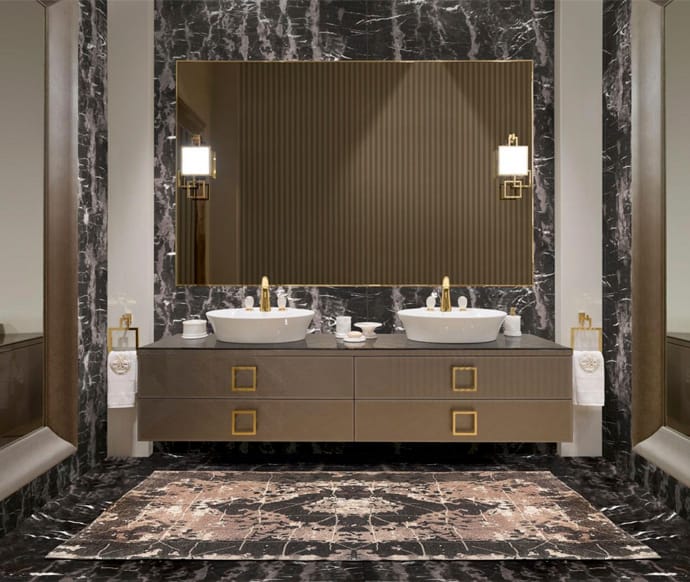 Our supply-only design and setting out service often begins early on in a project, before a building is out of the ground in the case of luxury new builds, which allows us to advise on wall and door positions that will optimise the space available. We work closely with other professionals involved in the project to bring in beautiful design that allows the exceptional to become reality.
View our new updates on Instagram here