Inspirational Grohe Bathrooms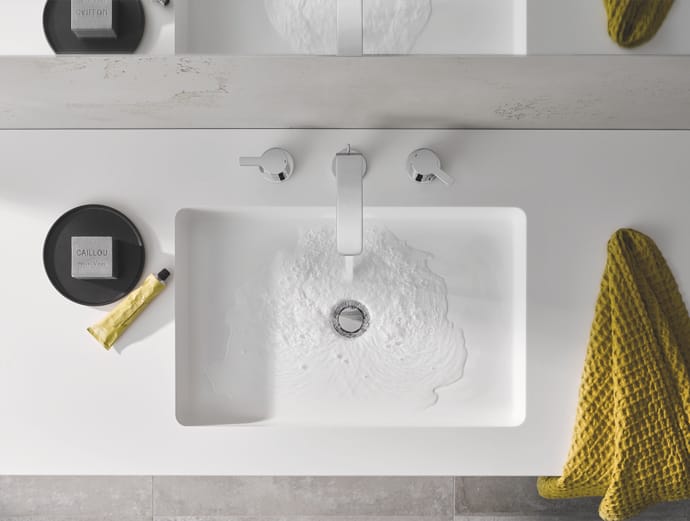 Concept's knowledge and experience of the wider marketplace has led us to have a particular specialism in designing strikingly beautiful bathrooms that function just as luxuriously. Our professional expertise in designing Grohe's astonishingly elegant collections into sumptuous bathrooms for high end townhouses and apartments in Berkshire, Surrey & London.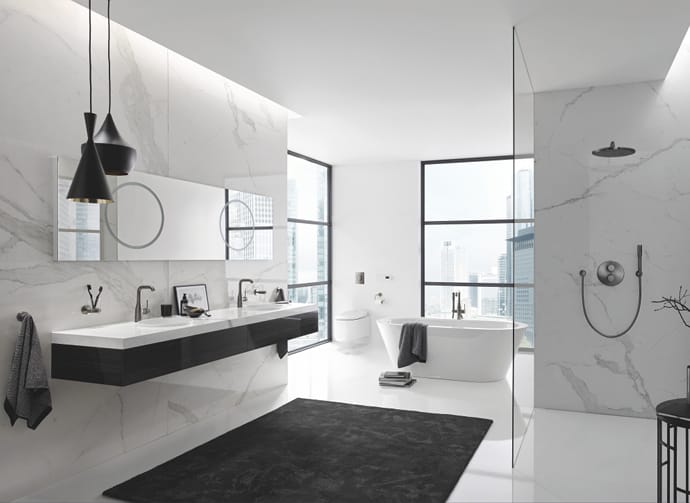 Bathrooms have become opportunities for exploration and expansion into a room way above practicality, into a world of holistic wellbeing, a canvas for art and a defining statement for luxury homes. Colour themes from around the house can be worked into a bathroom space allowing for seamless flow and movement between rooms. Concept are experts in following this focus to develop a space that can provide a sanctuary from the everyday busyness and chaos, or can invigorate and energise a morning routine, for example.
Concept's instinctive feel for design is second to none, with our professional in house team offering creative high end designs that ensure obsessive attention to detail and all colours, styles and materials explored to find the perfect end result. Our vast portfolio of projects speaks for itself, offering prime examples of our outstanding projects that we've worked on https://www.instagram.com/conceptvirtualdesign/.
Simply drop us a message to find out how our designs can help you achieve the perfect sumptuous statement bathroom for a luxurious home.