High End Bathroom Design for Luxury New Build Apartments
The perfect bathroom for your luxury new build apartment, requires careful planning to ensure the result is something truly spectacular, making it a focal point. Concept Virtual Design's creative in house design service can help you maximise and visualise the space available,to create bathrooms and tile finishes, that deliver a unique and exquisite user experience – making the everyday rituals into a pleasure.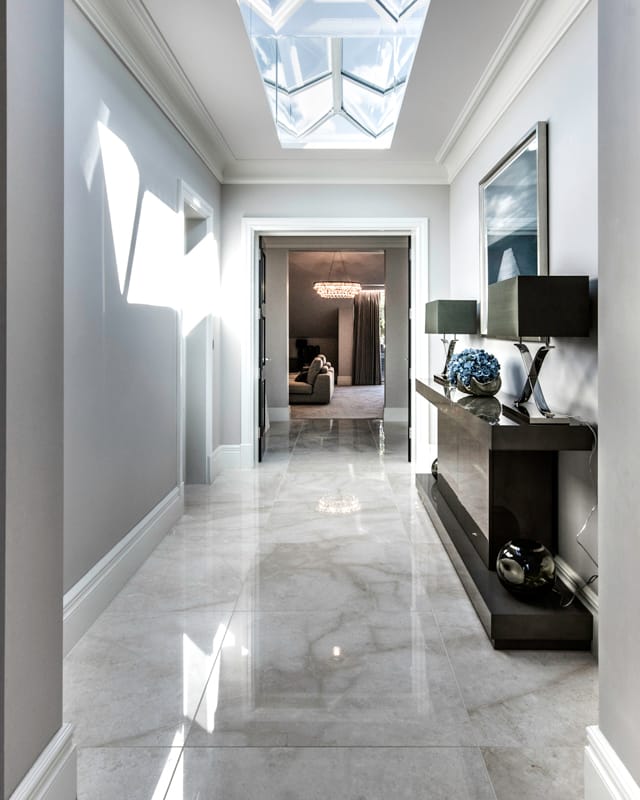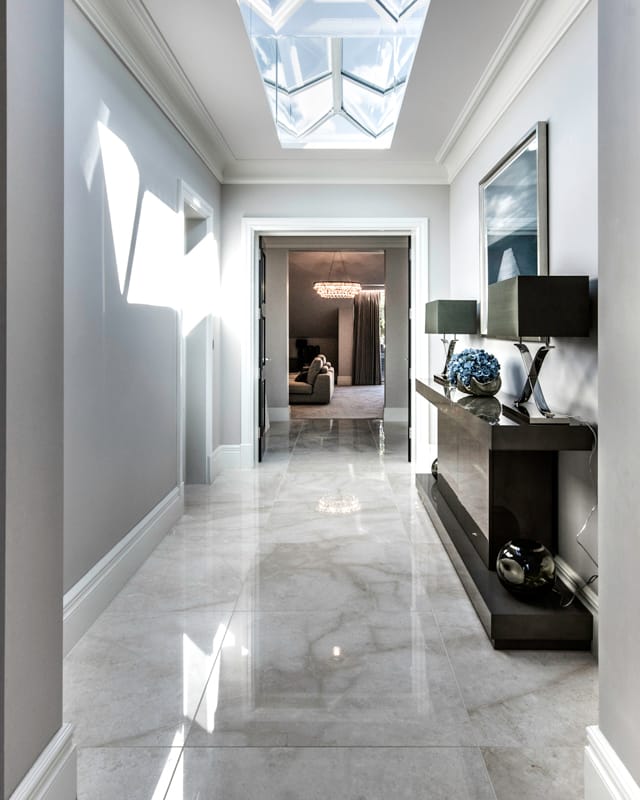 We'll help you examine every detail of the space to make it work for you, from innovative products and technology to luxurious textures, finishes and materials that will take your bathroom to that high end level. Our in house bathroom design offer, includes a virtual A3 colour design and setting out service, to help you achieve perfect colour coordination, texture and lighting, which are critical to obtain to create the optimum look and feel that you want in the space. For a classic, timeless look that will look incredible for years to come, Concept's in house Design Team will guide you on the right choices on coordinating tiles and sanitary-ware, to wall and door paint colours.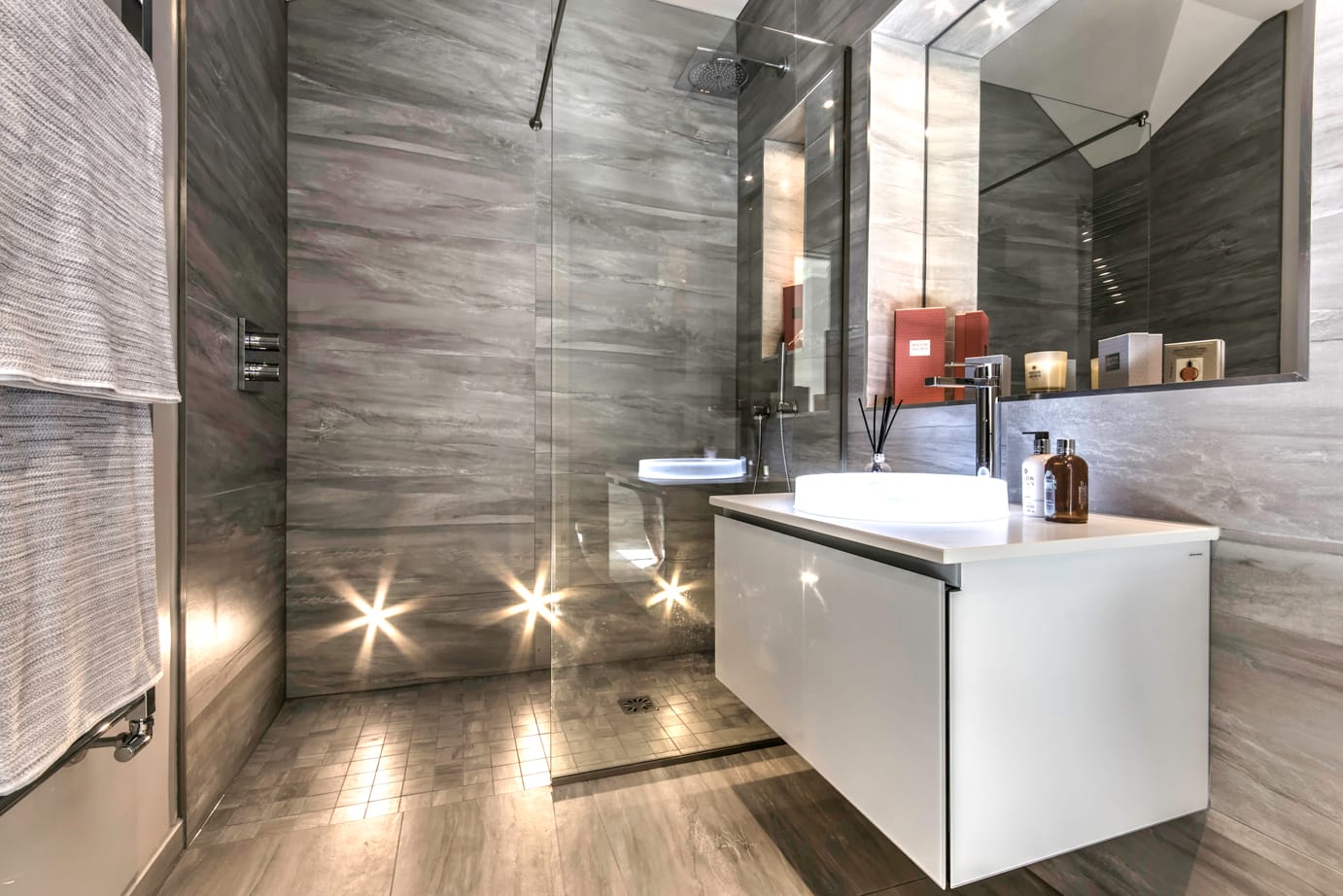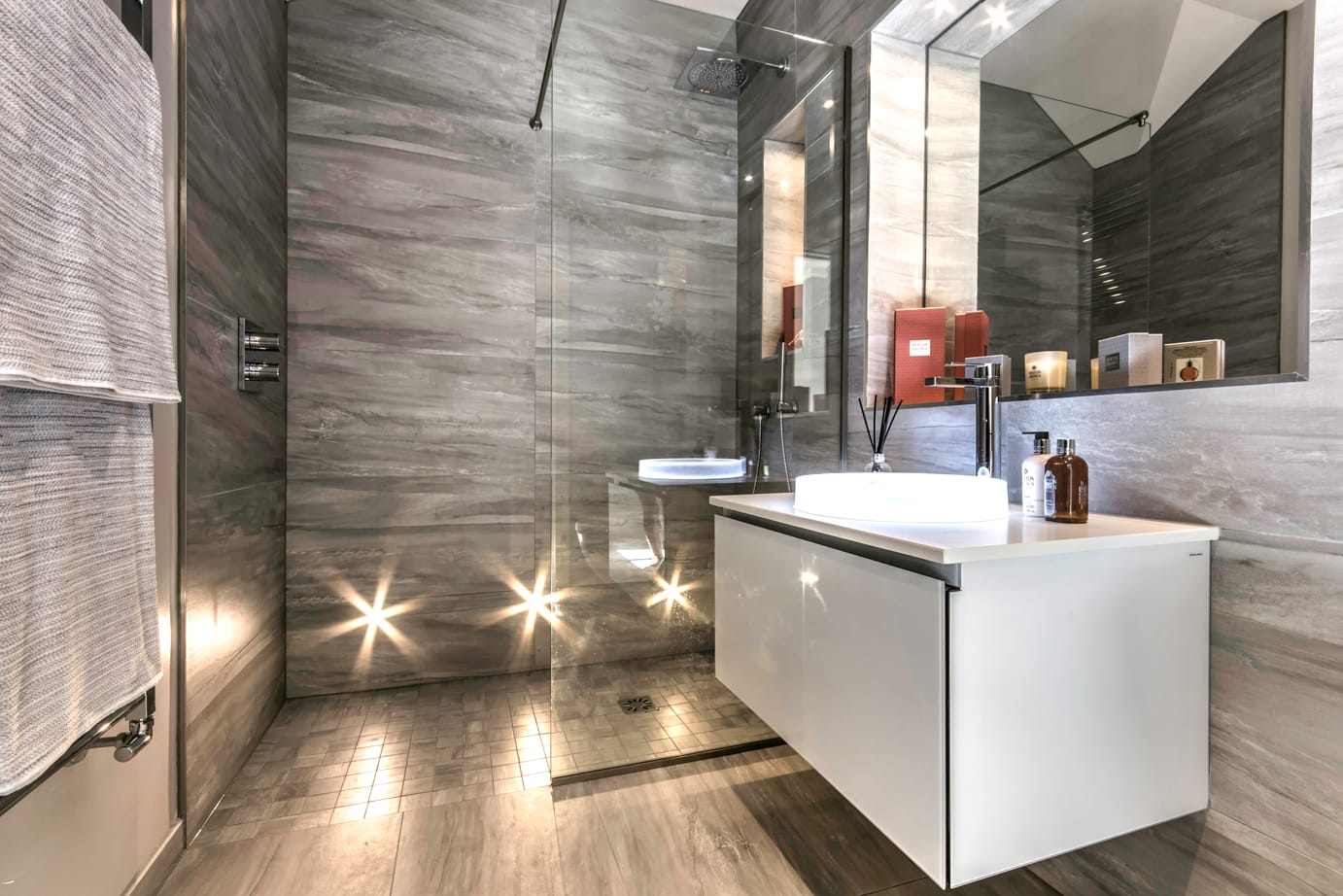 The beautiful examples shown in this project include an exquisite walk in ensuite shower, complete with a TOTO Luminist basin which adds a striking yet subtle addition to the space. The translucent, scratch-resistant material is lit from below, giving the basin a beautifully soft glow.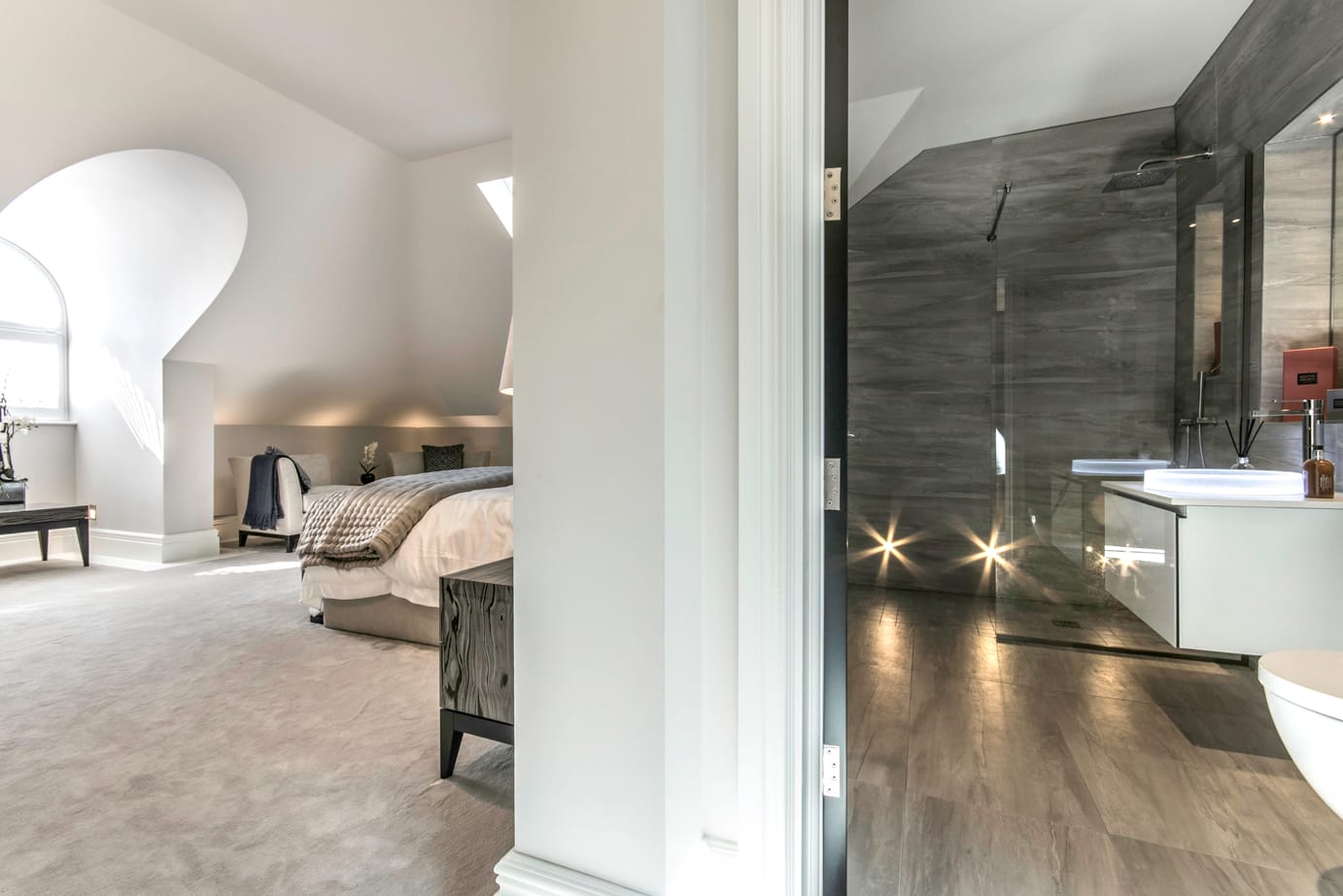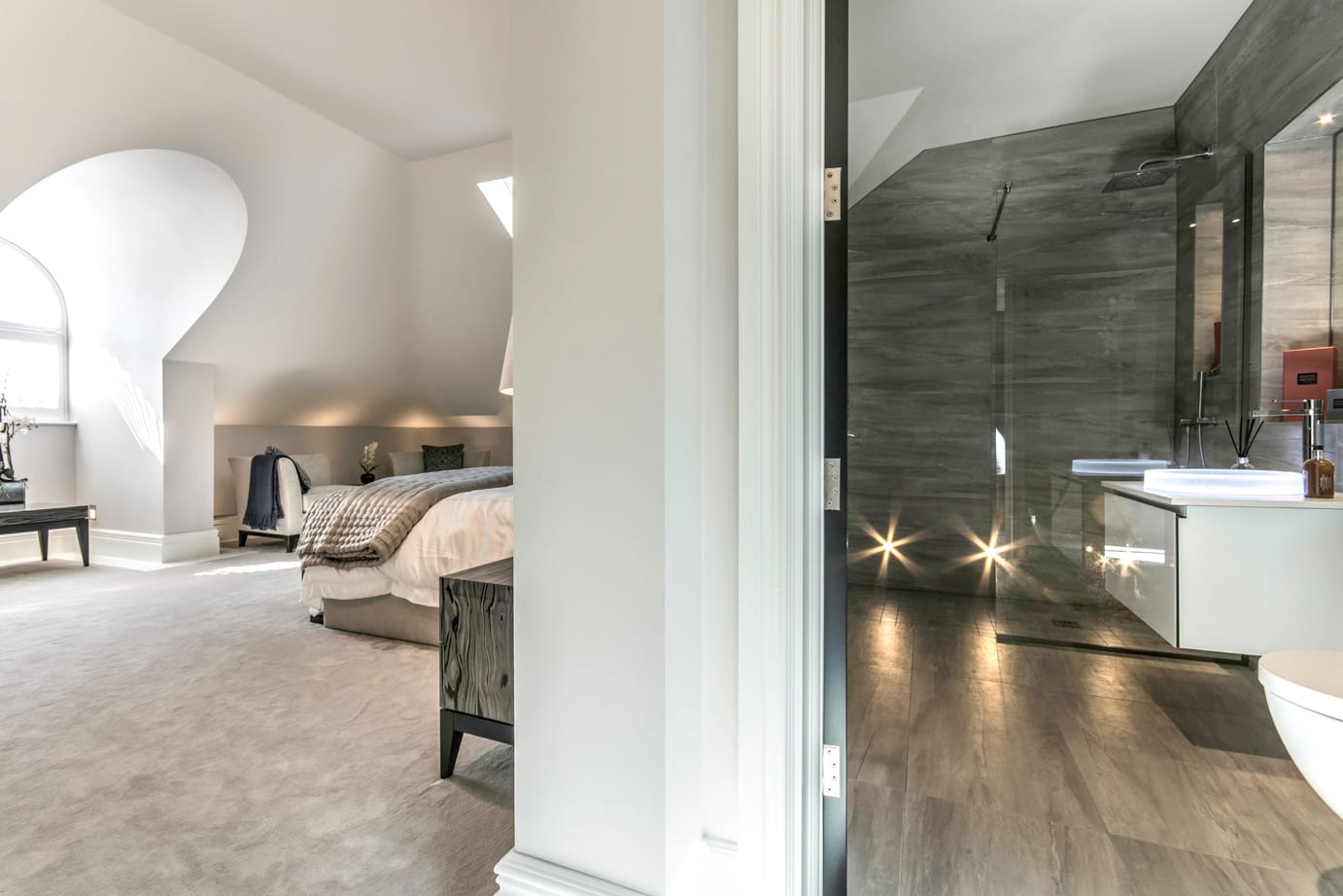 Concept Virtual Design specialise in designing bathroom projects for Hi End New Build Apartments, New Build Luxury House Developments, Quality Refurbishment Projects and Private Client Projects for one off Extensions or New Developments . Let us help you create the bathroom of your dreams.
Concept Virtual Design have been given a 10/10 best showroom rating by independent reviewers from Kitchens Bedrooms & Bathrooms Magazine.