Contemporary Bathroom Design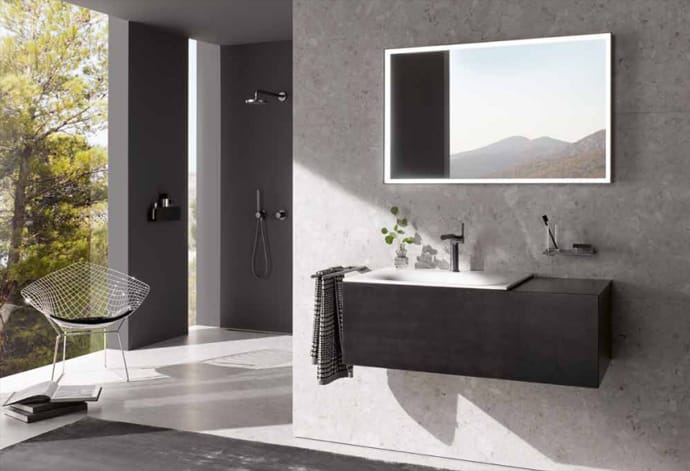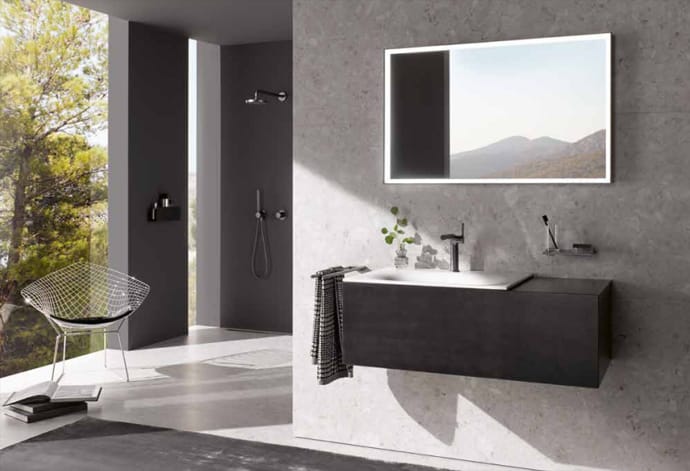 Luxury high end designer Keuco has brought out an exquisitely designed portfolio of bathroom furnishings that offer an exceptionally high standard of finish to a statement bathroom. Whether it's a private client project or a top spec new build, these sumptuously designed finishes will elevate the space to provide a beautifully sophisticated, breath-taking aesthetic.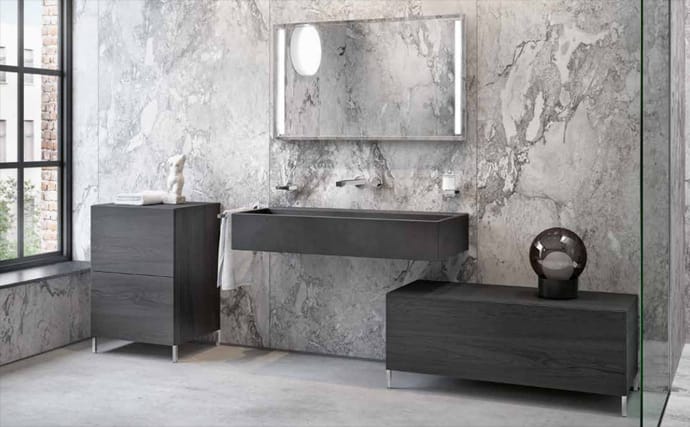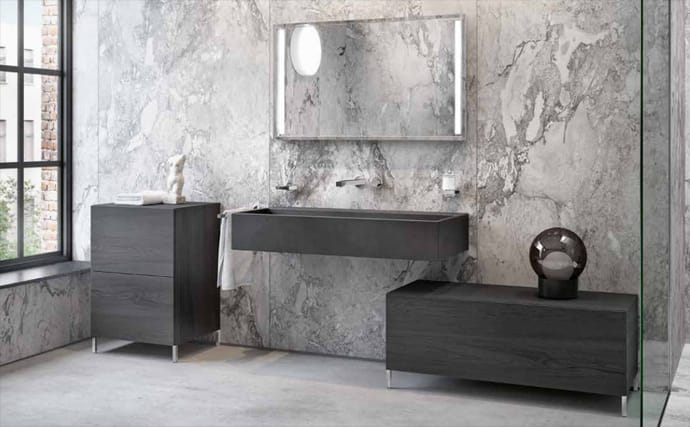 Their Edition 90 range offers the "freedom of pure forms", merging together circle and square to give a consistent use of contemporary amalgamation. A clear, concise design, these elegant bathroom additions are an exceptional example of consistency throughout a range that brings a subtle opulence and air of decadence without being overbearing or too obnoxious.
The simplistic yet well thought out details weave through their range, offering "exceptional design for everyday items", keeping style in check and the functionality of the space both easy and a daily joy. The items work in perfect harmony with the space, allowing for a natural flow of movement through the clean lines and crisp 90 degree edges that are carried across the range.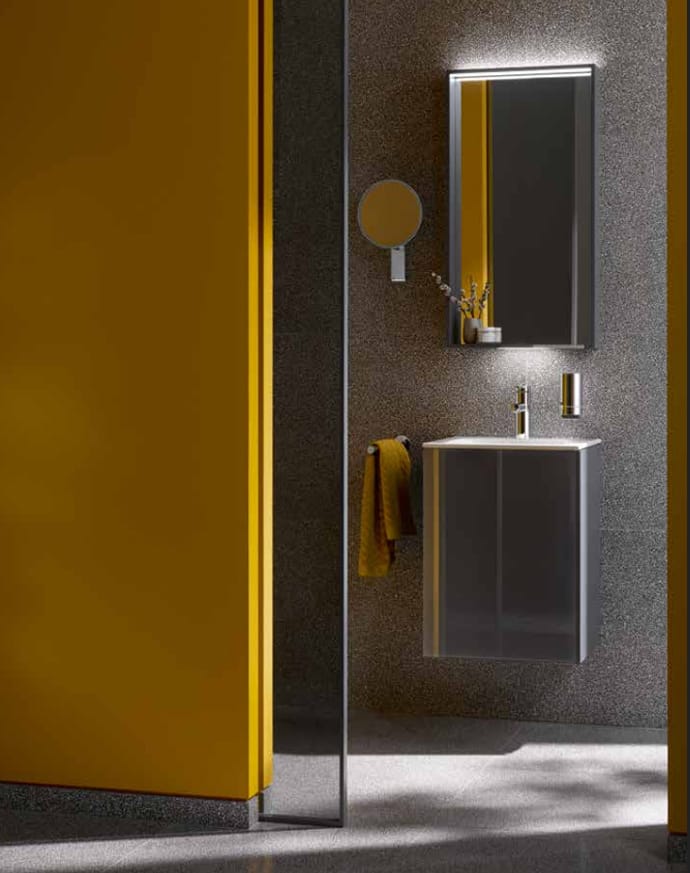 For different sizes of bathrooms, the Plan range offers solutions and freedom of design that emphasizes carefully formed aesthetics found within the harmonious solutions that these pieces offer. The luxurious statement is evident within the possibilities and creativity poured into the design of this range, making it an exciting choice for a luxury high end development or refurbishment.
Find out more about how Concept can work with private client or developer projects, to design a luxurious space using high end products, finishes and textiles to produce something truly breath-taking!