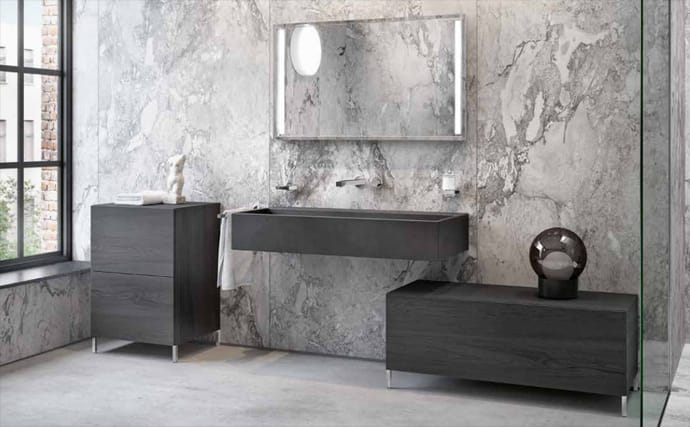 Contemporary Bathroom Design
Luxury high end designer Keuco has brought out an exquisitely designed portfolio of bathroom furnishings that offer an exceptionally high standard of finish to a statement bathroom. Whether it's a private client project or a top spec new build, these sumptuously designed finishes will elevate the space to provide a...
Continue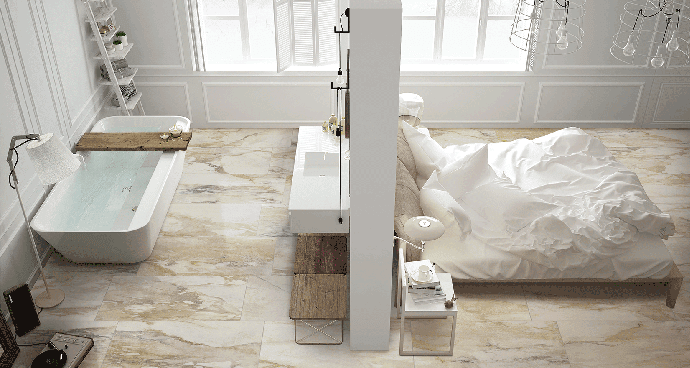 Luxurious Mediterranean Feel
Bringing the mediterranean into your home can add statement luxury for a light, airy feel of relaxation. Natural materials offer a calming atmosphere that adds comfort and wellbeing to everyday routines and rituals. Fresh light colours are sumptuous in their own right, embellished by the natural patterns found within stone...
Continue