Bold Bathroom Design Statements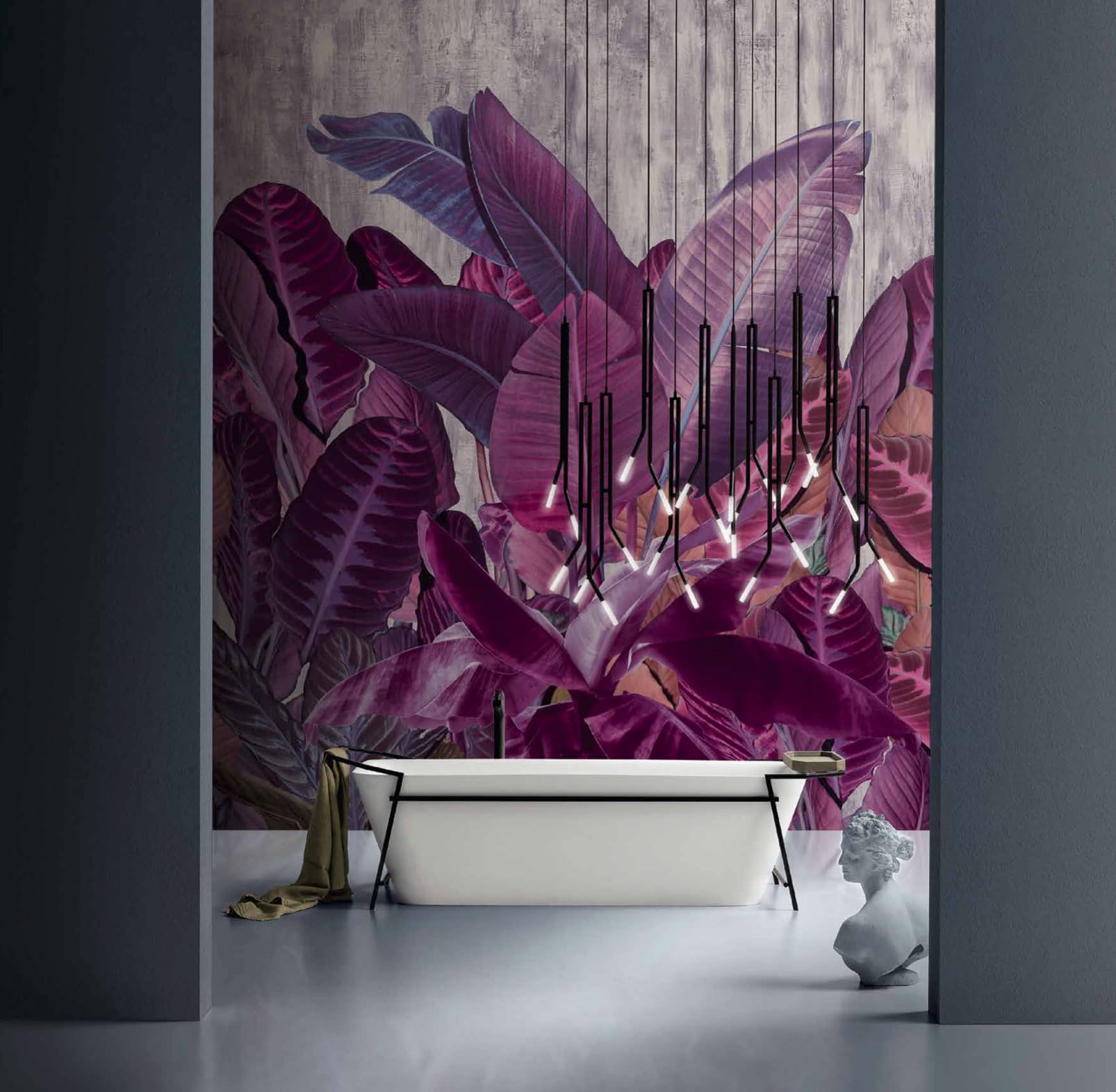 With our passion for beautiful design, an original way of transforming a luxury bathroom project feature wall would be to use specific designer bathroom waterproof wallpaper to transform a space and create the desired ambiance. Strong colour can be a powerful way of defining the mood of a room, while creating a focal point that makes a definitive statement and adds a certain strength to your decor.
Our Italian wallpaper manufacturers create specific atmospheres to bring a relaxing smile to your face every time you walk into your opulent bathroom sanctuary. Carefully constructed to hone in on decadent detailing and a rich colour palette, these wallpapers perfectly compliment high end finishes and high end sanitaryware to bring together a space that oozes sophisticated luxury on a whole new scale.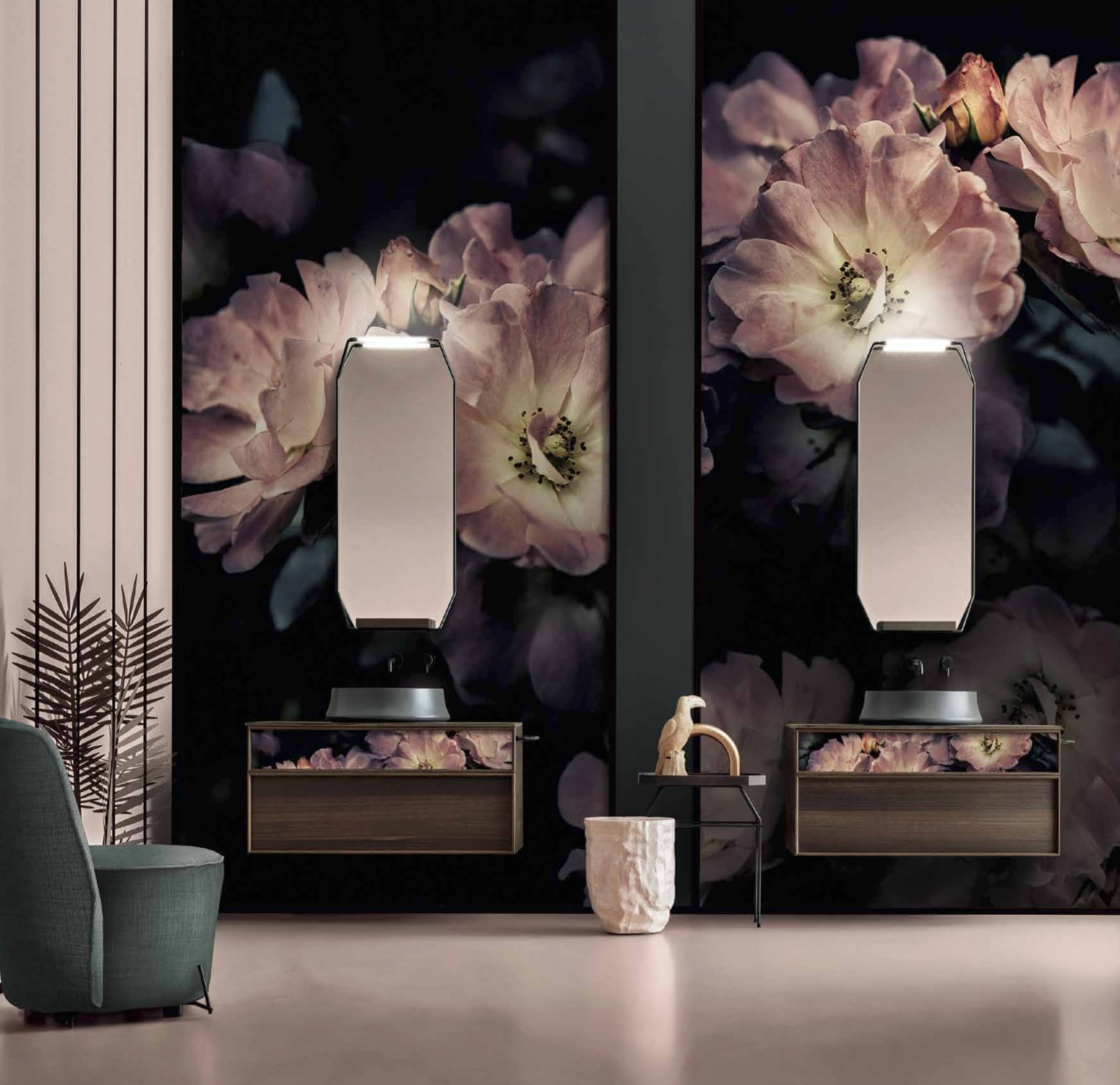 Our design team will creatively design and colour coordinate your luxury bathroom project, using the brief to work in our knowledge and experience of high end design projects, the marketplace and our obsession with detail.
We are used to working with Top Interior Designers and Lighting Designers to compliment the flow in your house or project area, working seamlessly alongside other professionals to help create statement bathrooms and dressing rooms for high end renovations or luxury new builds. We create highly detailed visualisations and plans, right through to technical layering including full working drawings to bring to life exceptional design.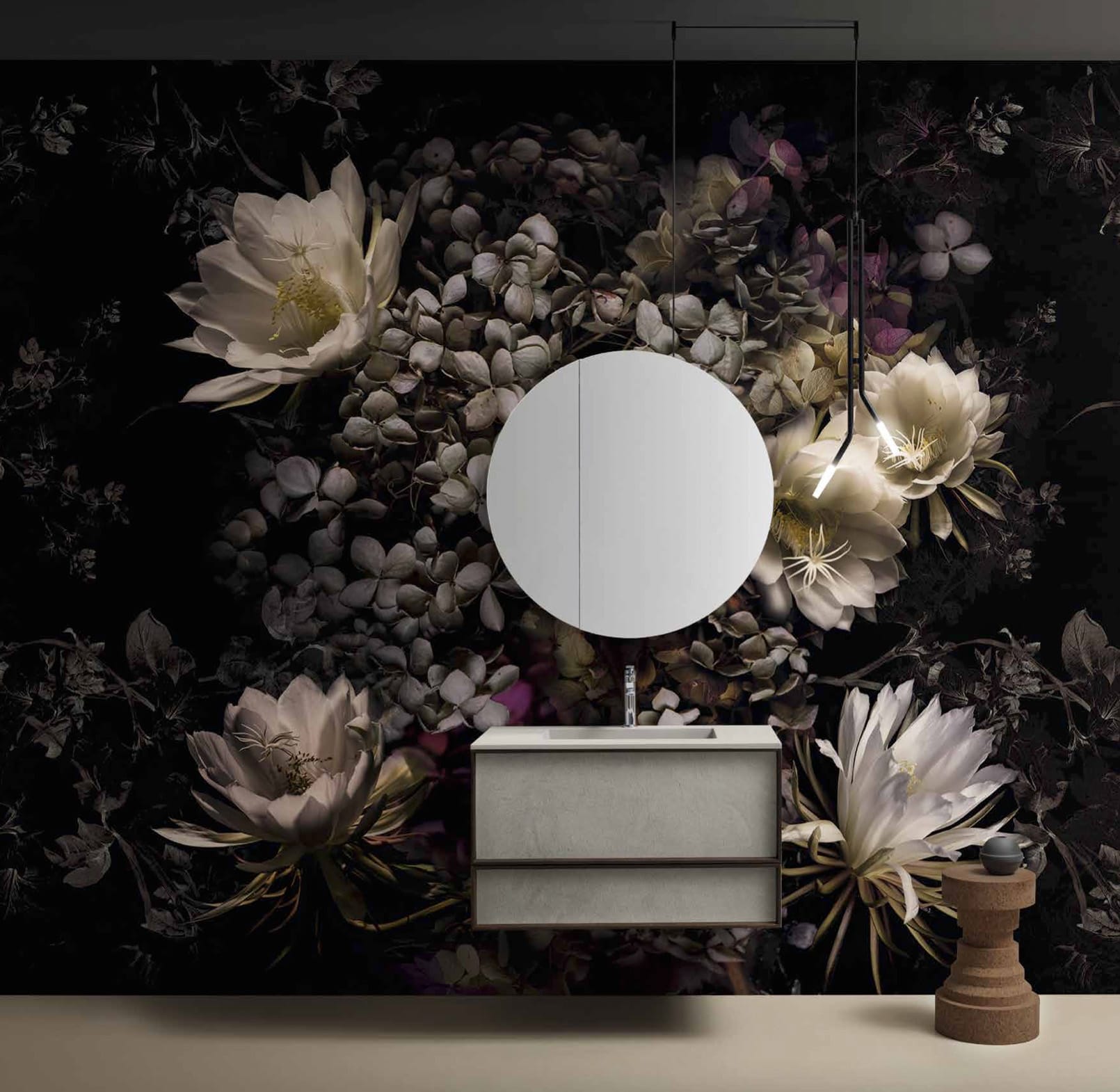 View our latest images on Instagram here