Beauty At Villeroy And Boch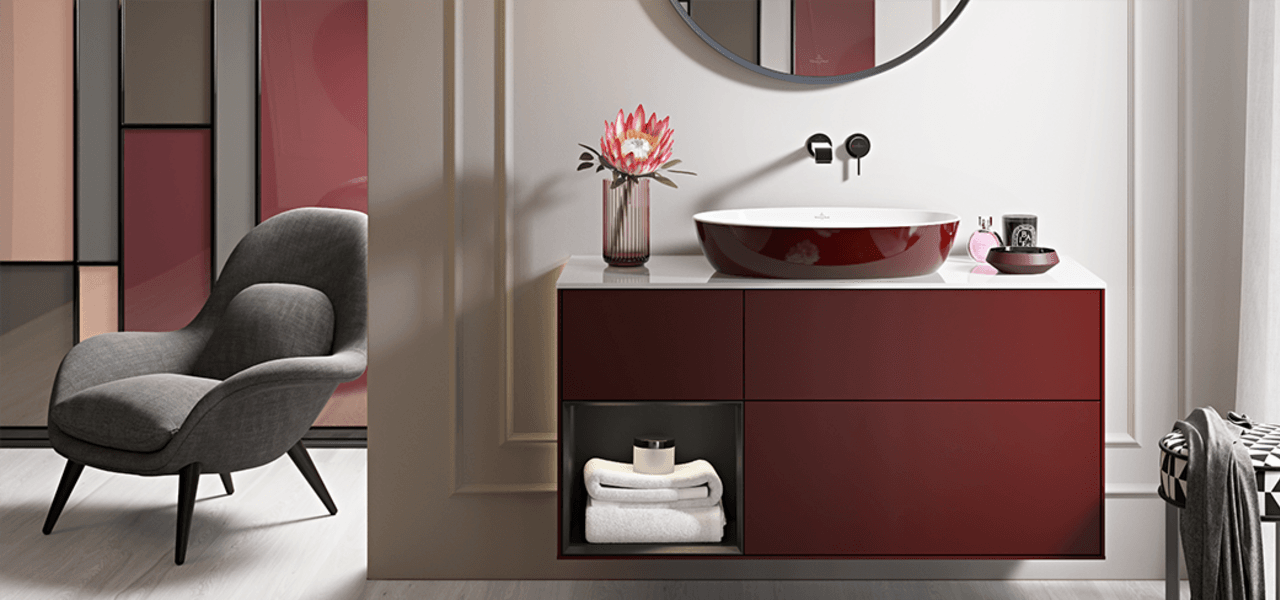 At Concept we understand the importance of having high-end finishes to imbue your home with a sense of refinement and class. One of our key partners, Villeroy and Boch, is a specialist in innovation and timeless style, bringing exquisitely designed products to luxury homes for both functionality and decadence.
We have worked with Villeroy and Boch products for years, utilising our extensive knowledge of their constantly updating brochures to tailor our designs with their modern masterpieces and breathtaking storage solutions.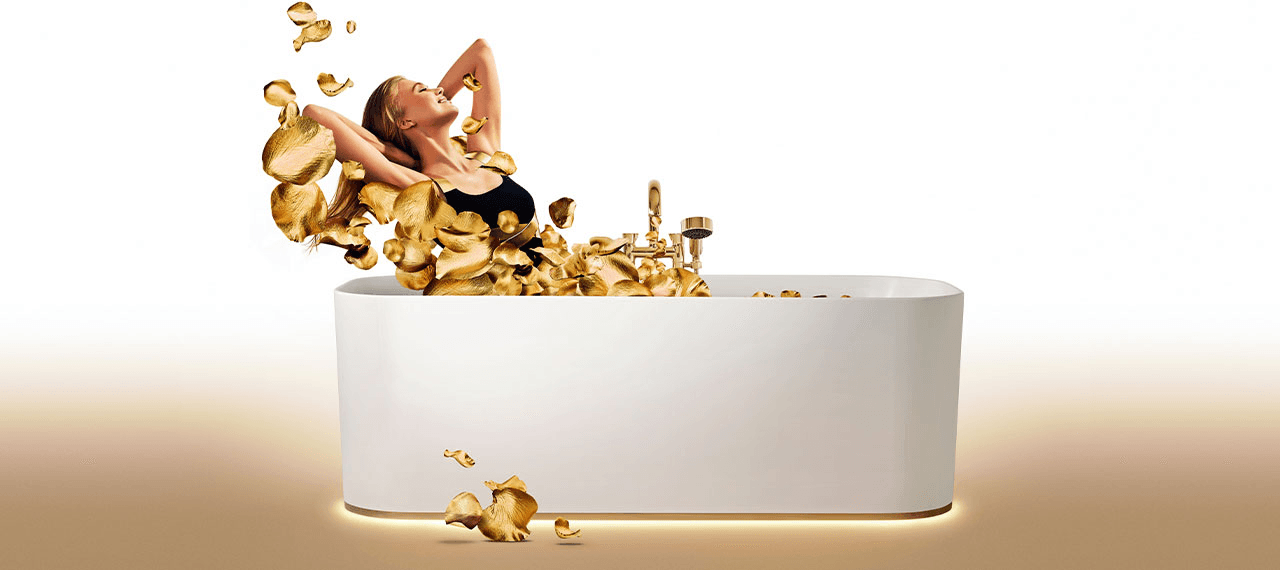 If you are starting a new high-end refurbishment project or a luxury new build development, Concept can pre-design statement bathrooms and cloakrooms, for example, before work on the build even begins, optimising the layout to maximise the space and style. We work alongside contractors, builders, architects, interior designers and any other professional on the project to ensure our design and setting out service runs smoothly within the work process.
Concept's passion for design allows us to create truly decadent, beautiful bathrooms that are not only a joy to look at but a pleasure to be in and use.
View our new updates on Instagram here