Bathroom Design Consultancy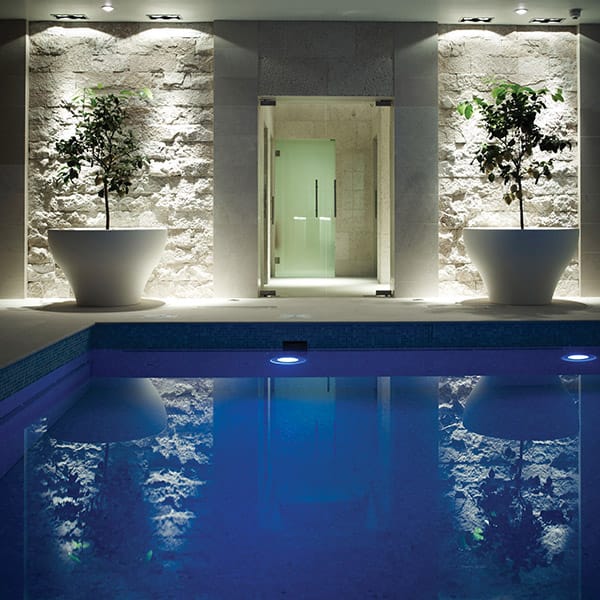 Concept Virtual Design are pleased to work on high end bathroom designs that offer our clients sophisticated solutions for statement projects. We provide our service to both private client projects and luxury developers looking to create special finishes. Our team of designers are experts and have an extensive knowledge of the market, utilising the latest trends, products and materials for timeless, decadent bathroom design.
Our team would work closely with the project's architect, building contractor or interior designer, to help finalise working drawings. We would normally start working on a project before any building works has commenced, to allow us to advise on important aspects such as room door, svp boxings and wall positions, which helps to maximise on the space available, optimising the rooms for the best possible luxury designs. Our highly experienced team can also help with creative lighting solutions, offering our expertise in creating the perfect atmosphere, working alongside interior design specialists and any other professionals involved in the project's creation.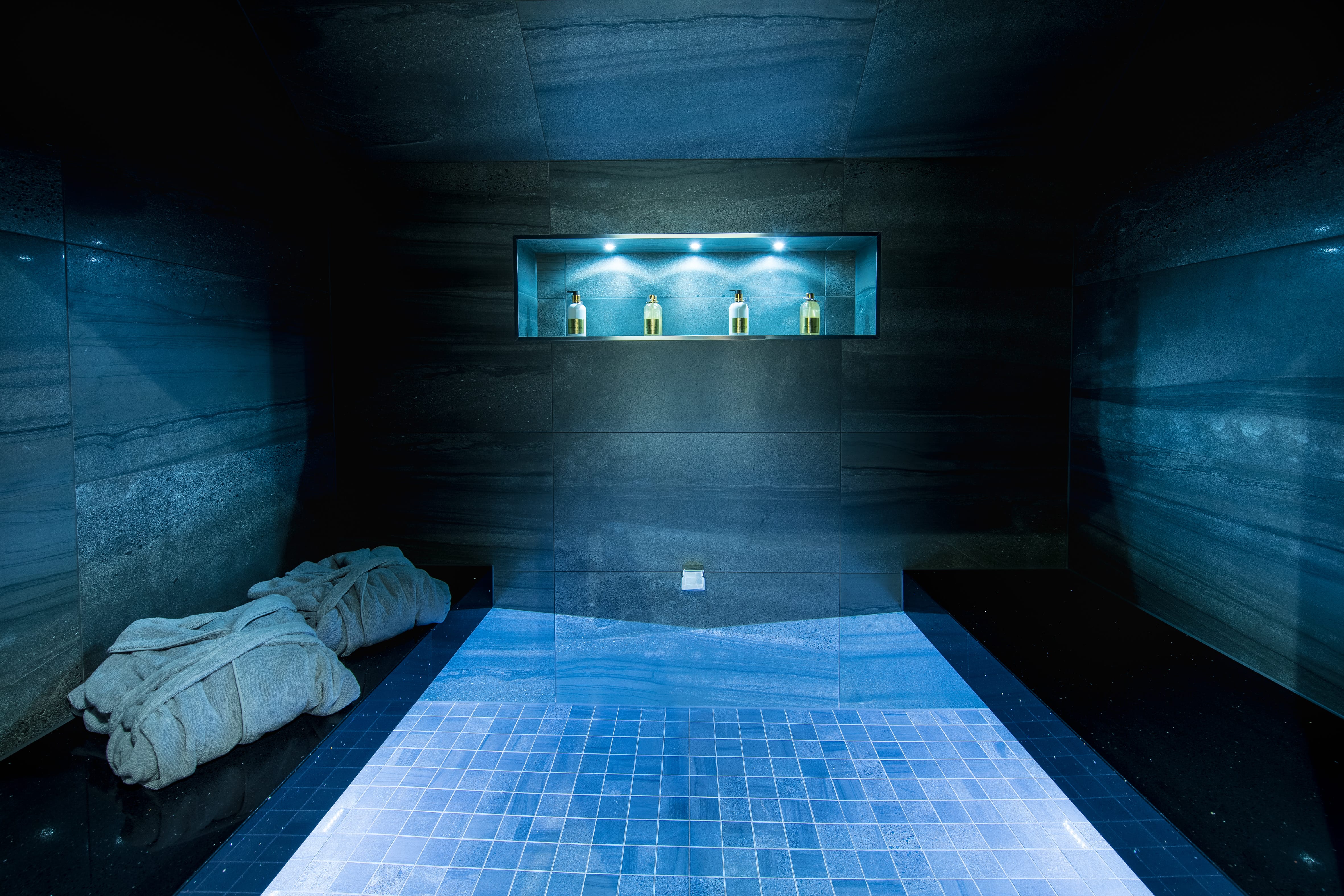 With the emergence of new trends such as steam showers and other wellness Spa treatments, Concept's team are seeing more of these included in high end bathroom's, an exciting new area that we are well acquainted with thanks to our vast knowledge of the modern bathroom market. We can help advise on the best products to suit luxury bathrooms that need to provide more than just the daily functions but also need to be an opulent space that offers holistic body rejuvenation and relaxation.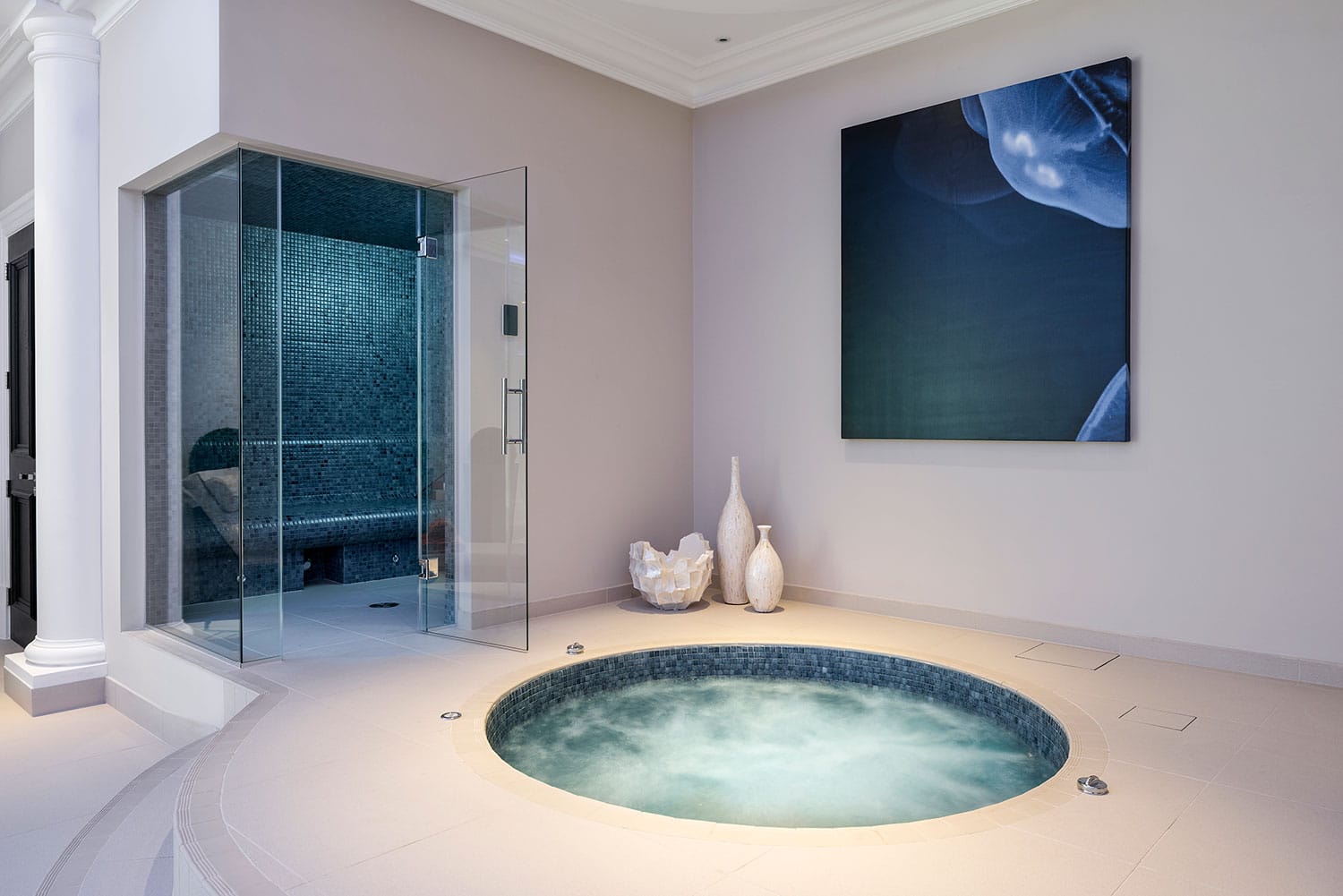 Concept's design services cover the South East of England, offering creative high end project design for both developers and private clients – please see some of our latest design examples.