Bathroom Colour Coordination
One of Concept's specialist areas that we're extremely proud of is our colour coordination work for statement bathrooms. Our professional in house design team are experts in piecing together the perfect combination of finishing touches that bring together a room for a truly breathtaking aesthetic. Our decades of experience with luxury interior designers and developers and our wealth of knowledge of the high end market place means we can design with an expanse of products that perfectly work, while complimenting the colours and flow of a space. A gorgeous vanity bowl and vanity unit frame for example, can be sumptuously toned by the right luxury tiling accent to create a truly opulent timeless feel.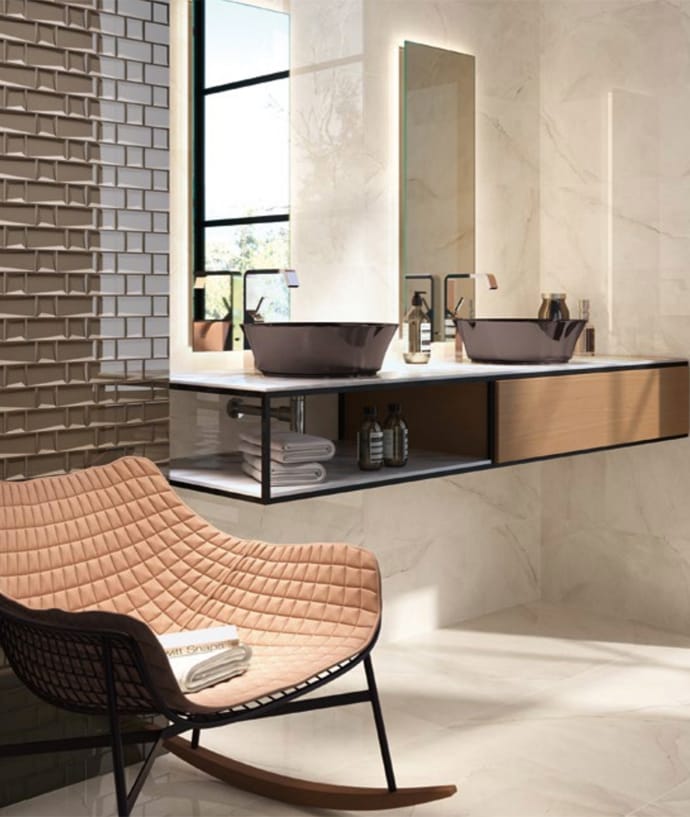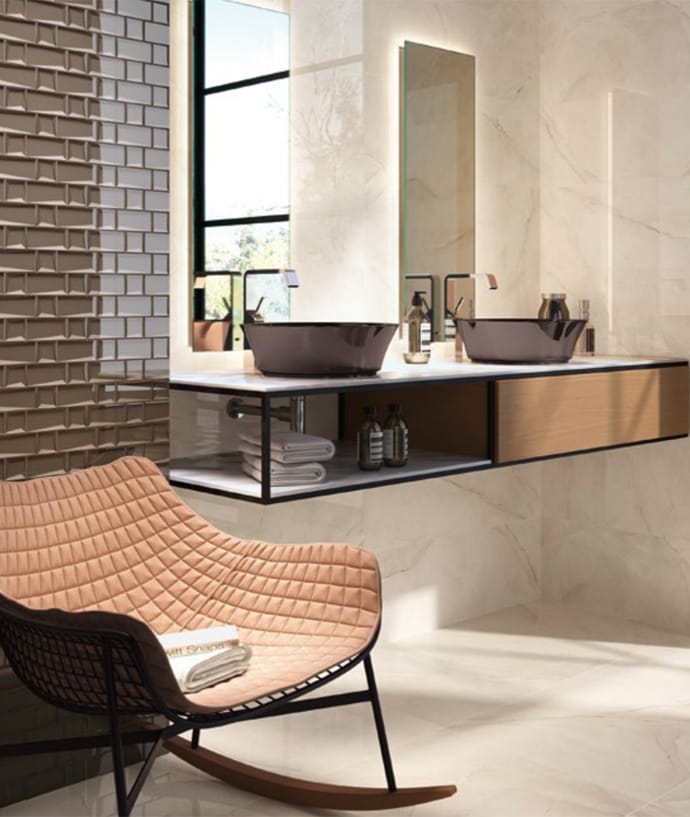 Whether the colour coordination be for a bold, bright and invigorating master bathroom to inspire and energise the start of the day, or a more neutral, calming and nature-inspired ensuite for a slower, unwinding and stress-easing environment, Concept offer a luxury virtual design service, putting together creative and bespoke designs for high end renovations or luxury new builds. Our award-winning design studio demonstrates the exceptional quality of the products we work into our designs, and our exciting portfolio speaks for itself with the successes of past projects.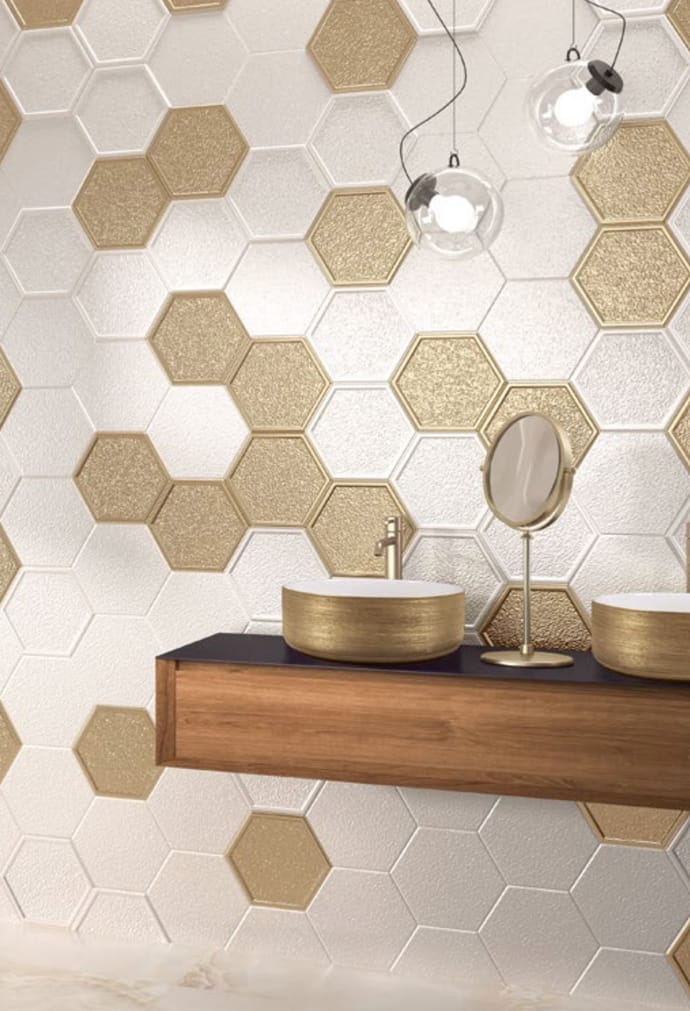 To find out how we can help create our statement bathroom projects together, simply send us a message and our design team will come back to you as soon as possible with an overview of your project . If you have architectural plans or room sizes to send through this would be very helpful in order that we can see the space plan area.