Villeroy & Boch Creative Bathrooms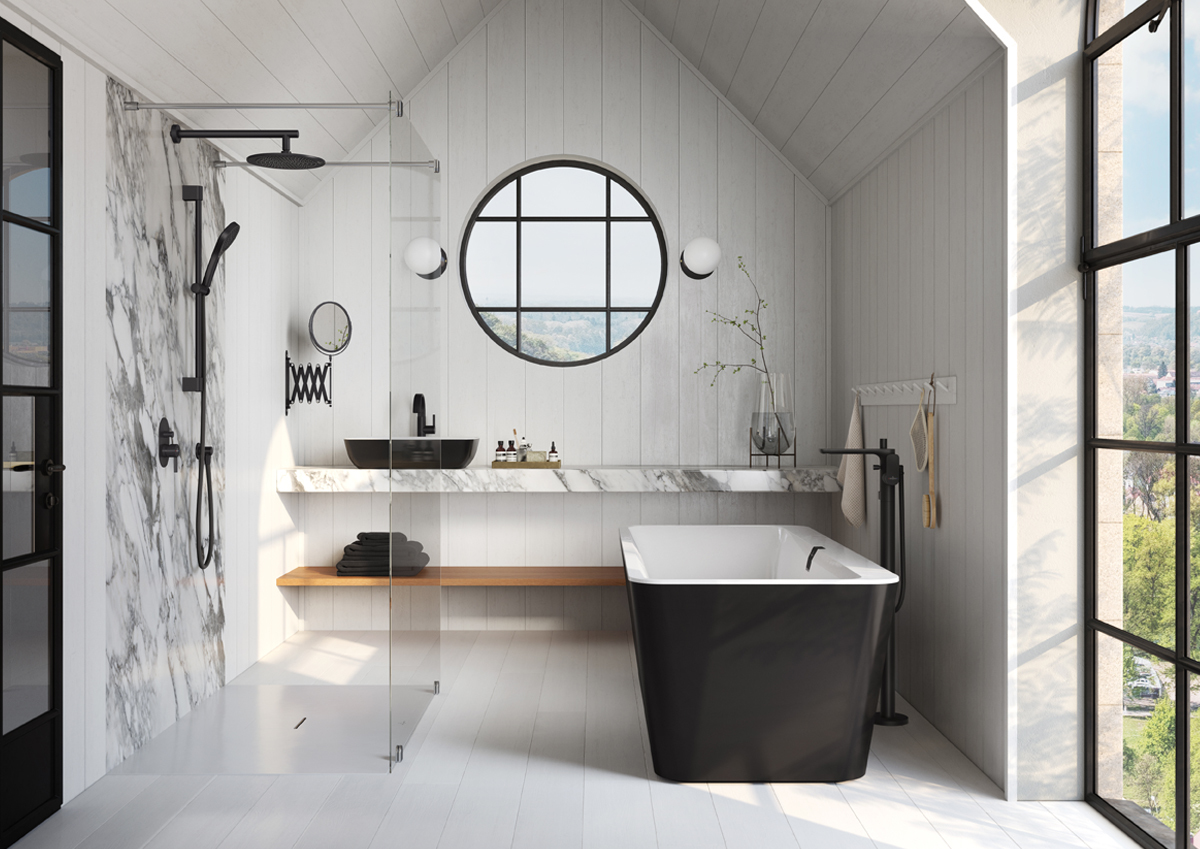 Our professional in-house team are specialists in Villeroy and Boch Bathroom Design. We create and pull together luxury detailed rooms for our clients in a "just landed" way. Based at our design studio in the South of England, Concept Virtual Design showcase the latest range of designer large format bathroom tiles with creative decors, all integrated with timeless luxury bathroom finishes by iconic manufacturer Villeroy and Boch . The design teams flair and innovative handwriting is special and exquisite in every form.
Our exceptional design service is for both private clients and high quality developers,  looking for statement bathroom luxury and a relaxing unique project feel . From indulgent timeless classic aesthetics to contemporary sanctuaries that cater to wellbeing on the highest level, Concept has years of expert know how designing a vast range of fantastic projects layered with luxury products and finishes.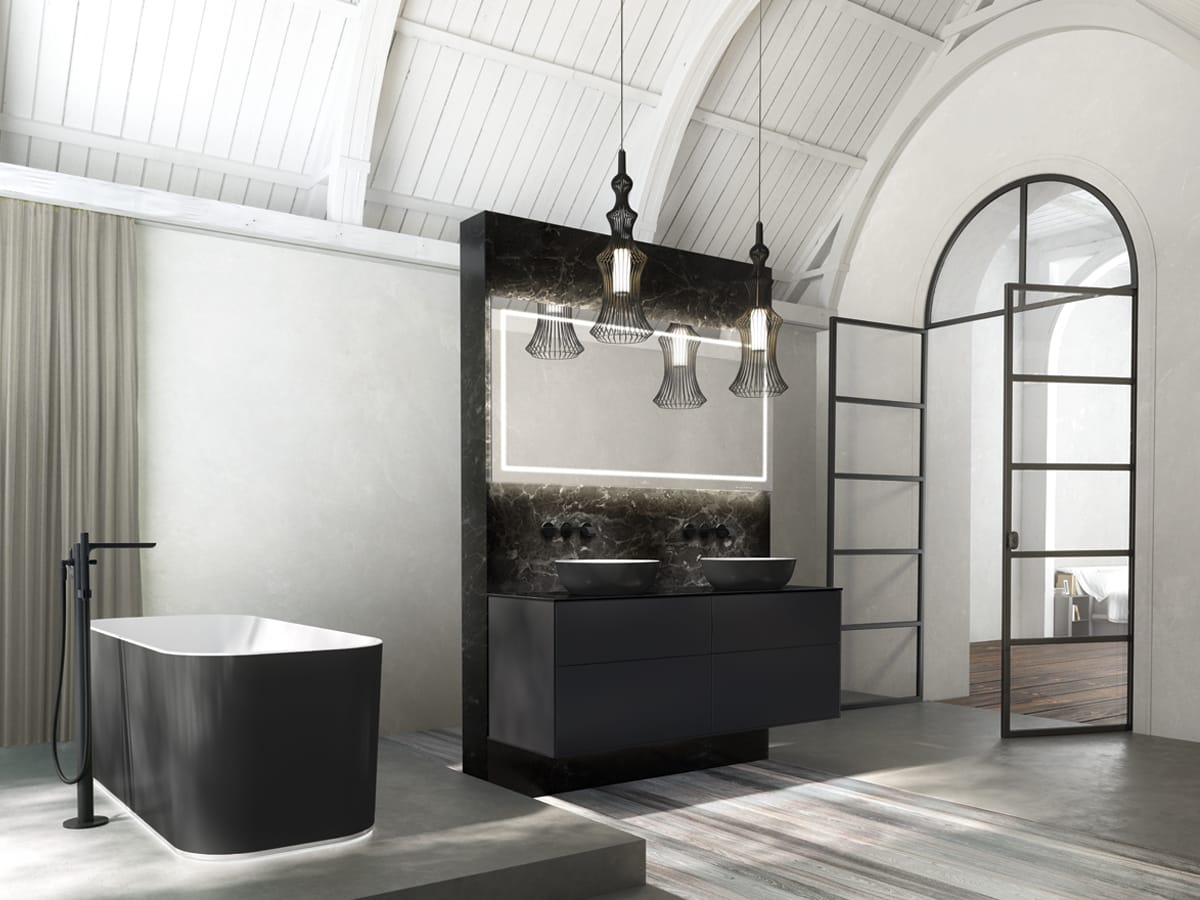 We carefully detail these projects to a very high level – you can view our virtual designs here to see exactly how well we put these together, allowing the client to really visualise the final look to ensure it's right. The high-quality designs are put together using an outline client brief and then encased with our detailed knowledge of the marketplace, latest designs, colours and style trends.
We work alongside other professionals involved in the project, such as architects, interior designers, and building contractors to create show-stopping statement master bathrooms, en-suites and steam and sauna areas, using luxury pieces and truly creative textures and finishes.
View our latest images on Instagram here