The Contemporary Bathroom Look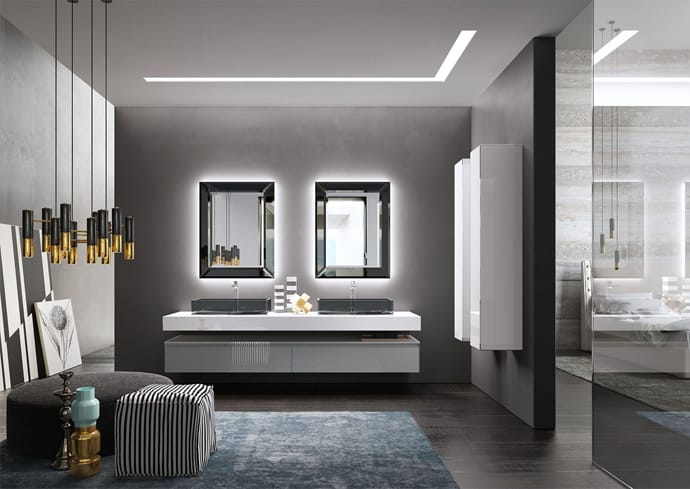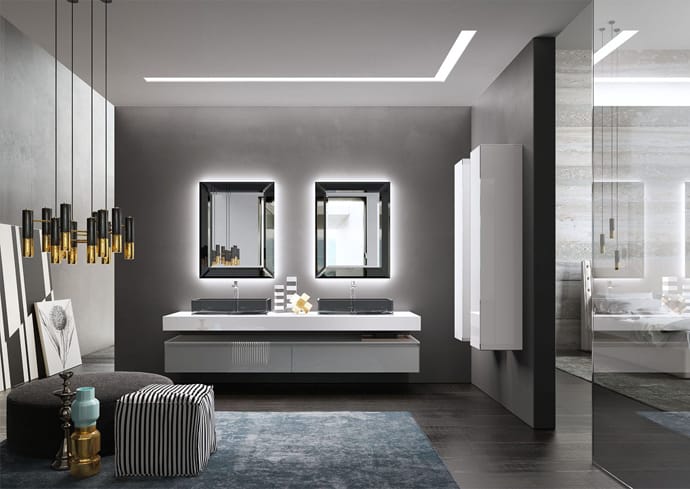 Concept Virtual Design are professionals in the field of luxury bathroom design. Our designs go above and beyond the usual bathroom styles to find something more elaborate, more visually stunning and much, much more decadent! Our portfolio of contemporary bathroom projects are a credit to our expert inhouse design team who are obsessive about delivering luxury in every detail.
Our professional, experienced design team specialise in full colour coordination for contemporary, sophisticated designs that offer a new level of holistic wellbeing, smooth functionality and mood-enhancing aesthetics. We work with the brief given, expanding into a wealth of high end materials, luxury sanitaryware and opulent yet timeless styles.
Whether it's for a decadent master ensuite or multiple timelessly styled bathrooms, our clients come to us for a higher standard of bespoke, statement bathroom design than you'd find anywhere else. We deliver styles that ooze opulence, using high end suppliers and sourcing only the very highest quality finishes and materials, pulling together decadence and practicality in perfect harmony.