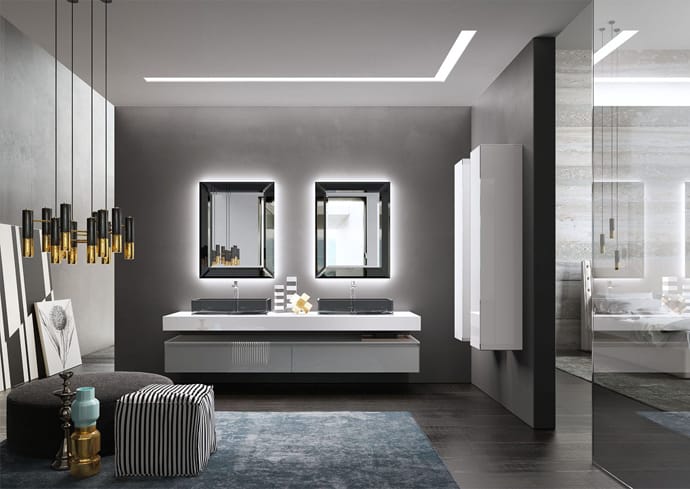 The Contemporary Bathroom Look
Concept Virtual Design are professionals in the field of luxury bathroom design. Our designs go above and beyond the usual bathroom styles to find something more elaborate, more visually stunning and much, much more decadent! Our portfolio of contemporary bathroom projects are a credit to our expert inhouse design team...
Continue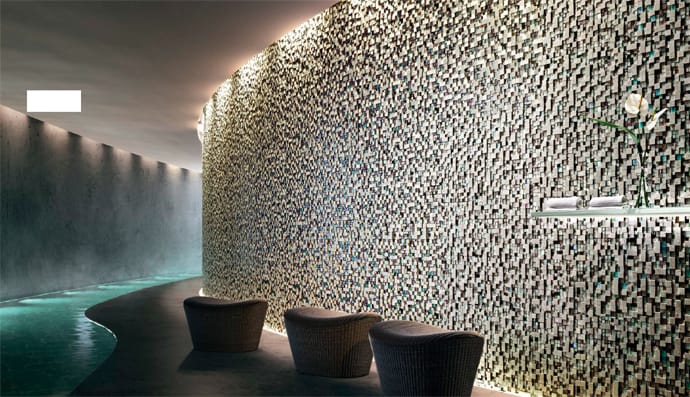 Stunning Mosaic Bathroom & Wellness Feature Walls
Mosaic tiles have been used for centuries to create stunning visual displays of art across the globe. At Concept Virtual Design we work with top quality tile specialist to bring you unique and eye-catching feature mosaic tiles for your project or luxury development. Mosaics can be used in a range...
Continue