Stone & Glass Vanity Basins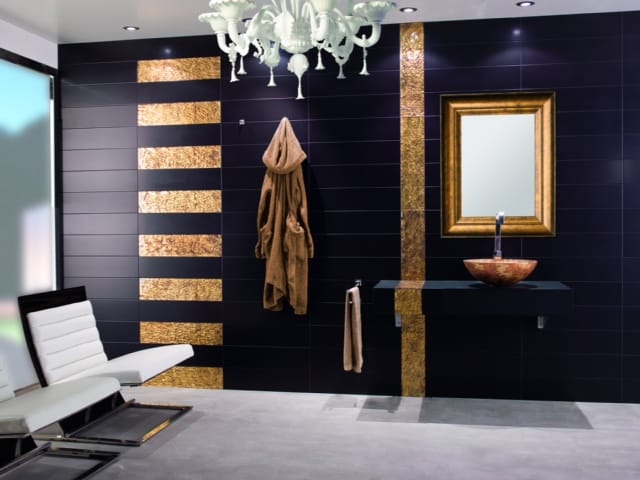 Luxury stone and glass vanity basins can really make a beautiful statement and focal point to a bathroom, which should always be a place of tranquility and relaxation. Having a feature basin can turn ordinary tasks, such as washing your hands, into a daily pleasure that takes on a more luxurious feel.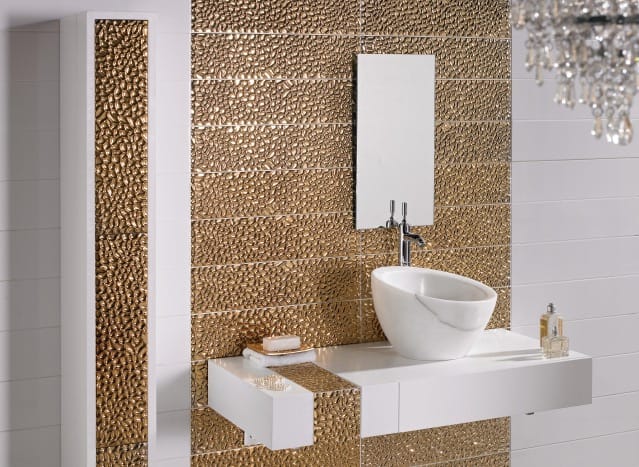 Marble basins give a truly exquisite style to any bathroom. A timeless material, marble has unique veins of colour running through it that can be tied into the rest of the decoration to bring a room together.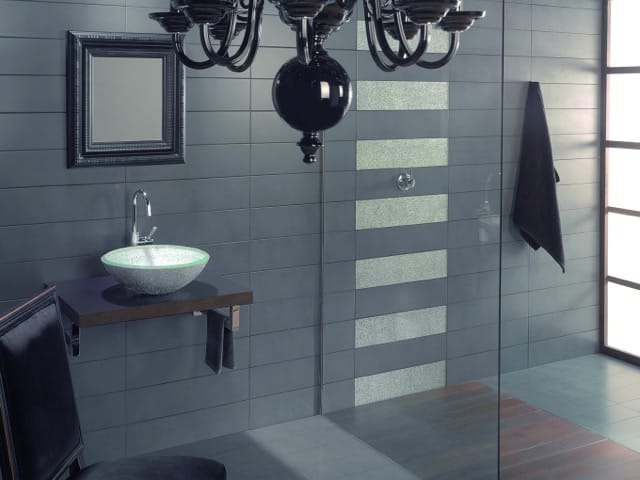 Glass basins are another classic piece of styling that can transform your room, giving it a clean and light feel, while remaining decadently and luxuriously designed.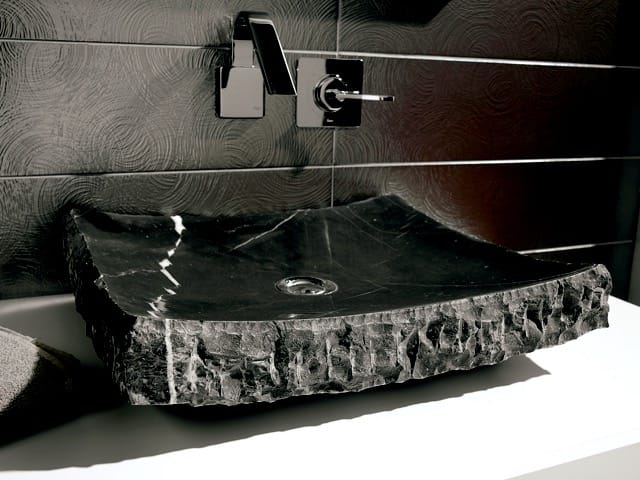 Stone basins truly look grand and offer a unique, tactile hand washing experience. It brings raw material into your bathroom, and with it the feel of nature and rejuvenation for a truly calming, soul-cleansing space.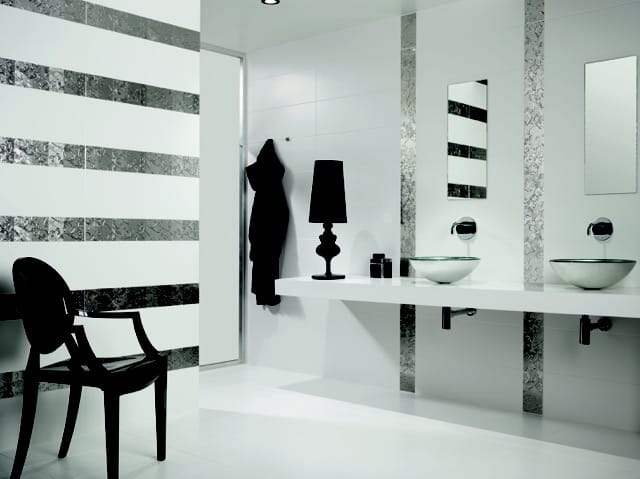 We can use these materials to create the right feel for your bathroom, offering you the chance to create a sanctuary where you feel at ease and comfortable. We can tailor the design to meet your individual needs and to make sure the space offers you exactly what you need, whether that is a space for peace, relaxation and stillness or instead a room for rejuvenation, invigoration and inspiration for a positive start to your day.
Concept's In House Design Team unique and sophisticated approach to our  clients projects, will make a very positive difference to the visualization of your bathroom project .
Concept Virtual Design have been given a 10/10 best showroom rating by independent reviewers from Kitchens Bedrooms & Bathrooms Magazine.