Steam & Sauna Design For Luxury Developments in Henley and Marlow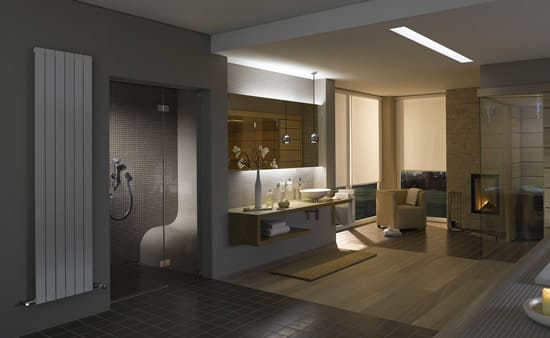 Steam and Sauna rooms are a great way of incorporating luxury, relaxation and wellbeing all into your bathroom. Not only do they add a touch of splendour and tranquility, they also offer a whole array of amazing beneficial aspects, both from a health and beauty perspective.
Steam and Sauna wellness has grown significantly over the past few years, mainly due to the brilliant benefits that come with them. The heat and humidity within these features are an extremely effective way of removing toxins from your body. This is highly beneficial in many ways; Both Sauna and Steam rooms are great for raising your core temperature, opening up the pores on your skin and basically flushing out toxins more efficiently. Not only does the heat from Sauna and Steam rooms remove the toxins from your skin, but they also help remove them from your system all together, helping to boost your immune system altogether. The heat also allows opening of the veins throughout your body, thus helping your body maintain a more steady blood flow. Detoxifying not only applies to your skin, but also acts as a weight loss factor, and helps to remove fatty layers from the top layer of your skin.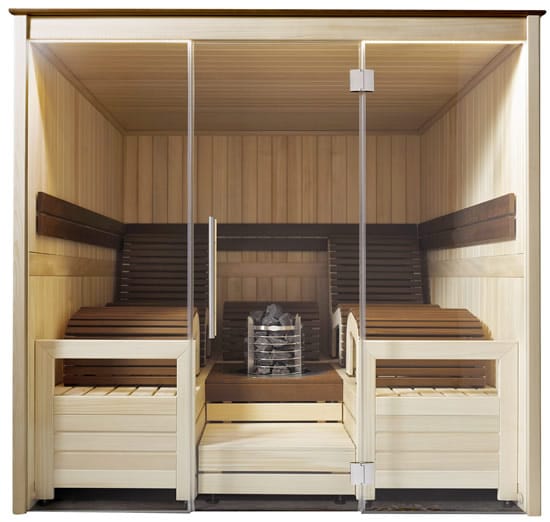 Relaxation, comfort and tranquility are just a few of the main features of both Sauna and Steam wellbeing, especially as we're constantly hearing reports of how people are becoming more and more increasingly stressed from their day to day lifestyles. The heat from both of these features relieves stress and are a superb way of soothing tense muscles either after a stressful day, or an intense workout. Whether at the end of the day you just want some time to yourself or even just chose to unwind with a friend, both Steam and Sauna rooms can offer you the privacy you desire, or allow for great socialising opportunities with friends.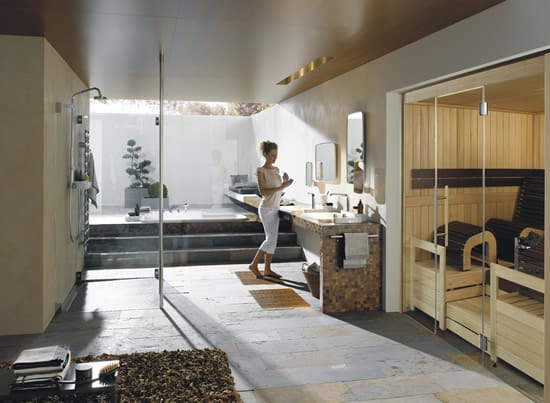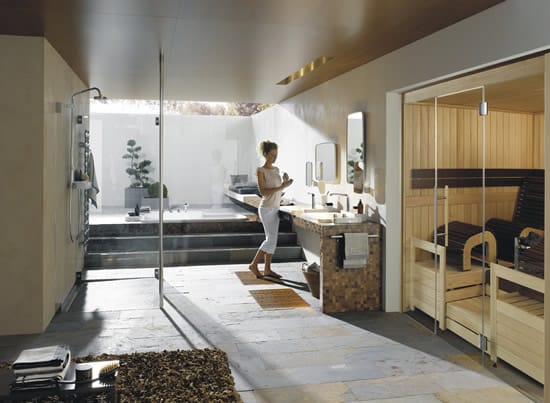 Your bathroom should be your place of sanctuary, and both Steam and Sauna rooms are a dynamic way of ensuring that you get the relaxation, comfort and luxury you deserve.
Concept Virtual Design have been given a 10/10 best showroom rating by independent reviewers from Kitchens Bedrooms & Bathrooms Magazine.