Luxury New Development In Berkshire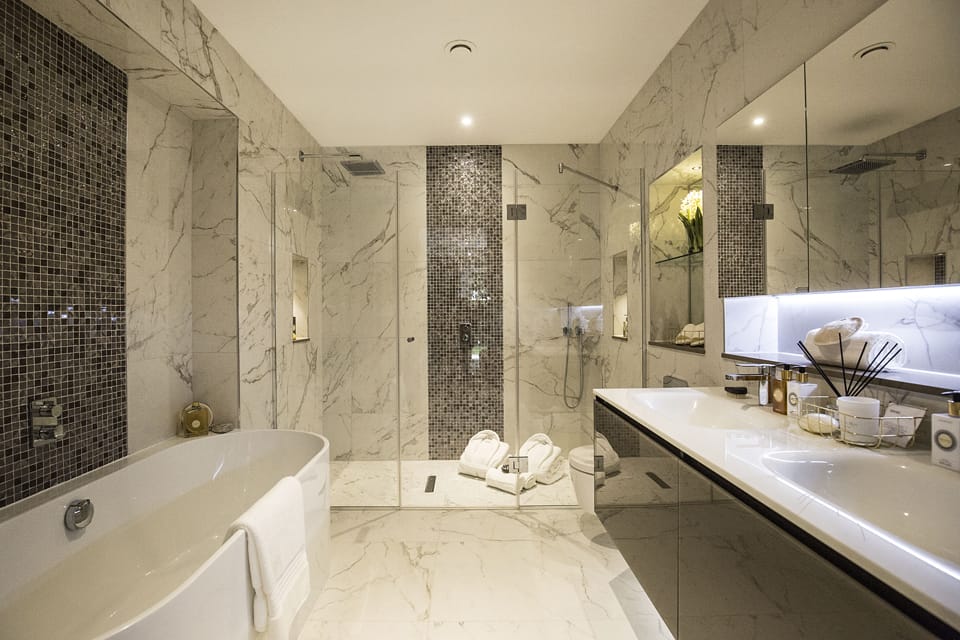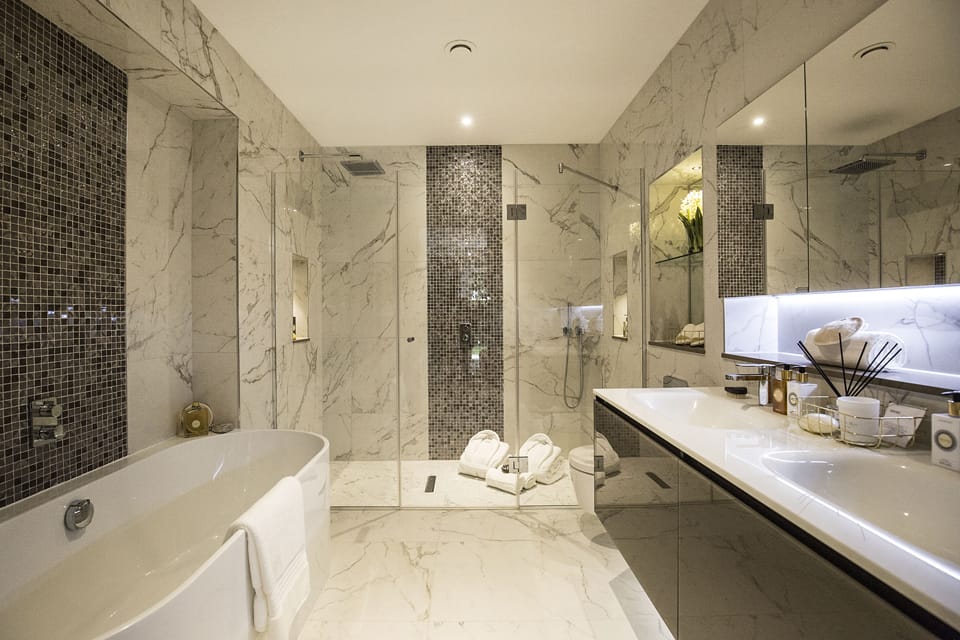 One of Concept's latest projects has been in Berkshire, where we worked with a luxury developer and his specialist team on twelve luxury new build apartments . Concept created and supplied these exceptional bathrooms to a very high level of finish with elegant storage solutions.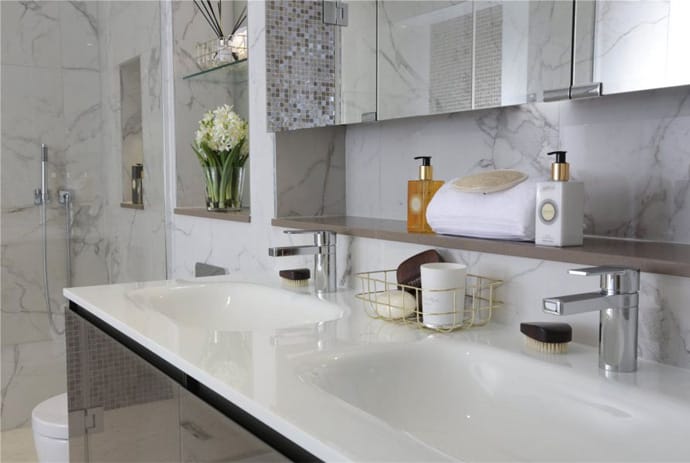 Here our in house design team focused particularly on technical sanitary ware knowledge for a timeless style that integrated with top quality fixtures and fittings, ensuring each finishing touch is in keeping with the high end specification and the timeless style of the space.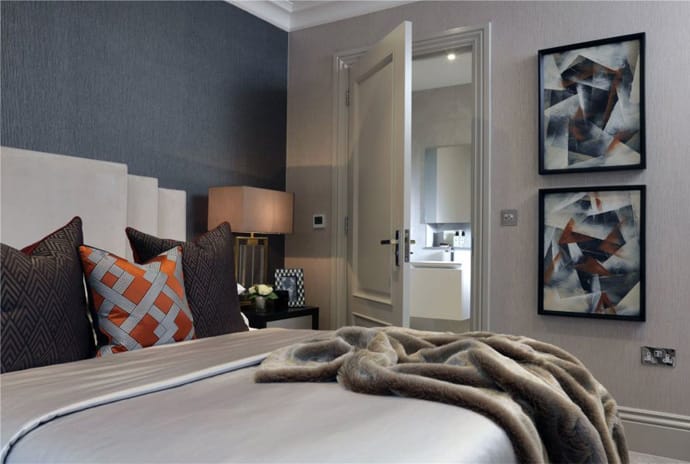 We often begin our design work before the building comes out of the ground, utilising our knowledge to advise on door and wall positions that optimise and influence the space available, allowing our in house design team to create truly spectacular designs that ooze opulence and create an inviting atmosphere.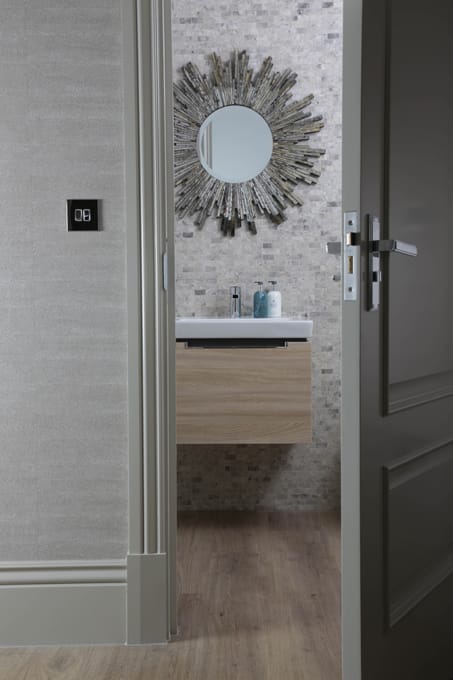 Concept design and supply high end bathrooms for luxury new developments, private client projects and office renovations into top quality apartments. Talk to us today for more information on our detailed design service.