Luxury Bathroom Design Service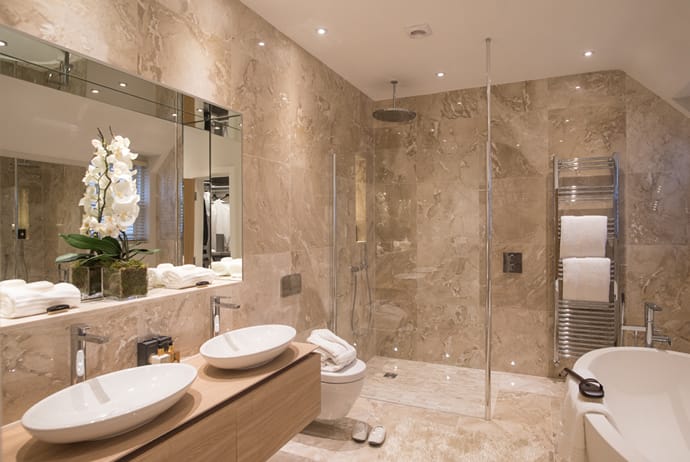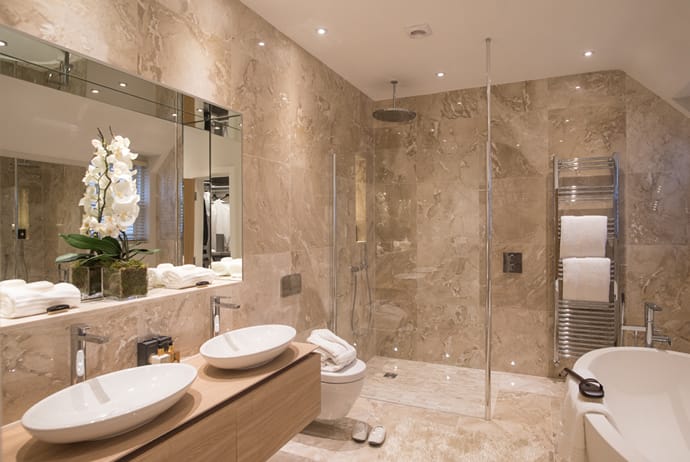 The bathroom of your dreams is not far away with "Concept's Virtual Designs, Project Design Service". A luxury finish, with every element customised to meet your exact requirements can be combined to create something truly unique and beautiful .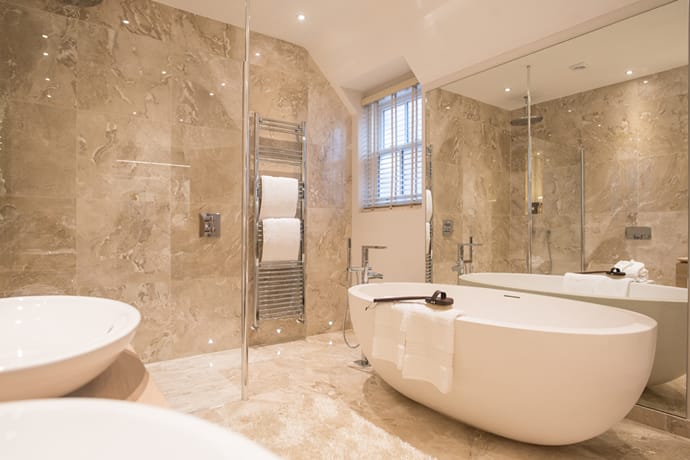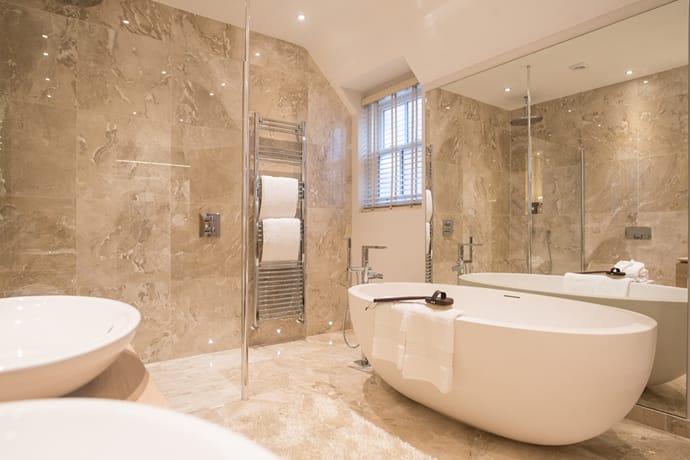 Concept offer a creative "A3 Colour Visual Design and Setting Out Service", that gives you full control over your project, down to the last minute detail. We work on detailed private client projects together with projects for leading architects, luxury developers and quality building companies, to design and supply luxury bathrooms for both new builds and high-end refurbishments.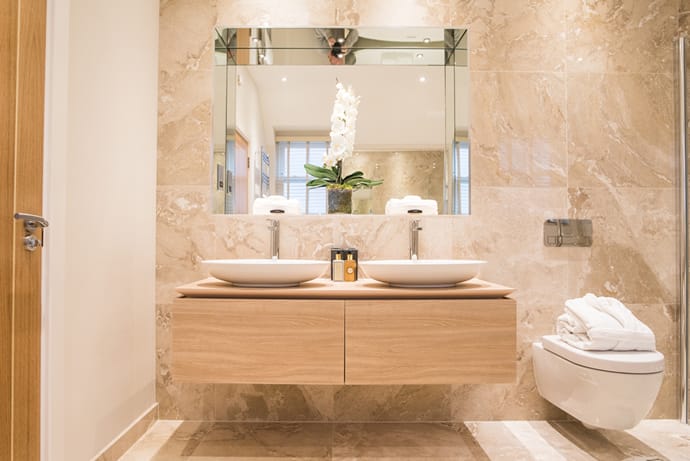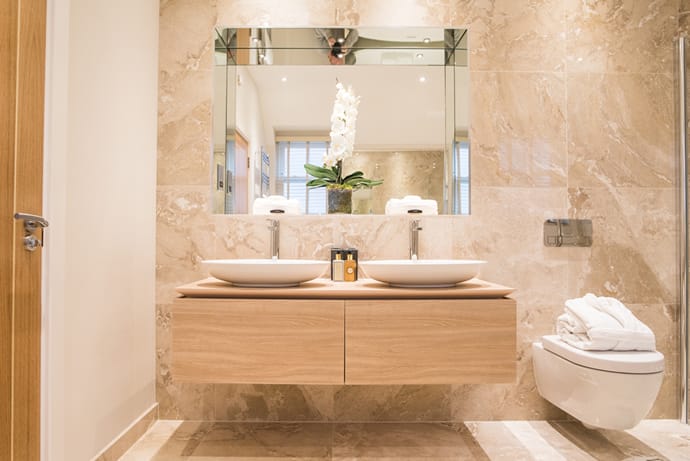 We often start the bathroom project designs and visualizations at an early stage, before building construction has actually commenced, allowing us to integrate our designs into the layout of the building, making adjustments to internal walls and doorway positions. This means we can advise on the most optimal use of space, to facilitate the most sophisticated layouts, meeting our client expectations.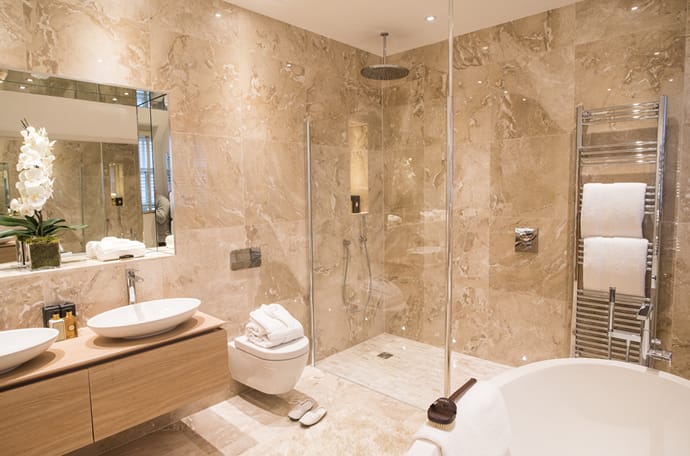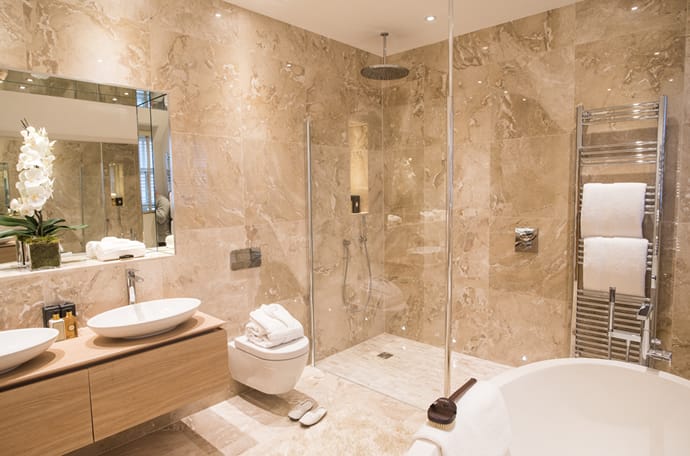 These stunning images are from a recently completed master en suite – Concept's in house design team worked closely with a luxury developer, who specializes in quality new build developments in Beaconsfield and London. The setting out of marble wall and floor tiles, niche recess walls, door ways, boxing's , lighting and overall attention to detail, were paramount in creating this exceptional look and feel for the luxury developer, resulting in a quick sale of this development.
Concept Virtual Design have been given a 10/10 best showroom rating by independent reviewers from Kitchens Bedrooms & Bathrooms Magazine.