Luxurious Penthouse Bathroom Designs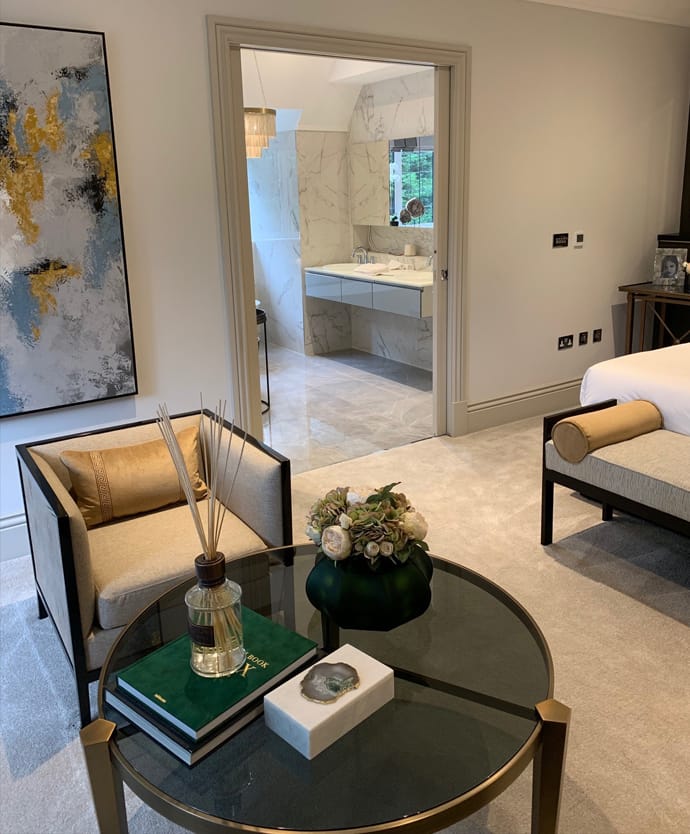 Concept's design service worked with this projects interior designers to create stunning ensuites within luxury high end apartments in Ascot. We're proud to work alongside architects, developers and main building contractors from early on in the build process, to allow us to advise on wall and door positions, which optimise the very best use of space and visualisation.
Our bathroom design service utilises our vast knowledge of the markets, trends and latest products to create alongside the client, offering inspired ideas to intelligently combine functionality and aesthetics. We put together designs that will create statement spaces within the home, with timeless designs that enhance the user experience and transform the everyday rituals into delightful daily boosts to promote both a healthy lifestyle and wellbeing.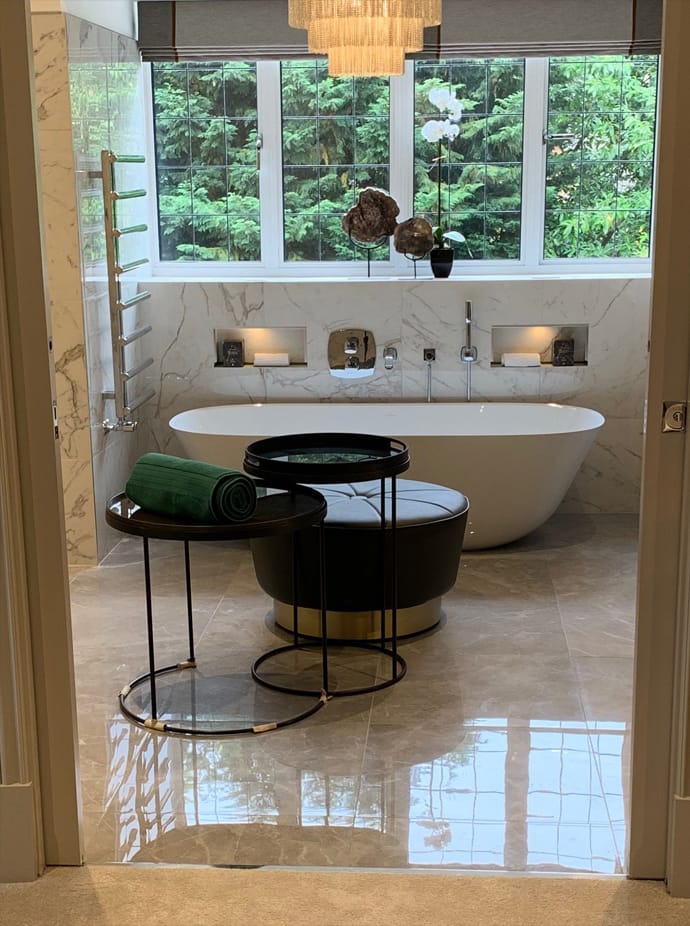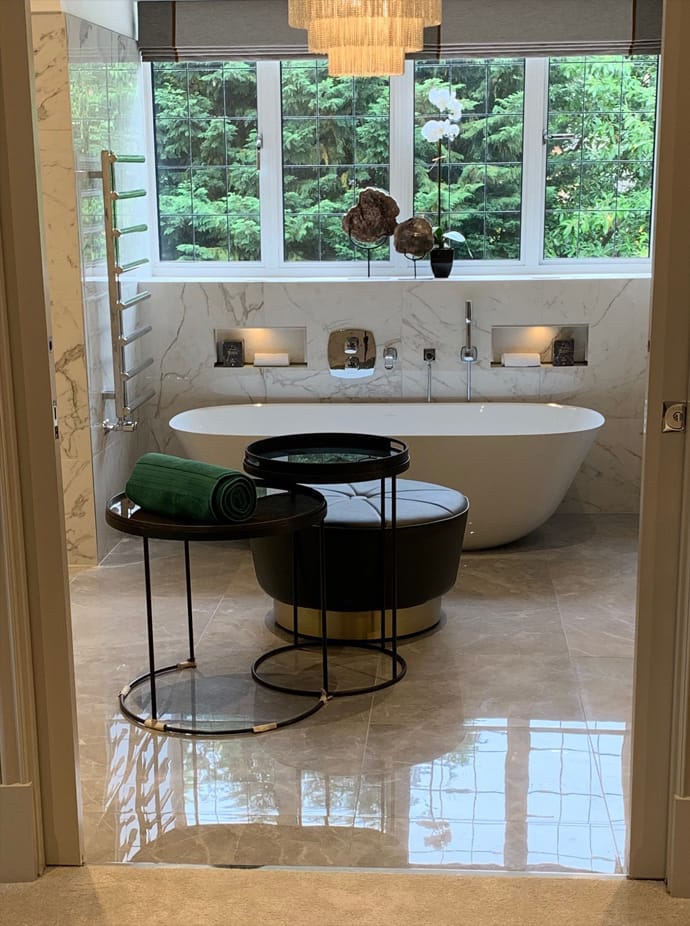 This latest development of twelve luxury apartments in Ascot brought in a combination of textures and opulent top of the range fittings and fixtures, to really bring out the statement in the decor, giving the user both an invigorating and relaxing experience, while intelligent lighting ensures the room is lit for both use and mood.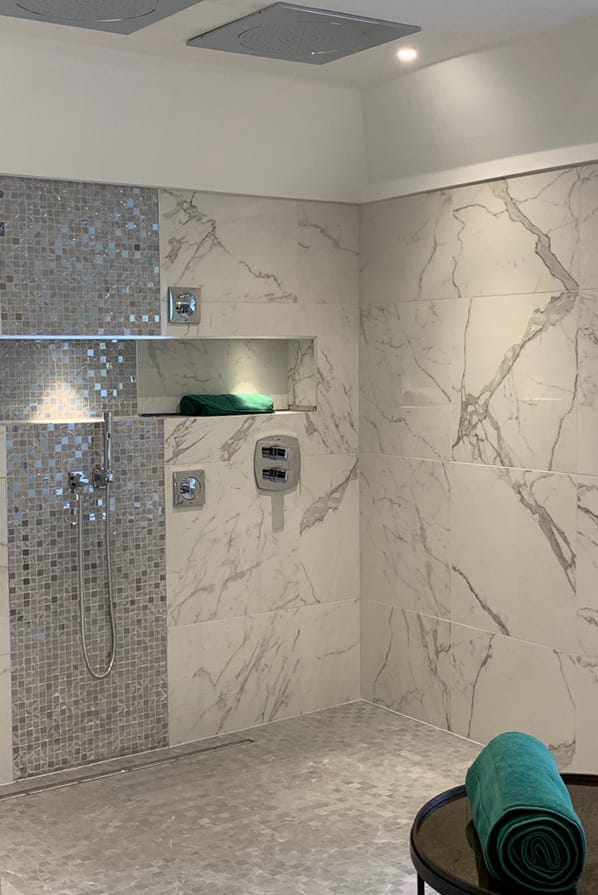 By working on the projects architectural plans at an early stage, the bathrooms have benefited from perfect setting out and layered attention to detail . Concepts in house design team specialises in luxury bathroom design for private client development projects, high end new build houses and amazing apartments together with quality refurbishment projects.
Call or visit our offices today for a design consultation. View some of our latest case studies for concept virtual design here.