Latest Tile Finishes From Villeroy & Boch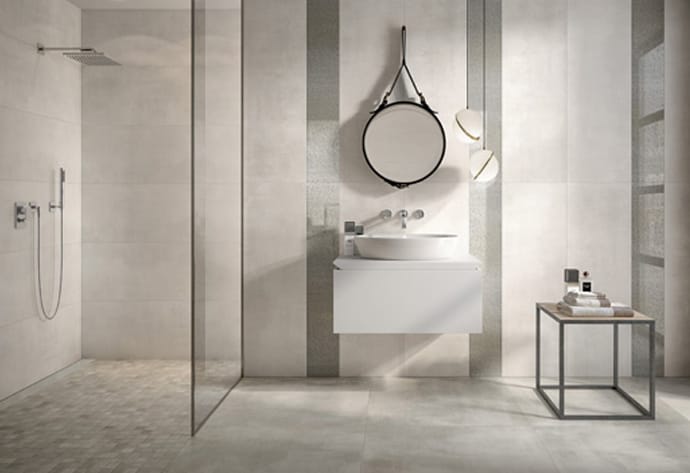 Modern tile finishes from Villeroy and Boch harness the power of simplicity. The power that subtle tone shades can have varies from a deep warmth in a room, to a cooler lighter, fresh feel. With these delicately neutral tile shades comes variety of form, giving focus to the interior's shapes without them becoming overbearing.
Integrating different tones on a single wall can also be used to create a feature wall, bringing luxurious art into the mix while keeping the overall feel harmonious. The natural feel to this contemporary collection is beautifully balanced for a calming aesthetic, with the delicate surface finish enhancing a neutral ambiance.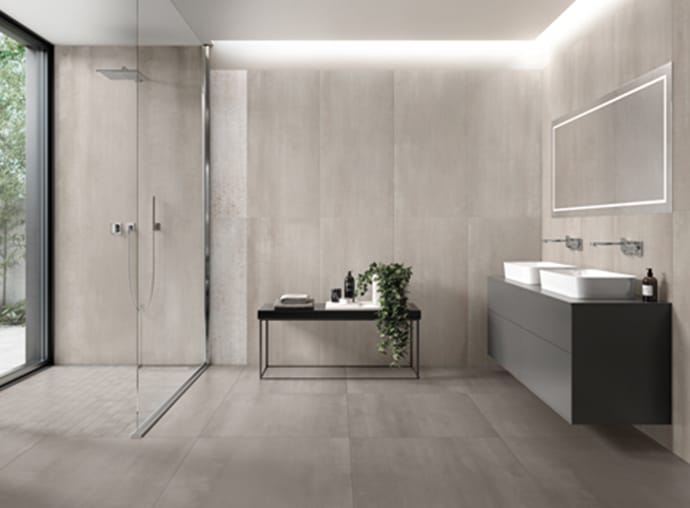 Concept's in-house design team are professionals at bringing together functionality and aesthetics, tailoring the two with high-end materials, finishes, and products to help the space truly come into its own. We follow the client's brief while utilising our knowledge of and connections within the luxury marketplace to design opulent statement bathrooms that fulfill the needs of both the body and soul.
View our latest images on Instagram here