Exceptional Tap & Brassware Designs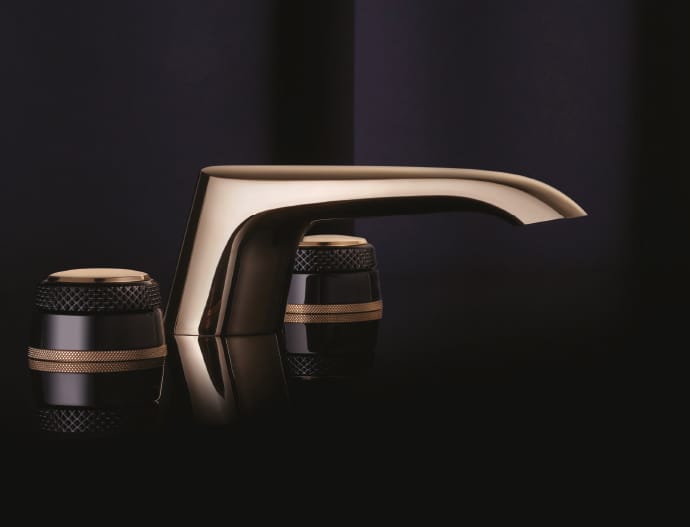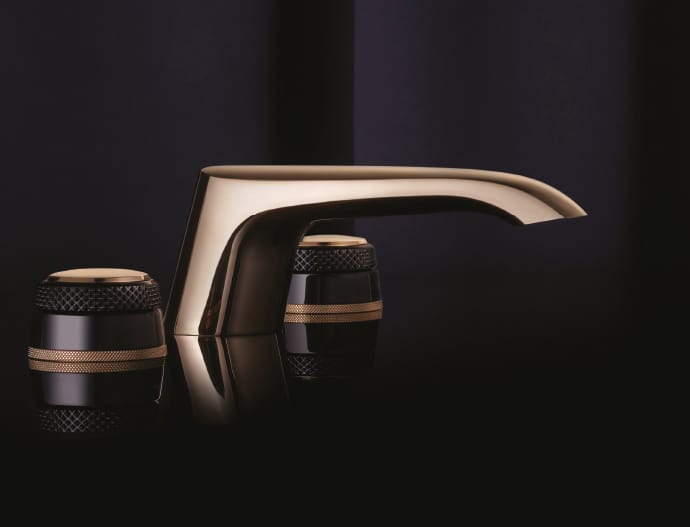 The One Hundred collection from Samuel Heath is steeped in decades of high class British sophistication. Having been based in Birmingham (100 Leopold Street from which the collection takes its name) since the 19th Century, the brand has soaked in our country's love of decadent luxury and the finer things in life. The craftsmanship within the collection is found through traditional crafting techniques combined with exquisite, high quality materials – a combination that peels back functionality to offer grandeur and sumptuous usability.
The contemporary designs found within this collection combine delightfully effortless utility with purity of form that strongly demands indulgence. The variety of finishes include brushed gold matt with city bronze, polished nickel with black gloss chrome and silver and antique effects that allow the individual to tailor these high end products to tastefully complement the luxury feel of the space.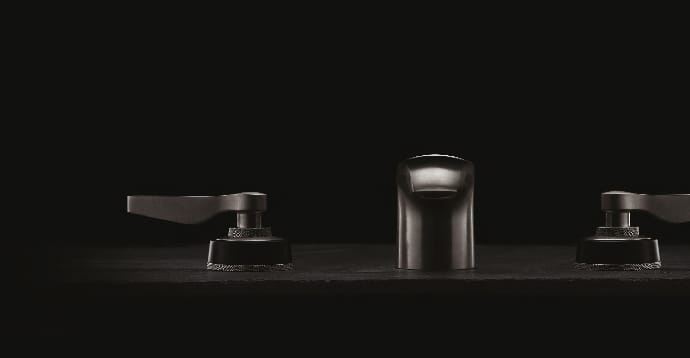 Concept's professional in-house design team provide exceptional visual and detailed designs, to incorporate these truly stunning opulent products into a luxury new build or high end refurbishment, tailoring the space to the client's imagination.
View our new updates on Instagram here.