Creative Tile Finishes & Styles by Villeroy & Boch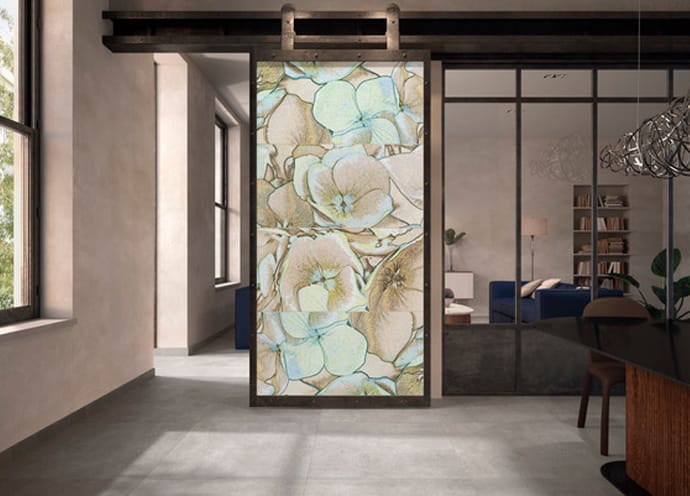 Concept Virtual Design are experts in colour coordinating statement luxury bathrooms, utilising our in depth knowledge of Villeroy & Boch's range and the latest trends and styles. We can colour coordinate a full bathroom from paint colours, or sanitary ware colours to compliment tile tones, grouting colour and intelligent lighting design, using a holistic view of the project to create the perfect bathroom design for your specification.
Villeroy & Boch's luxury tile ranges offer a vast array of styles and colours, while our design team have an extensive knowledge of how best to put together a colour palette than compliments the functionality of the space along with the design ambience of the space.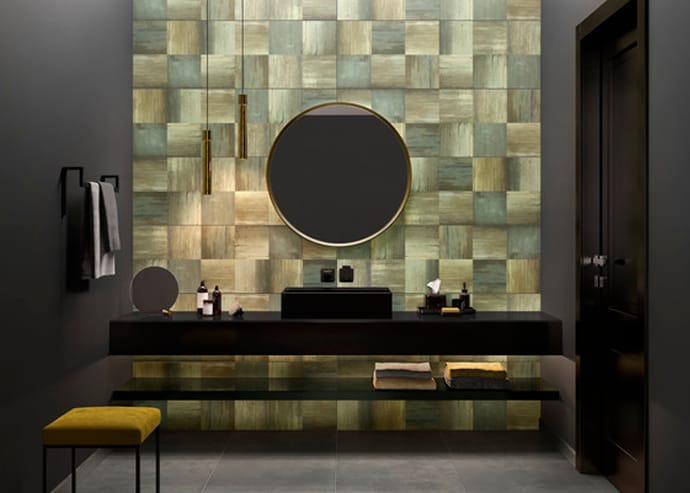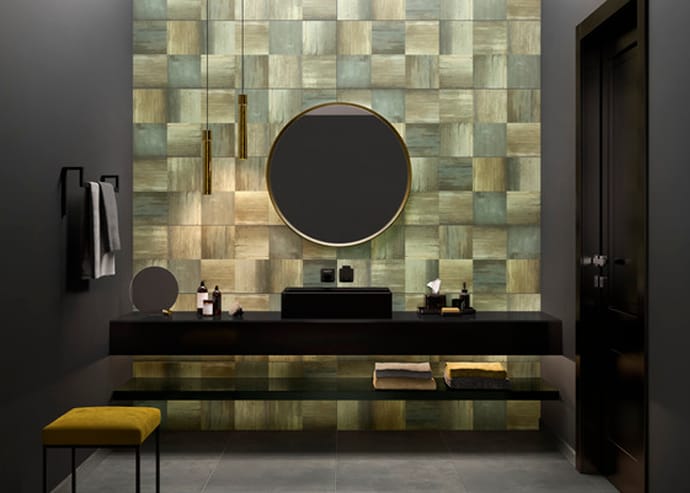 The finish of a luxury tile can bring a bathroom to life, adding movement and depth to the walls or floors – or as a stand alone focal statement piece that can add a striking piece of art. Textured tiles can be a great way to draw the eye into the room, and can be toned to create a natural, neutral and calming ambience, or to add veins of colour and pattern to bring a vibrant, invigorating feel to help bring an inspired start to the day.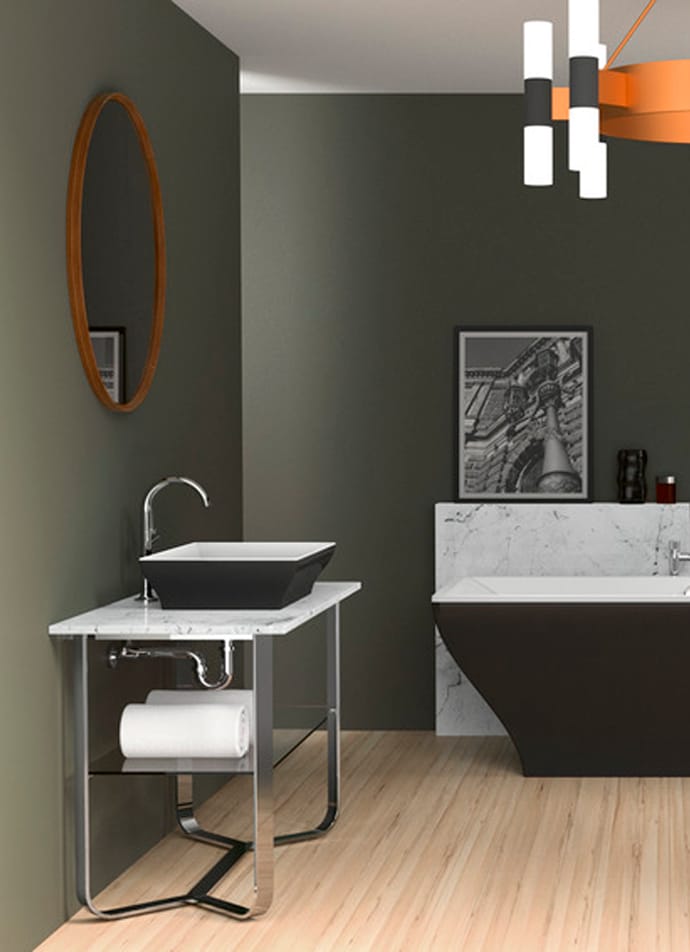 Concept are experts in professional bathroom design for luxury private client refurbishment projects and high end new build projects, with an award winning design studio in Maidenhead, Berkshire.