Bespoke Bathroom Designers in Wentworth
Concept Virtual Design offers bespoke bathroom design in Wentworth and the surrounding area, allowing you to create a bathroom that really works for your space. Trying to make standard fittings and pre-made elements fit a bathroom space can sometimes be like battling with a jigsaw full of different sized puzzle pieces – it's far more effective and aesthetically pleasing to use properly-fitting fixtures and sanitary-ware than have to adjust your interior design to suit prefabricated items.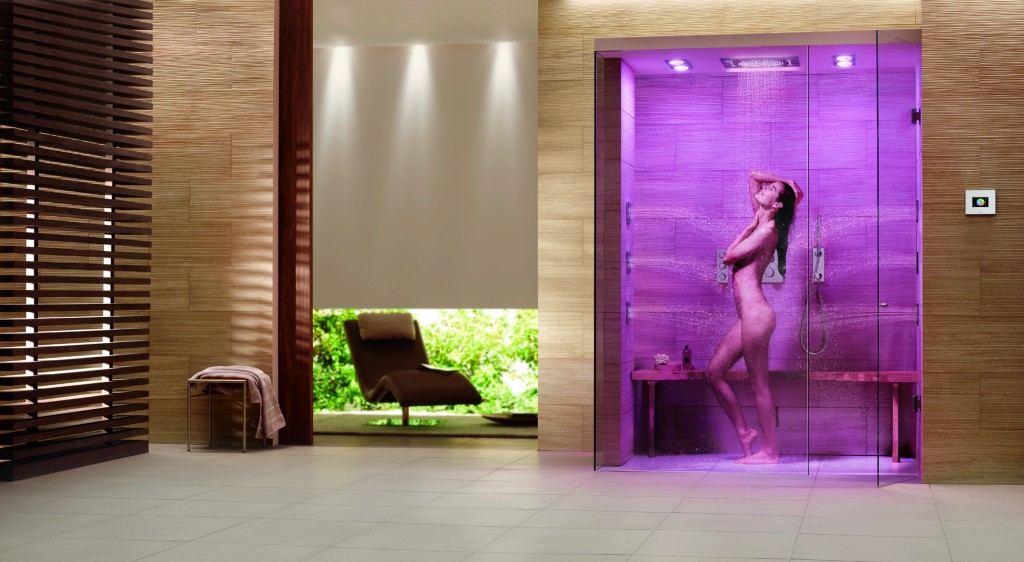 Refurbishing a bathroom or designing one from scratch is a chance for you to have exactly the fittings and style you've always wanted – from basins to storage, tiling to lighting design. Few room measurements are exactly the same, and every aspect of construction and decoration needs to be taken into account when designing a bathroom, including the position of pipes, electrical outlets, the amount of natural daylight that you have access to, and how your interior design matches or complements the rest of your house.
Building a bathroom or shower room from scratch offers many benefits and allows you to fix all the little errors and irritating mis-fitting elements in your existing room. The great thing about bespoke bathroom design is that you don't have to compromise on your choices – standard sized fittings often mean you can't use your room efficiently, whereas bespoke interior design means you can make the very best of the space available and even add in extras that you couldn't have considered before.
Additions you might want to think about include:
Double vanity basins
A feature freestanding bath
Walk-in showers or a wet room
Integrated storage and furniture
Adaptations for special features
Mood lighting
Under-floor heating
Or even waterproof AV technology for a multimedia bathing experience!
By using a professional bathroom designer you will be able to customise your room to suit your needs and your tastes exactly, making getting ready in the morning and relaxing in the evening a truly wonderful experience. And, of course, with a bespoke bathroom, you will be able to enjoy a design that is completely unique to you!
If you're in need of a bathroom designer in Wentworth or the surrounding area, please get in touch with us at www.conceptvirtualdesign.com to see how we can make your bathroom vision a reality.
Concept Virtual Design have been given a 10/10 best showroom rating by independent reviewers from Kitchens Bedrooms & Bathrooms Magazine. View Concept Virtual Design reviews