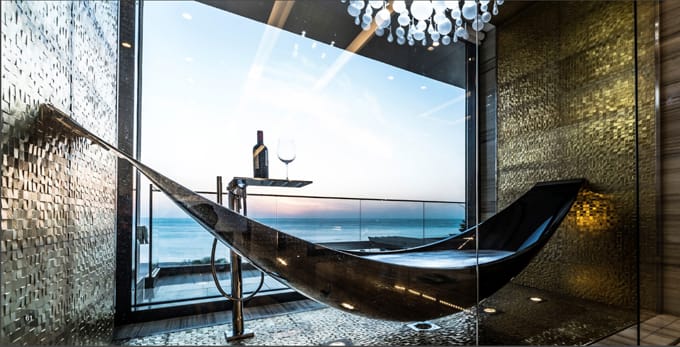 Luxurious Style Anywhere In The World…!
Concept Virtual Design do not just design, supply and deliver luxury bathrooms in the UK… we can work with you wherever your residence in question is. We have an international supplier base, which allows us to supply your bathroom project in whatever country that may be, while maintaining our style...
Continue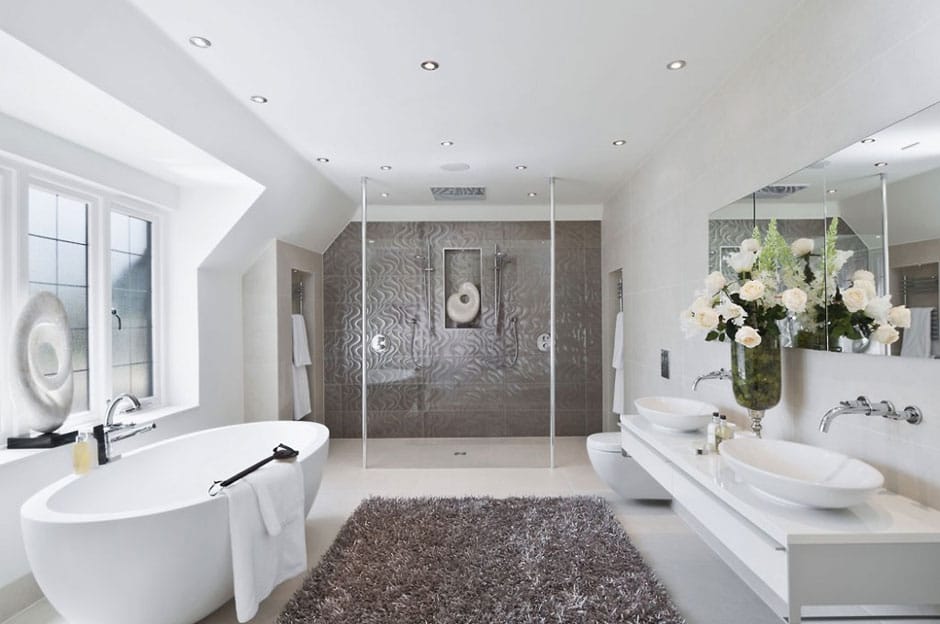 Bespoke Bathroom Designers in Wentworth
Concept Virtual Design offers bespoke bathroom design in Wentworth and the surrounding area, allowing you to create a bathroom that really works for your space. Trying to make standard fittings and pre-made elements fit a bathroom space can sometimes be like battling with a jigsaw full of different sized puzzle pieces...
Continue