Bathroom Design Service for Luxury New Build Apartments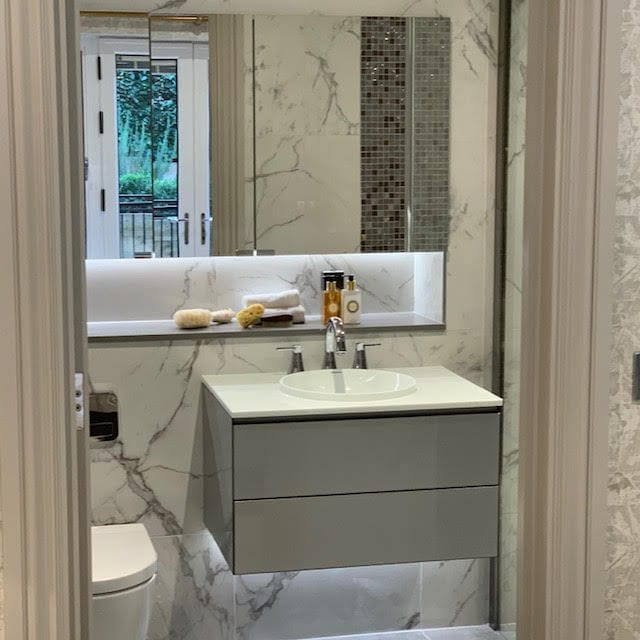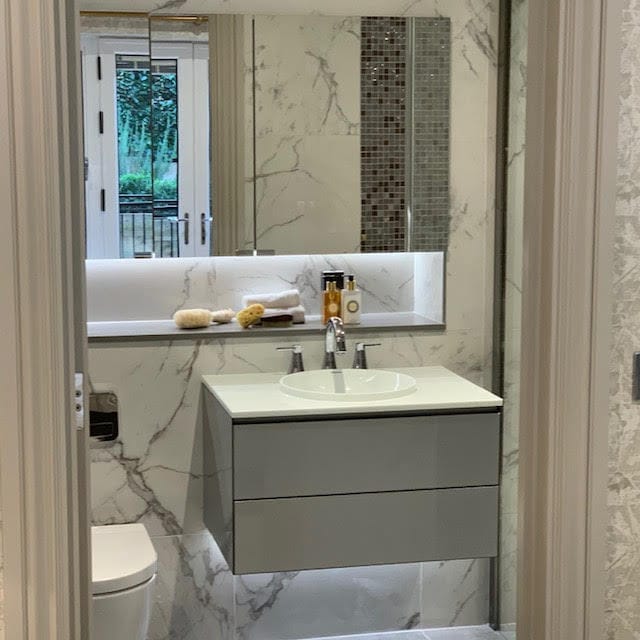 Concept Virtual Design are specialists in offering a high quality, luxury bathroom design service, pulling together our expertise and vast knowledge of stunning looks, product styles and textures. These images are from our latest apartment project that we have designed and supplied, working with the developer and their interior team. Concept work with both private client projects and luxury new build developers, often starting design work on a project before building work commences, in order that we can advise on the perfect space plan usage.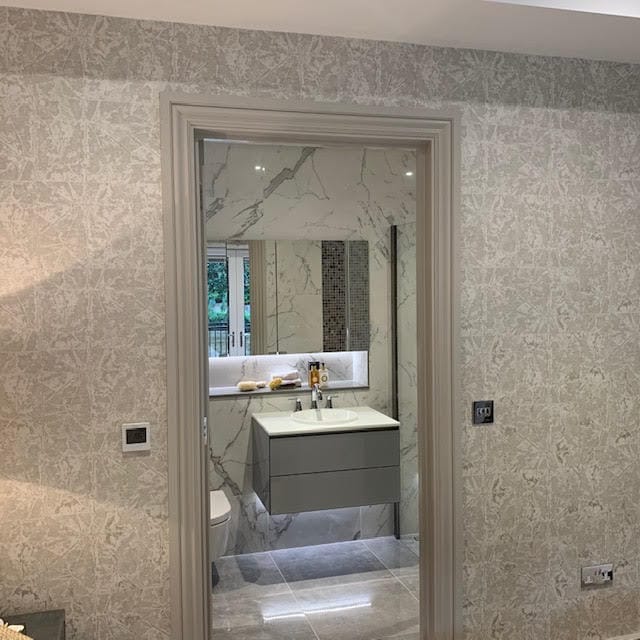 We source the highest quality finishes and products from our specialist suppliers and manufacturers, working with our clients and utilising the latest trends and technology to create truly decadent and breathtaking bathroom projects.
Concept provide an exceptionally high quality design & specification service, which fine tunes the optimum space plan through detailed CGI visuals. This also showcases our attention to detail and allows our clients to make informed decisions about the finished  look & feel, at an early stage.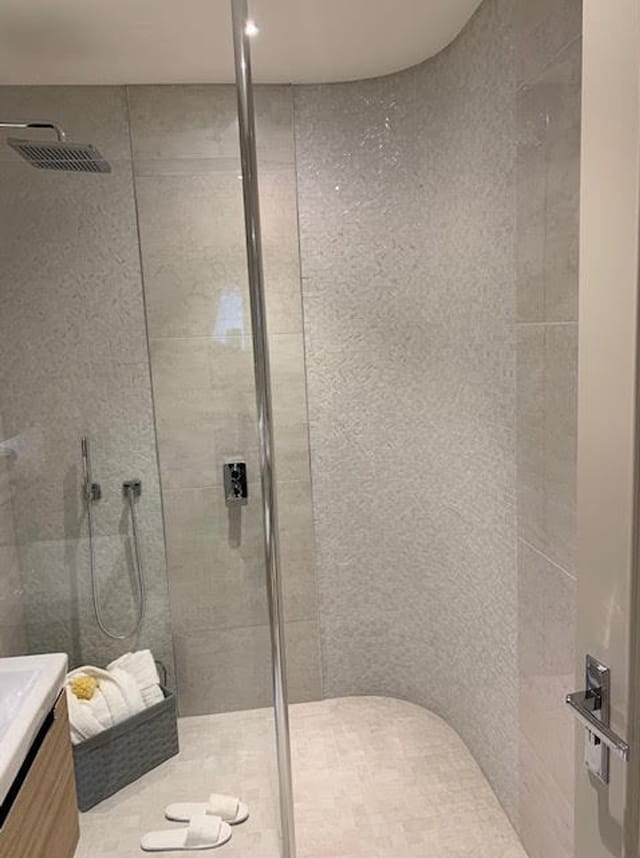 Our in house design team advise on options including timeless looks, just landed styles and intelligent lighting solutions: Please view some of our latest award winning projects that have benefited from our creative design services   Concept Virtual Design