Architectural Bathroom Design in Oxshott and Weybridge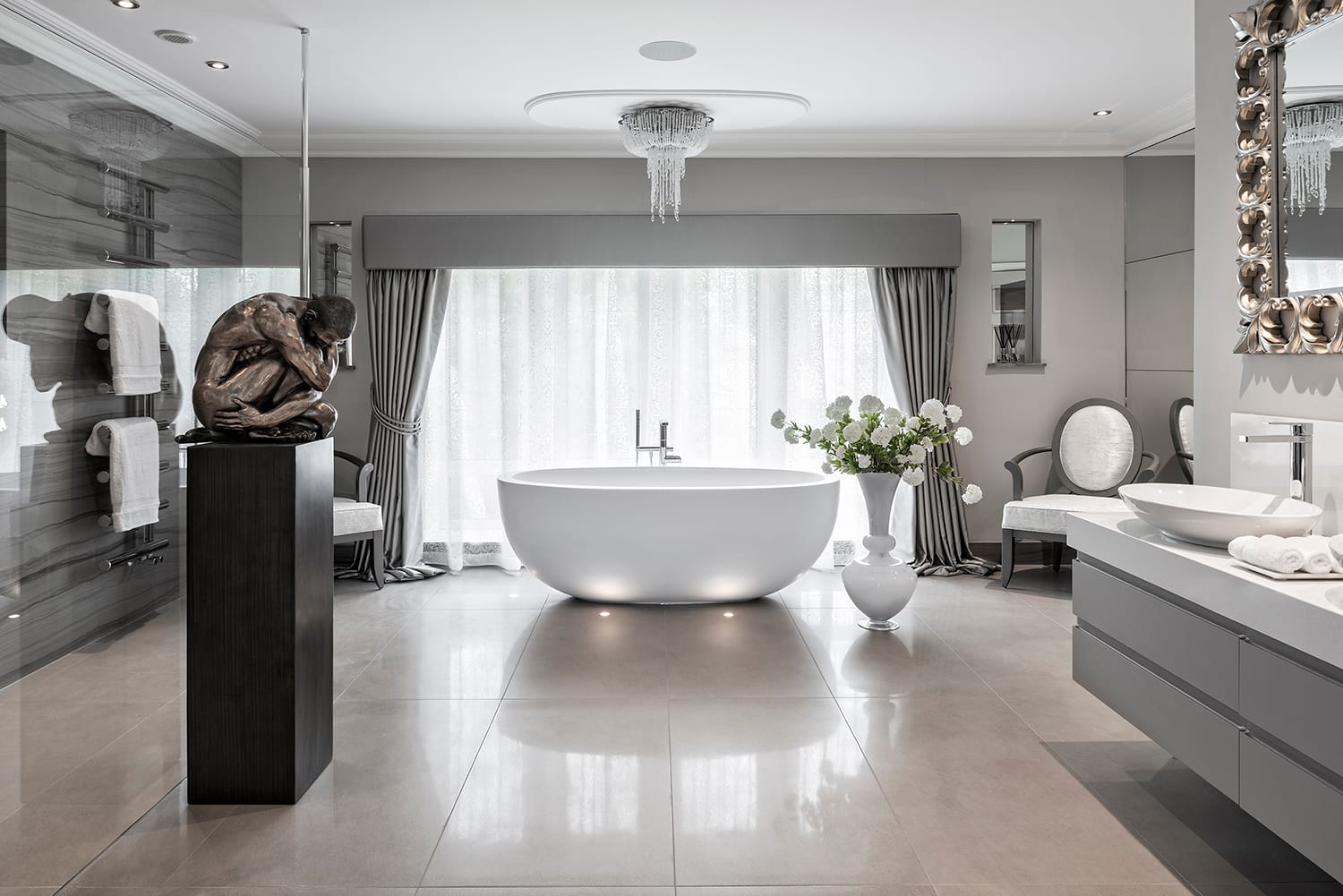 For the very best in top end bathroom design, you often need an approach that encompasses a range of aspects including – creativity, flair, uniqueness, practicality and a thorough knowledge of latest products. At Concept Virtual Design, our design team have built up a wide range of skills, that we utilise to create truly stunning designs of amazing bathroom projects. From the very latest tiles, textures and finishes, to the layout and setting out of M&E pipe work, waste positions and tile calibration,  we can comprehensively cover all the aspects of your bathroom design as part of the service.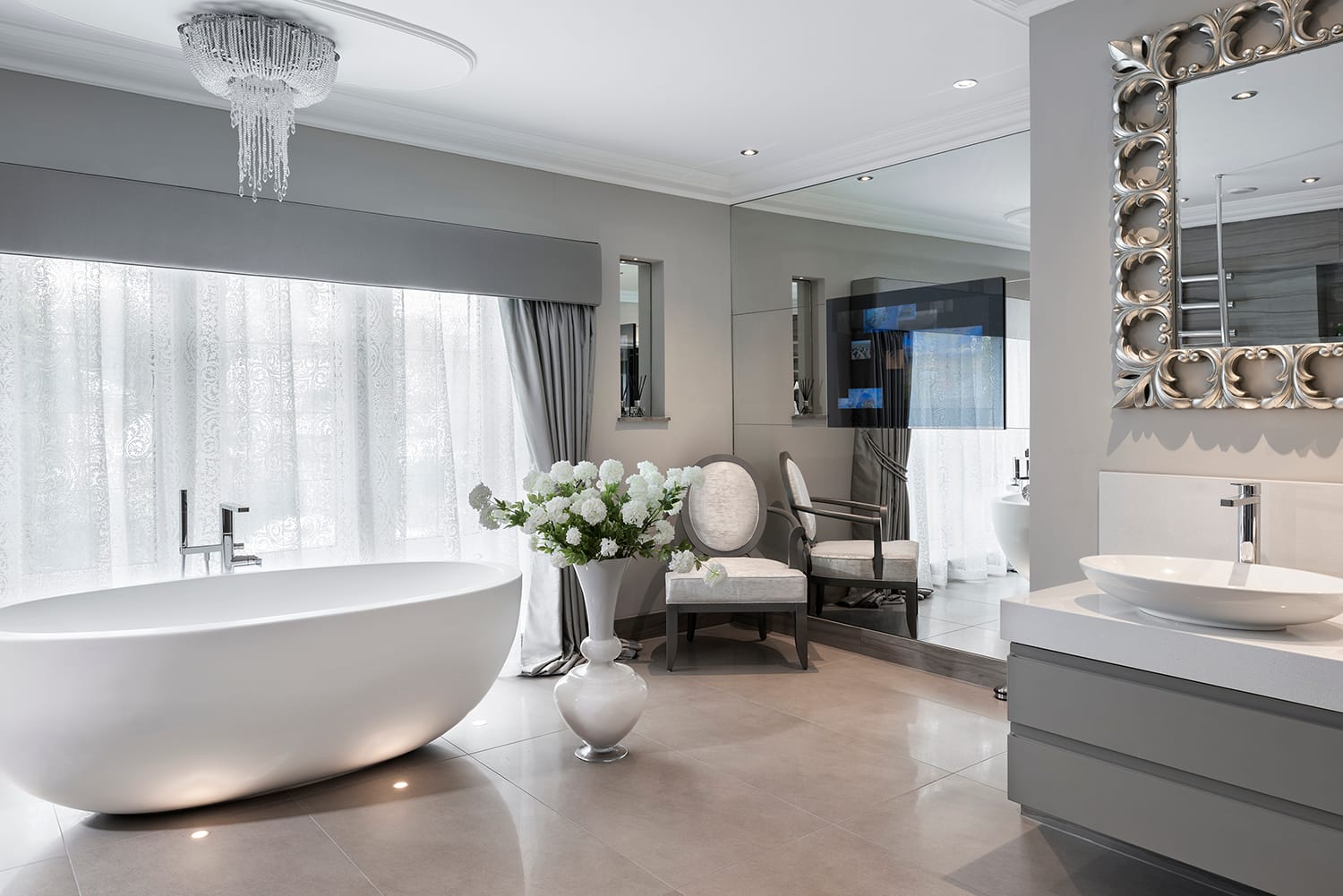 If you are building a new luxury development or refurbishing a quality refurbishment project in Oxshott and Weybridge in Surrey, Concept can help create the right unique feel for your bathroom, from an early stage, such as advising on the positioning of walls and doors and room setting out. We work with Leading Architects, Quality Contractors and Luxury Developers in Surrey and Berkshire, to create timeless, very high quality bathrooms that will look stunning for years to come. Please click on our project section of our web site to view some of our latest projects .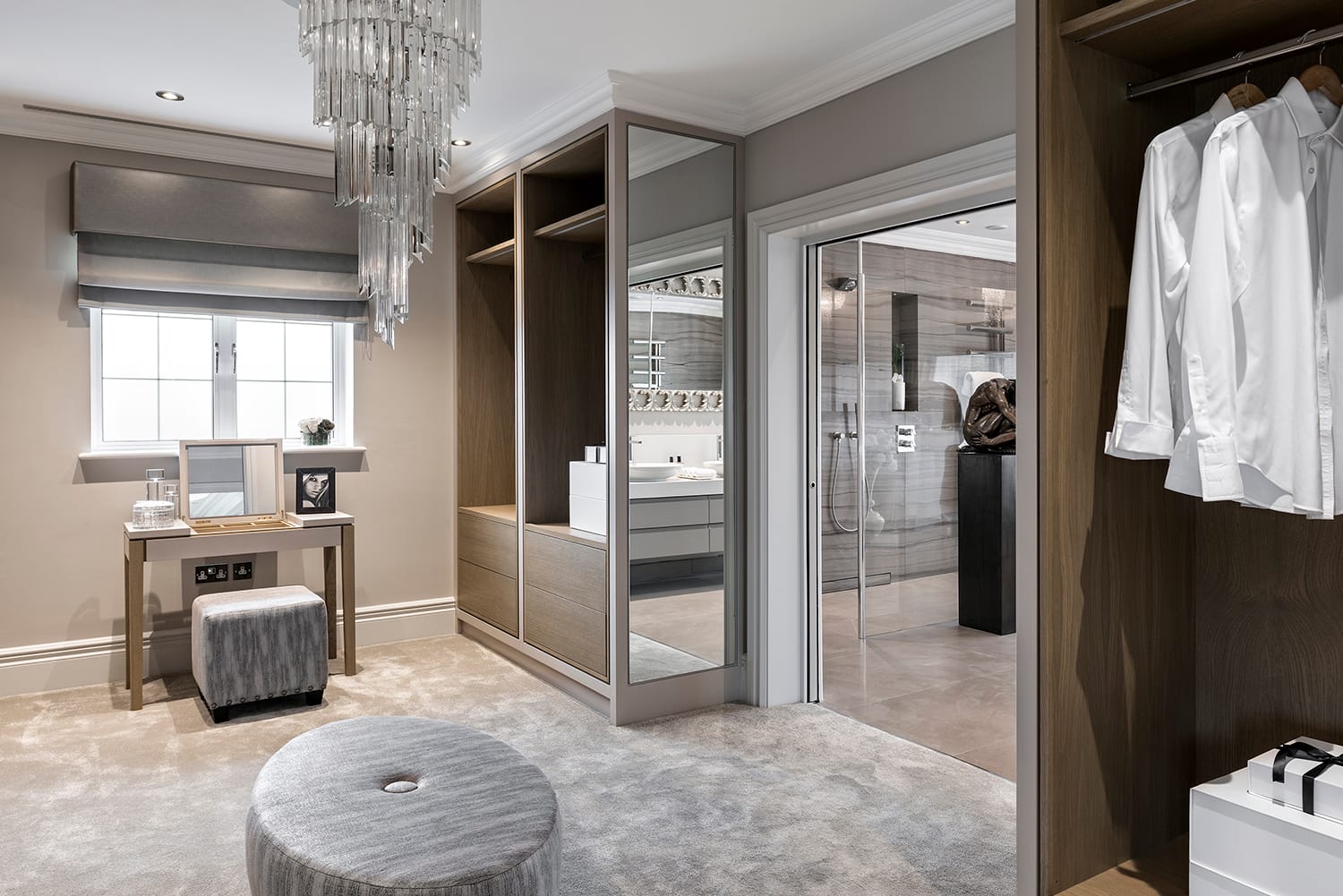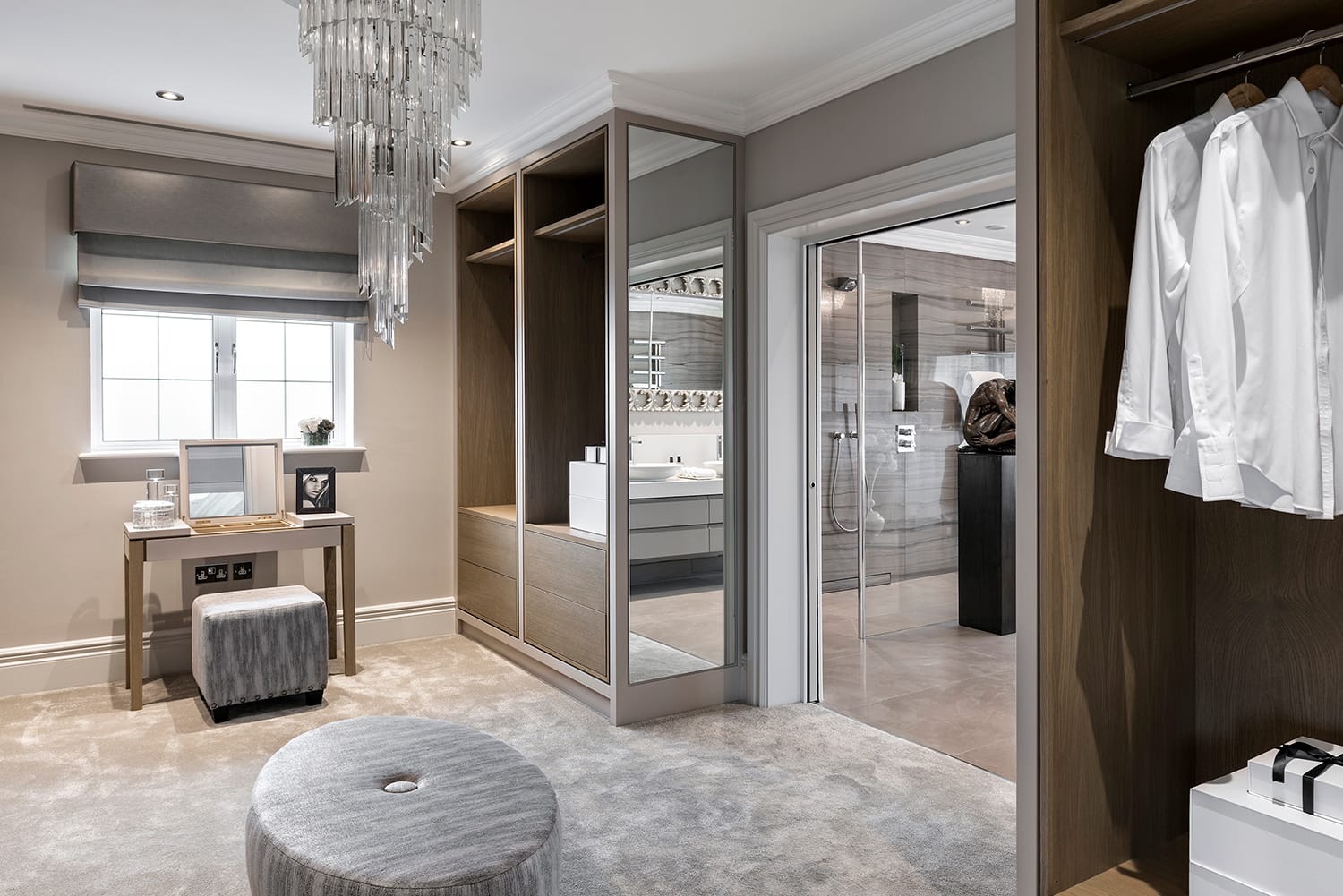 In our showroom you can see the latest tiles and finishes that we can incorporate into the designs, using high end quality products, to bring true decadence to your bathroom project. We can also advise on sophisticated bathroom lighting solutions, as it is very important to have the right bathroom ambiance .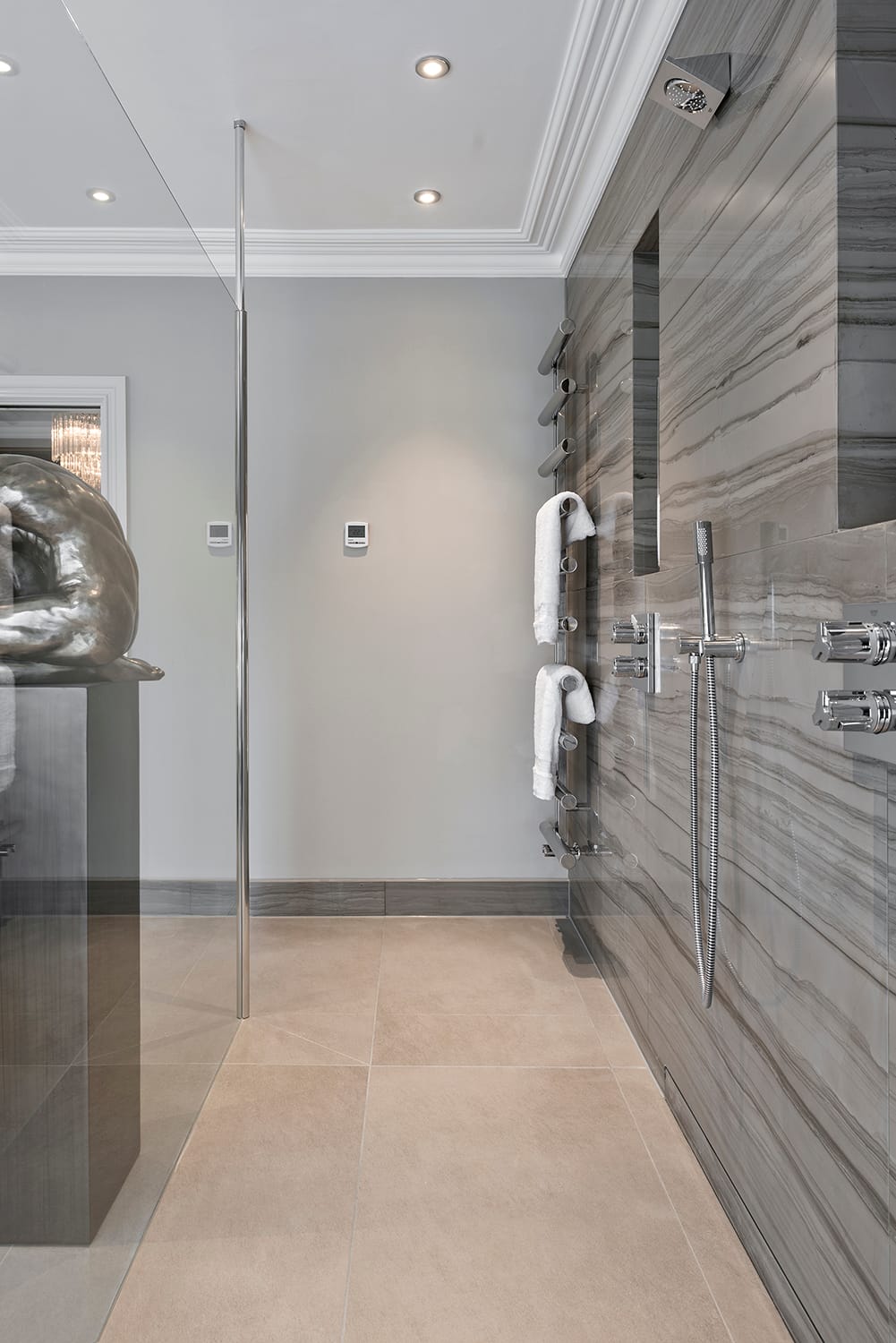 For Architectural Luxury Bathroom Design in Oxshott and Weybridge, Concept Virtual Design have the answer to creating exceptional bathrooms that make everyday routines feel truly decadent.
Concept Virtual Design have been given a 10/10 best showroom rating by independent reviewers from Kitchens Bedrooms & Bathrooms Magazine.