Wet Rooms For Private Client Projects & Luxury Developments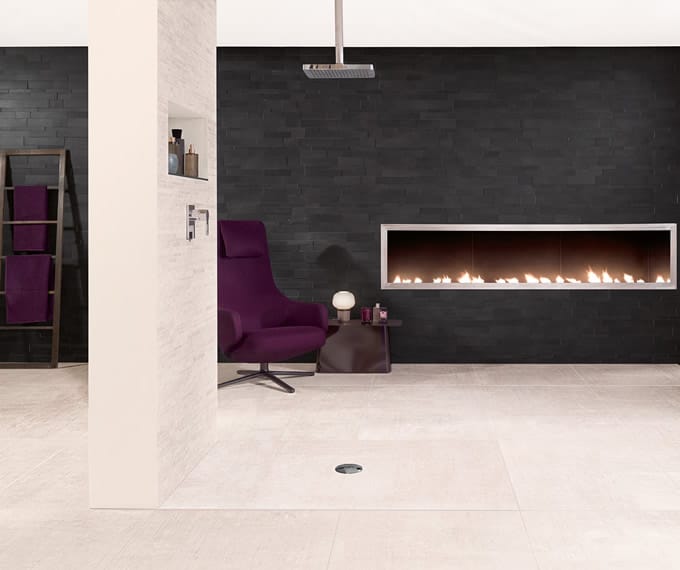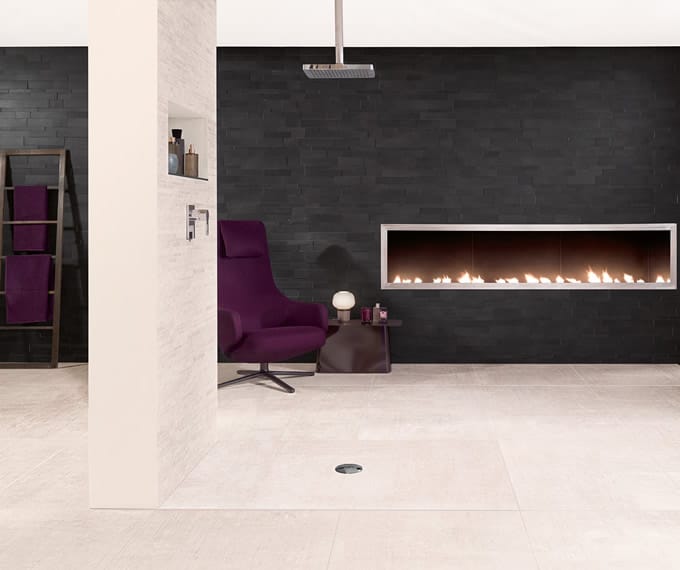 A wet room has the potential to be a true work of art, where functionality meets elegance. The available space can be transformed into something that oozes opulence, while offering a showering experience that turns the necessity into a luxury.
Wet rooms offer an exceptional level of convenience, while we can help you design a luxurious layout that will transform the space into a beautiful, yet functional space. Here at Concept, we offer an architectural design service for luxury developments and quality refurbishments as well as private client contracts.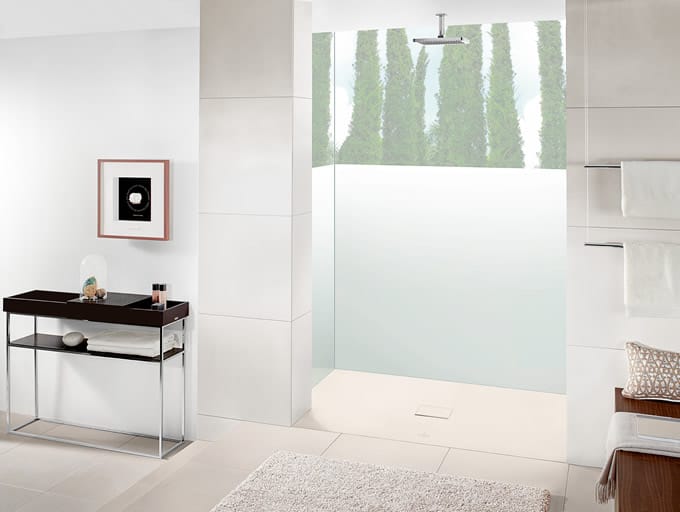 The versatility of a walk in shower offers pleasing aesthetics, with the option of flush fitting drains that give minimal disruption to the floor lines. The clean lines continue with the choice of no shower screen or a frameless screen that can offer protection from any overspray. A wide shower head adds that extra luxurious element to a refreshing shower. The addition of carefully chosen tiles and materials can make your wet room look as subtle, as glamorous or as striking as you wish.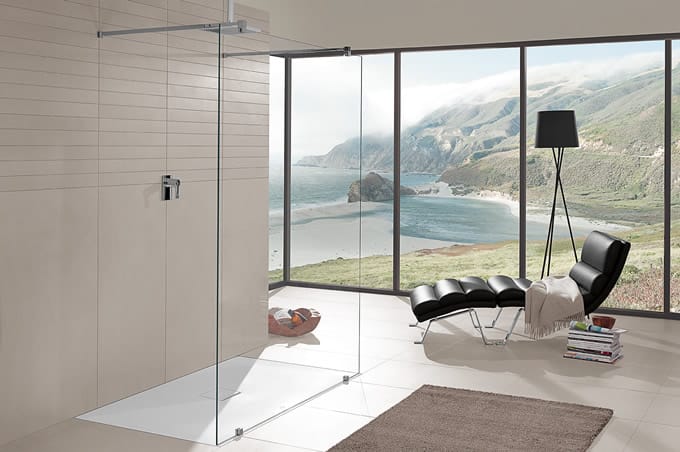 In our showroom we can design the perfect luxurious wet room for you, whether you're after something for a high end refurbishment, a luxury development or private new build. We can help you create an exquisite wet room where you can relax and refresh in truly opulent style, while emulating the high quality, and tranquil, feel of a spa. Your wet room will be your ultimate calming space in which to rejuvenate in both body and mind.