Taking Care Of You At Concept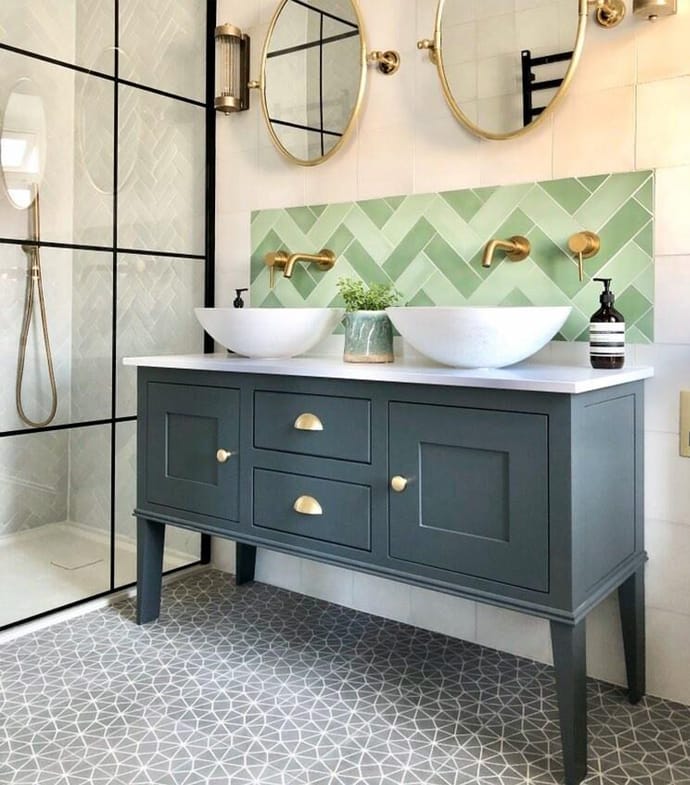 Concept Virtual Designs are proud to be able to continue to offer our clients a safe, COVID-secure way of continuing with their high end projects during these uncertain times.
Our professional in house design team are all still working hard, available remotely on email to answer all your queries, liaise with our high end suppliers and progress your project as normal. We work closely with architects, interior designers and developers to bring to life statement luxury bathrooms.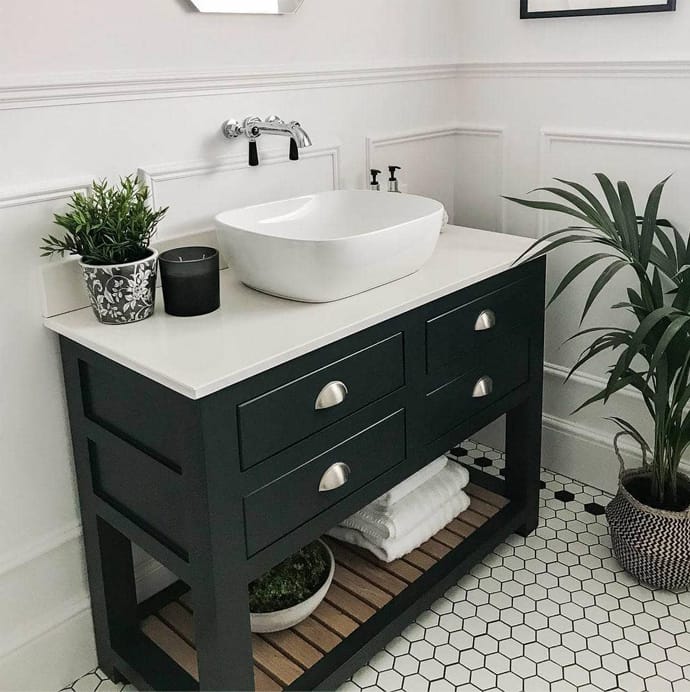 We'll email over our professional, creative ideas, layouts and plans, utilising our virtual design service that explores high end luxurious bathroom products, lighting and finishes for exceptional homes.
We pride ourselves on exceptional, dedicated levels of customer service. Clients who have new development projects, high end extensions or who require private professional bathroom designs, we can continue to design these as normal using our creative virtual design service.
We look forward to continuing to work with our clients and offering them an unrivalled level of service!
View our new updates on Instagram here