Stunning Bathroom Lighting & Vanity Features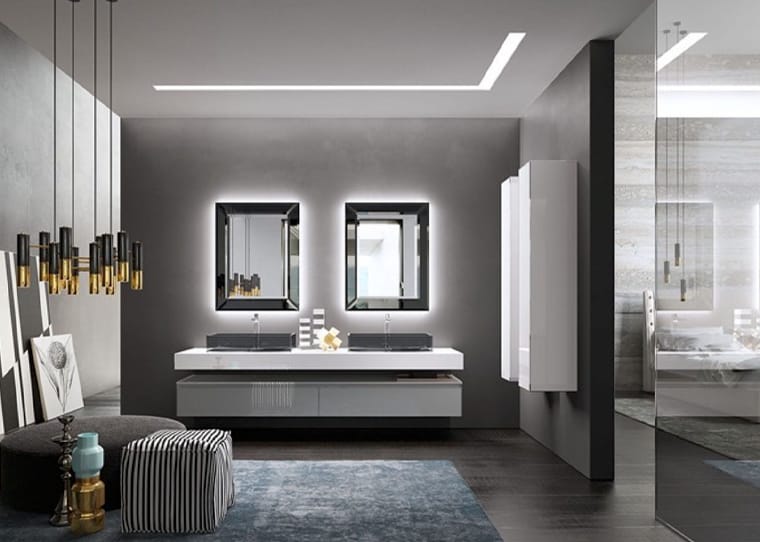 Concept's bathroom designs for high-end homes focus on the client brief while utilising our knowledge and experience to bring in products and finishes from the very top-end manufacturers that bring together the room for that luxurious feel. A beautifully elegant vanity unit and sophisticated lighting can provide a focal point that draws the eye and ties in the lines and finishes around the space.
From the use of rustic, natural materials with earthy tones to the chic, sleek, polished finishes of ultra-modern decor, luxury vanity units offer a stylish statement that has the added benefit of providing decadent storage to keep the space looking its absolute best while conveniently holding any toiletries. Personalised vanity units are a sophisticated option to tailor exactly to the specific space, ensuring the room keeps its refined, high-end feel for maximum statement effect.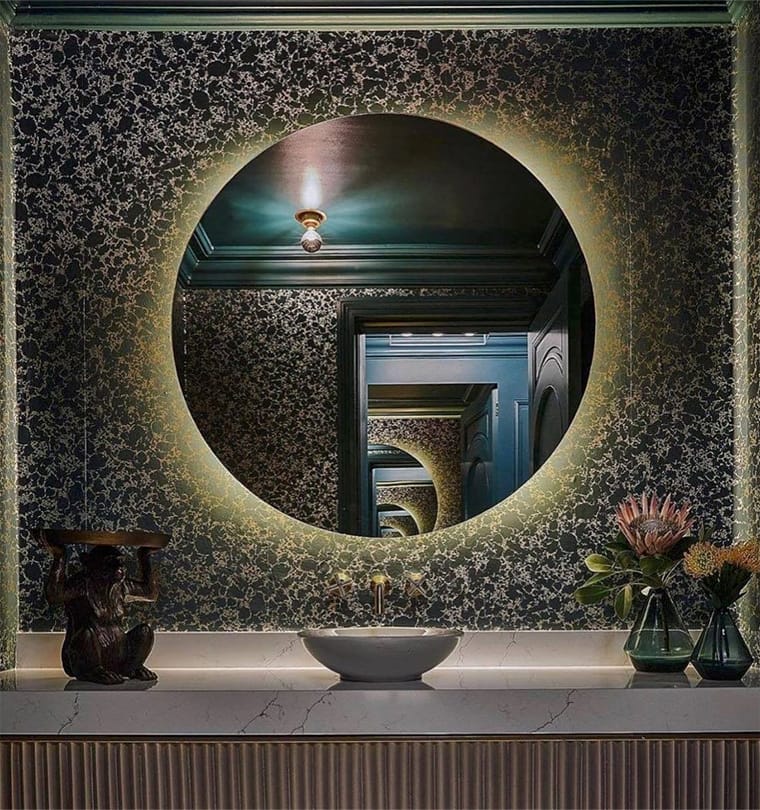 The sophisticated elegance of a well-put-together bathroom can transform the feel of a home, offering statement beauty in place of practicality, harmonising functionality with breathtaking aesthetics that replace mundane routine with decadent enjoyment that boosts both mental and physical wellbeing.
View our latest images on Instagram here